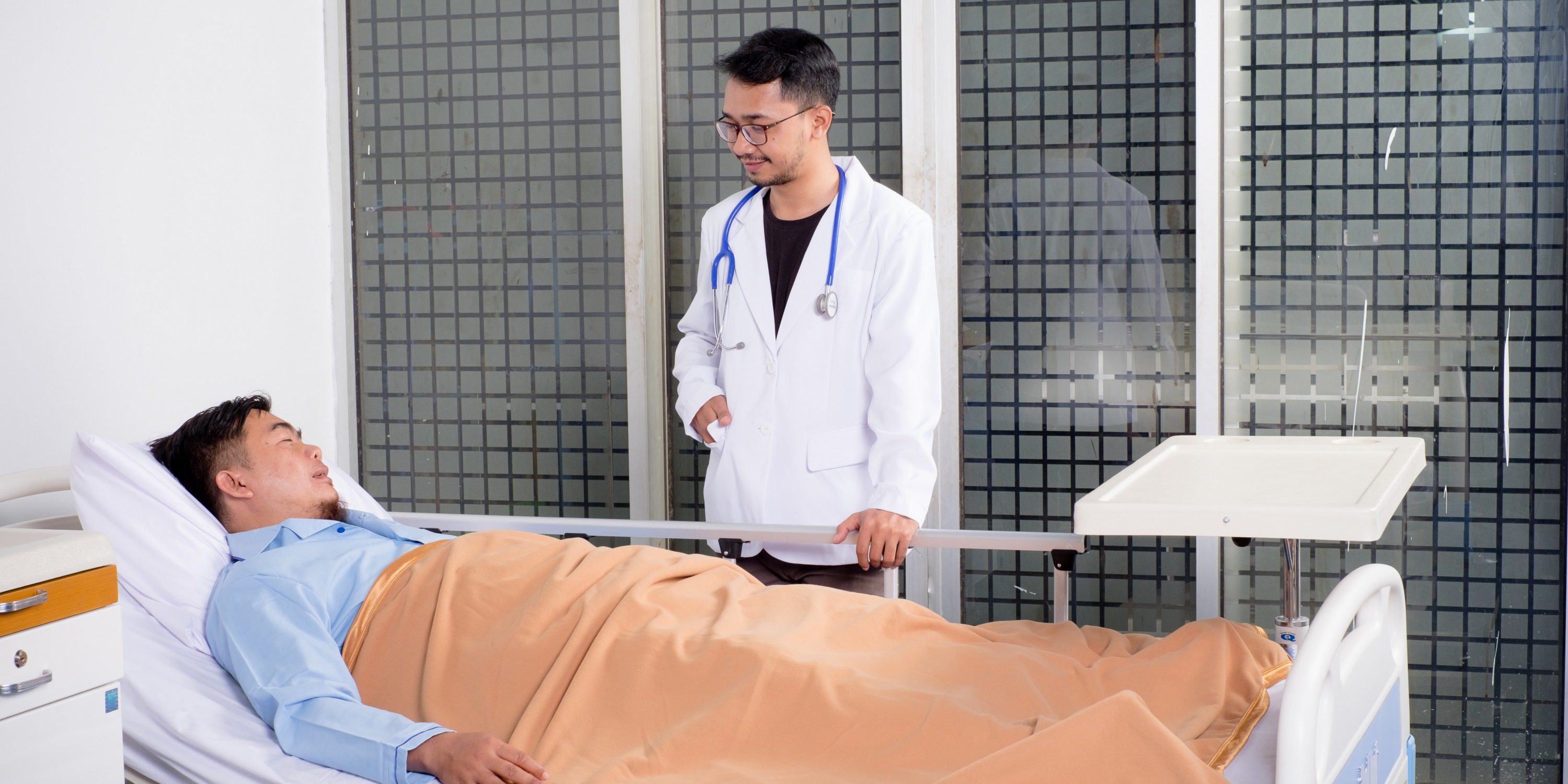 Two or more people in one location that encounter communication barriers can employ the services of a remote interpreter using Video Remote Interpreting, or VRI. VRI works by connecting two locations virtually through the use of cameras and audio on handheld mobile devices or smart devices. As a result, VRI can eliminate communication barriers, no matter where the interpretation service is needed. As the U.S. population becomes increasingly diverse, one location that continues to take advantage of the potential of VRI is hospitals. 
Increasingly, hospitals are faced with a dilemma: how do you increase the amount of care you provide to a client, while also lowering the cost? One route some hospitals take is to work towards improving the communications between patients and their doctors. Their approach to improving lines of communication? Expanding language services.
According to census data, there are at least 350 languages spoken in American homes. For instance, in Chicago, approximately 30% of the population speaks a language other than English at home. In order for hospitals to provide stellar service, they need to meet the growing language needs of the U.S. population.
Benefits of using VRI in hospitals:
1. Improving well-being
Hospital trips are extremely difficult to endure alone. Deaf or hard-of-hearing patients may find it especially challenging to communicate with family and friends outside of the hospital. Consequently, VRI can help to connect them back with the people that care. 
2. Accuracy & speed
In hospitals, things can move rather quickly. When on-site interpreters aren't available when you need them, resorting to VRI is your next best bet. The best interpretation services typically offer On-Demand Interpreters (ODI) for when you need services fast. 
3. Non-verbal communications
This benefit plays into the accuracy component above. Often, it can be difficult to effectively judge emotion and true meaning through writing or over the phone. We all know that intonations – and the meanings associated with them – are lost over text message; non-verbal cues even more so. Over the phone, it can also be difficult to evaluate meaning and emotion. VRI can better capture non-verbal cues, ensuring more accurate communications. 
Accessibility is key
On-demand video interpretation needs to be accessible. It can't be exclusive to only Androids or tablets. Rather, you should select a virtual service that is not limited to a single platform. The best ones are accessible via iPhones, tablets, other smart devices, or can even be integrated into your existing hardware infrastructure.
Here at Acutrans, we understand the importance of bridging communications between patients and their doctors. That's why we offer state-of-the-art On Demand Interpretation (ODI) as well as American Sign Language (ASL) Video Relay Service (VRS). We aim to make life easier for both patients and their doctors.