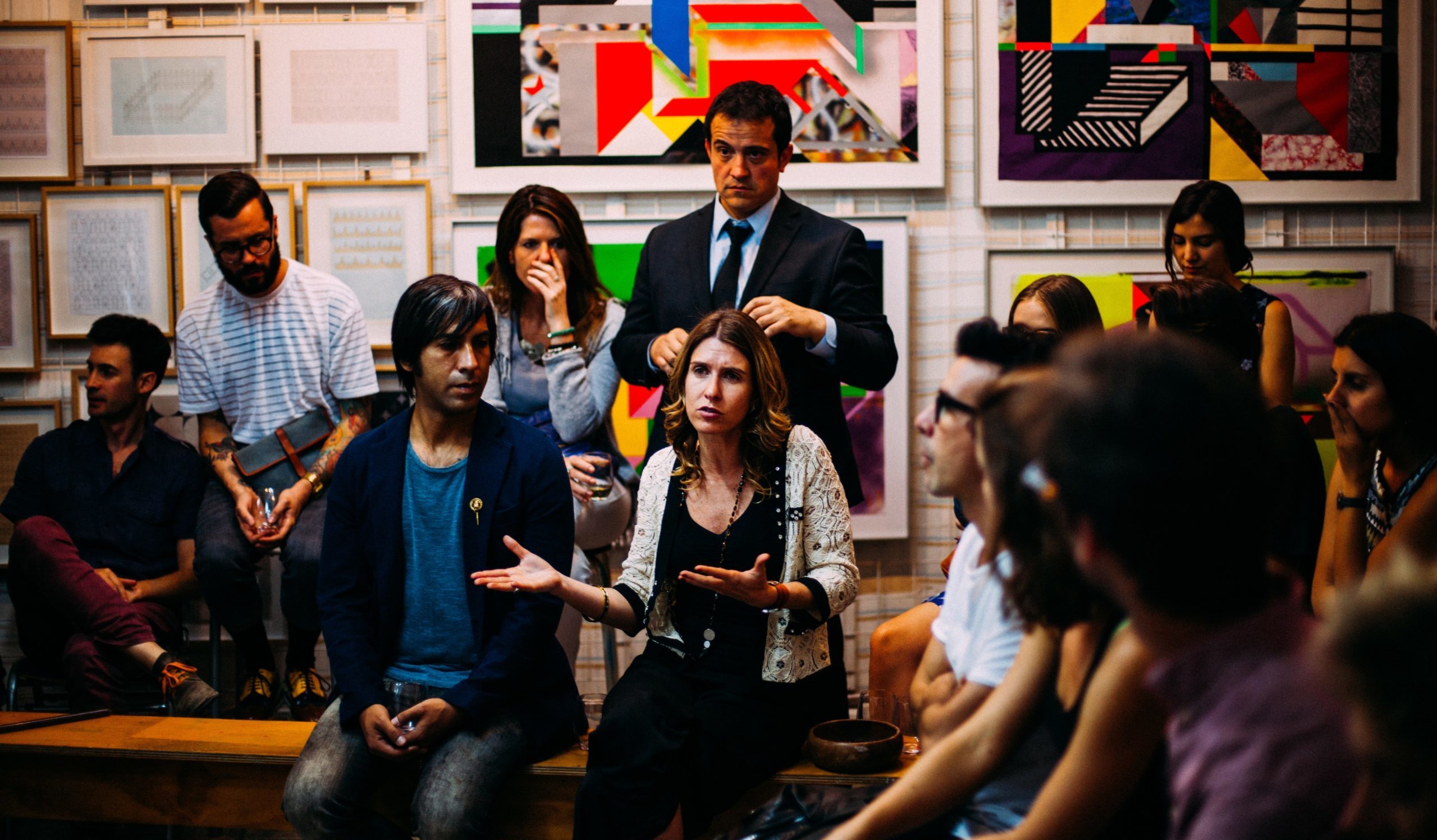 5 Traits to Look for in Long-Term Interpreters
Performing written translation from one language to another is a job that requires skill and experience to master; Oral interpreting is even harder. Interpretation is converting the spoken word of one language into another. This means that an interpreter has to translate, out loud and in real-time, and get the message across between two or more parties without breaking the flow of conversation. As such, an interpreter has to be very present-minded and alert. If you are looking to find the best interpreters, you need to look out for the following traits:
Good Listening Skills
Of course, an interpreter has to be a good listener in order to understand what you are saying and convey it to the other party (or vice versa). This does not only mean listening intently – a good interpreter should be an empathetic listener. Sometimes, interpretation situations can seem intimidating to non-native speakers. As such, the interpreter should do anything he/she can to make the parties more comfortable. This includes empathizing with the speakers and calming them down. A good interpreter possesses the soft skills to connect with a diverse group of people.
Good Vocabulary and Language Skills
Just understanding and empathizing with the speaking party is not enough. An interpreter has to make sure to convey the message accurately to the other party. As this is being done in real-time, the interpreter cannot defer to a dictionary or online resource for help in translation.
This requires the interpreter to have an extensive vocabulary in both languages, so they can understand what the parties are saying and translate it in real-time, without breaking the flow of conversation. This is even more important in emergency situations where time is of the essence, such as 911 calls or medical emergencies.
Subject-Matter Knowledge and Experience
When dealing with medical emergencies, just having good vocabulary will not cut it. An interpreter has to have the medical knowledge to be a good communicator in such a situation. An interpreter that understands what each party is talking about will be better equipped to communicate accurately. The interpreter for a medical situation should be well-versed in medical terminology and the meanings of these terms and ideally have worked in the healthcare field at some point.
The healthcare industry is not the only industry where subject-matter knowledge is required. There are many others, such as the legal, finance, education, technology, manufacturing, and marketing industries. Apart from the legal and finance industries, it might not be absolutely necessary to have an interpreter with specialty knowledge depending on the situation. However, an interpreter with specialty knowledge may prove to be a more effective communicator.
Cultural Awareness
All good interpreters have a firm cultural understanding of the languages they interpret for. This allows them to detect and understand nonverbal cues and customs used by the speaker and relay them to the other party. Being culturally aware also means that if, for example, the speaker uses a political reference, the interpreter can readily convert it to an equivalent statement that the target audience can comprehend without much difficulty.
Psychological Resilience
A good interpreter is one that you hardly notice. The job of an interpreter is to relay information between two parties; there should be nothing added by the interpreter in this exchange, including the interpreter's emotions. Interpreters themselves are not part of the conversation.
Sometimes, interpretation is required on crime sites or in medical emergencies. These situations can be very difficult for normal people to process and cope with. A trained interpreter, like other professionals in that line of work, remains calm and collected while carrying out their job effectively. No matter how high people's tensions are running on-site, a good interpreter will never let his/her emotions overtake and interrupt the work.
Conclusion
If you are looking for a translator or interpreter for personal or business use, you need not look further than Acutrans. Acutrans has been in the translation and interpretation industry for over 20 years. All this time has enabled us to recognize the needs of our clients and deliver solutions accordingly. Our reviews on Google are a testament to the loyalty we have towards our clients.
We have a team of dedicated interpreters that have passed a certification process and are ready to serve you in the field. We provide on-site specialized interpreters for a variety of industries. However, if you require a more versatile solution, we have you covered whenever you need an interpreter anywhere in the world with 24/7 remote video and over the phone interpretation.