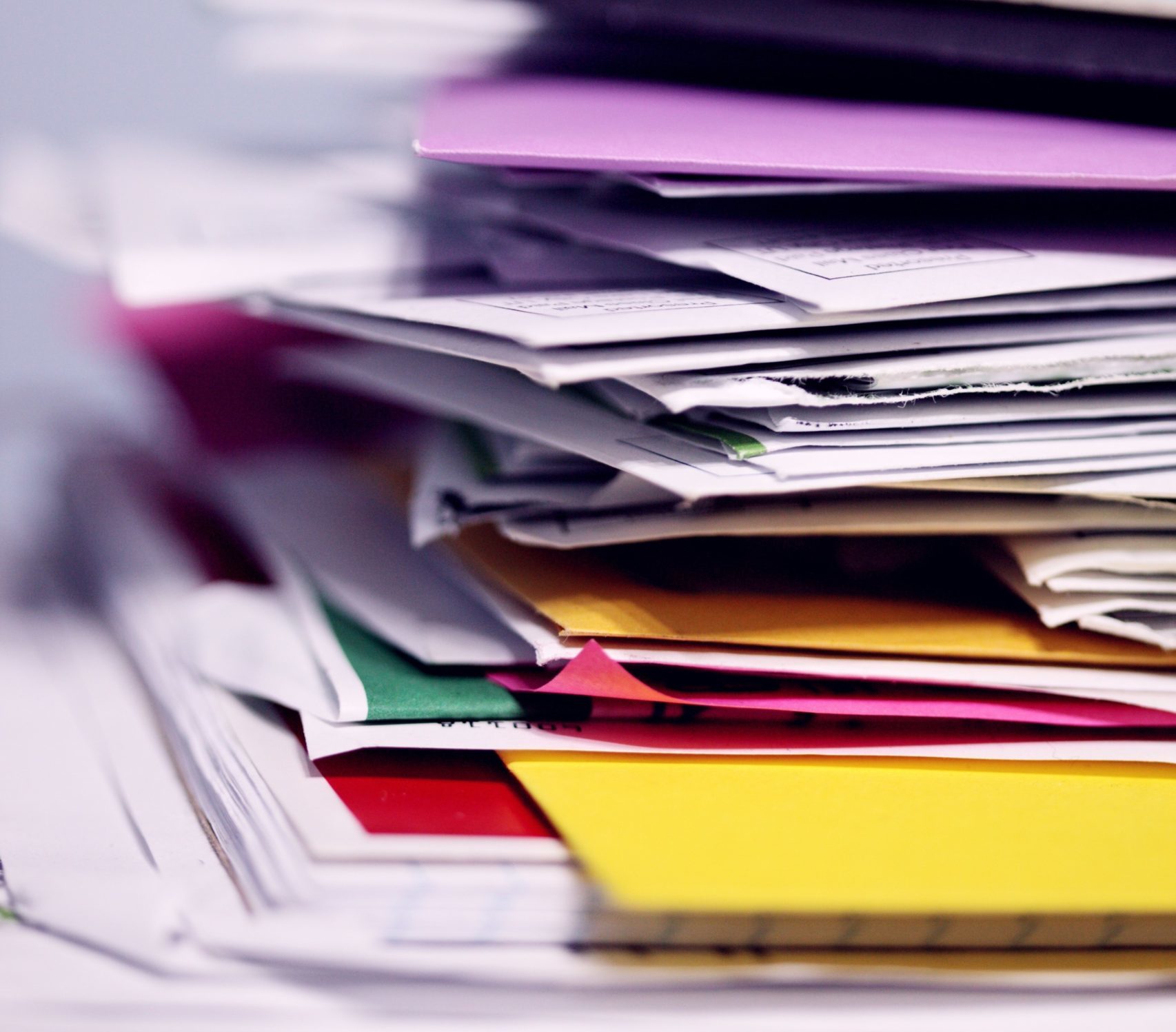 5 Signs Your Company Needs Regular Certified Document Translation
With the increasingly globalized economy of today, many companies work in different markets across the globe. If your company falls into this category, chances are that it undergoes translation for piles of documents regularly. Currently, your company might be managing to pull this off with bilingual employees or free software such as Google Translate, but if this is proving to be too cumbersome or you're finding too many inaccuracies as a result, it might be time to hire a dedicated translation service for the job. Here are five signs that your company needs regular certified document translation services.
International Expansion
If your business is doing well, congratulations! You might be thinking of taking up initiatives abroad and breaking into new foreign markets. Before you take the leap though, you have to be prepared. International expansion will, without a doubt, bring about a flurry of additional documents – documents that might not be in a language that you or your employees understand. In such instances, you will need to have these documents translated.
On the other hand, you might need to file some legal documents in the country you plan to expand into. The country will likely require you to file these in its native language. Though your legal team may be capable of drafting these in English, they will need to undergo translation before you can file them.
A team of translators dedicated to translating your documents will ensure smooth communication, proper procedure, and uninterrupted workflow, so your company can achieve its true potential.
Your Existing Solution Lacks Accuracy
You might be using online tools such as Google Translate to translate your documents. And why not? After all, it is an excellent free tool that you can use anywhere to translate any segment of text. However, the weakness of Google Translate is that it can only translate segments of text. As the word counts in your documents increase, the accuracy of Google Translate plummets. As accuracy is vital in translating official documents, Google Translate quickly ceases to become a feasible option.
On the other hand, you might be using bilingual employees to translate your documents. Although it seems like a good idea, it will not yield good results. Translation is a skill that takes time, training and experience to master. As such, relying on bilingual employees to translate documents often results in poorer quality translations – translations that don't have the correct terminology, are too informal, or don't convey the meaning adequately. Additionally, the extra time they put in to translate documents may even hurt their performance in the role you originally hired them for.
The "To-Be-Translated" Pile Keeps Growing
An increase in your company's growth usually results in an increasing number of documents produced. However, your existing solution might not be equipped to handle the larger volume of documents that it needs to translate every day. If you find that the pile of documents is increasing day by day, it might be a good idea to hire an external translation service. Your overworked bilingual employees will thank you, as will others who will not have to wait on translations to complete their work anymore. Hiring an external service will make your organization's workflow seamless and provide you with the peace of mind you crave.
Inconsistency in Translated Documents
Additionally, your existing solution might be introducing tonal changes and inconsistencies in translated documents. When this happens, your company's brand and voice may get lost in translation. With a team of creative and collaborative translators who take the time to understand your company's vision, you can have the same brand style and voice across different languages.
Your Company Has an Online Presence That May Cater to Multi-Ethnic Groups
Your company likely has a website to sell its products or services. Even if your company has not gone international, it might cater to local, multi-ethnic markets. The world today is more or less a global village. If your business is not targeting every demographic in the target audience, it is losing out.
Your customers recognize and value the effort you put into publishing product descriptions in their native languages. In a study published by CSA research, 56.2% of consumers said that the ability to obtain information in their own language is more important than price. [1]
As such, you should localize your website to match your target audience. Hiring an external service to help translate your website into different languages is a good idea because it saves you time and hassle as compared to trying to do it on your own.
Choose Acutrans for Regular Certified Document Translation
Whatever your case may be, if your company has a lot of documents that you need to be translated, and you want those translations to be accurate, it is a good idea to hire a certified document translation service. With a dedicated team of experts who have over 20 years of experience, Acutrans can translate your documents accurately to over a hundred different languages. With the highest degree of quality control professionals, we ensure that the translations we provide are of the utmost quality and meet industry standards.