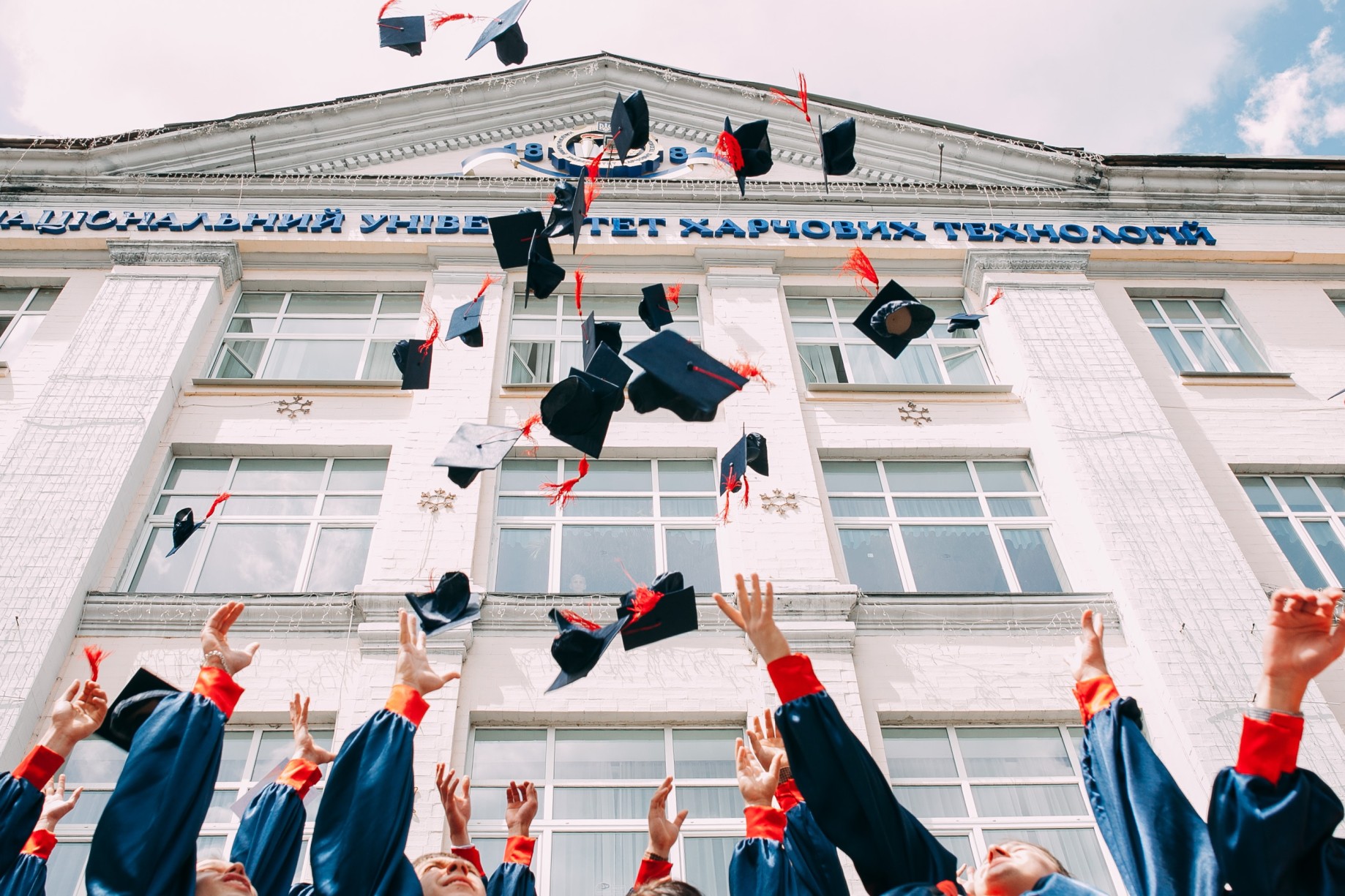 Transcript Translation: What You Need to Know
If you're an international student or an aspiring international student, there will come a time when you need a diploma translation or transcript translation services. Many international universities and academic programs require you to apply for their programs in their native language. Even if you know the language you need your document translated to, it isn't recommended that you translate these documents yourself. This is because you will usually need to have your diploma and transcripts notarized in order to begin studies at an international school. If you need your academic transcript translated, here are a few more things to keep in mind:
Accuracy
Translations – of all kinds – need to be accurate. However, some forms of translation take more liberties with translations than others. On one end of the spectrum, you might have marketing materials like websites or brochures that undergo a rather flexible translation process. Here, maintaining the meaning behind the messaging is more integral than direct word-for-word translations. On the other end of the spectrum, you might have legal documents that require that no words are altered and no paraphrasing occurs. Most of the time, school transcripts fall into the latter category, where direct translation should occur in order to accurately reflect an academic career. When applying to a graduate program abroad, you usually need to have both your undergraduate diploma and your academic transcripts translated, so don't forget to translate all of these documents.
Certification and Notarization
Most colleges and universities require English translations of all international students' transcripts – including information on coursework or existing certificates [1]. The same institutions insist the translated document be notarized to prove that the document belongs to the student presenting it; notarization guarantees the authenticity of a document [2]. Acutrans can take care of both translation and notarization. At Acutrans, all translation projects are certified and notarized, helping to take one additional thing off of your plate during this busy time. There's no need to worry about using another service for notarization, we can take care of that.
Speed
When a deadline for an application or financial aid is looming, it's important to get all of the documents prepared ahead of time to give you the best chance of submitting everything on time. However, sometimes deadlines can sneak up on you, or there can be logistical details that you didn't catch during your preparation process. If you need a transcript translated quickly, Acutrans can help. Acutrans offers same-day turnaround for shorter documents like academic transcripts and can provide this translation service into over 100 different languages. If you need to submit an application by a midnight deadline, just make sure to send Acutrans your translation request at least one full day ahead of time.
Experience
Translating your transcript accurately is important; this is not the time to skimp and use Google Translate for your translation. Otherwise, you may not get accepted into the program you want. Acutrans has been in the translation business for over 20 years, which has given them the time to streamline their processes and implement stringent quality control protocols. They also ensure that all of their linguists on staff are evaluated and experienced, with multiple years of translation experience already under their belt. Get a Free Transcript Translation Quote.
With interpreters that specialize in over 200 different languages, and translators that are experts in over 100, Acutrans is your authority on every type of language service. Get a Free Transcript Translation Quote from Acutrans.