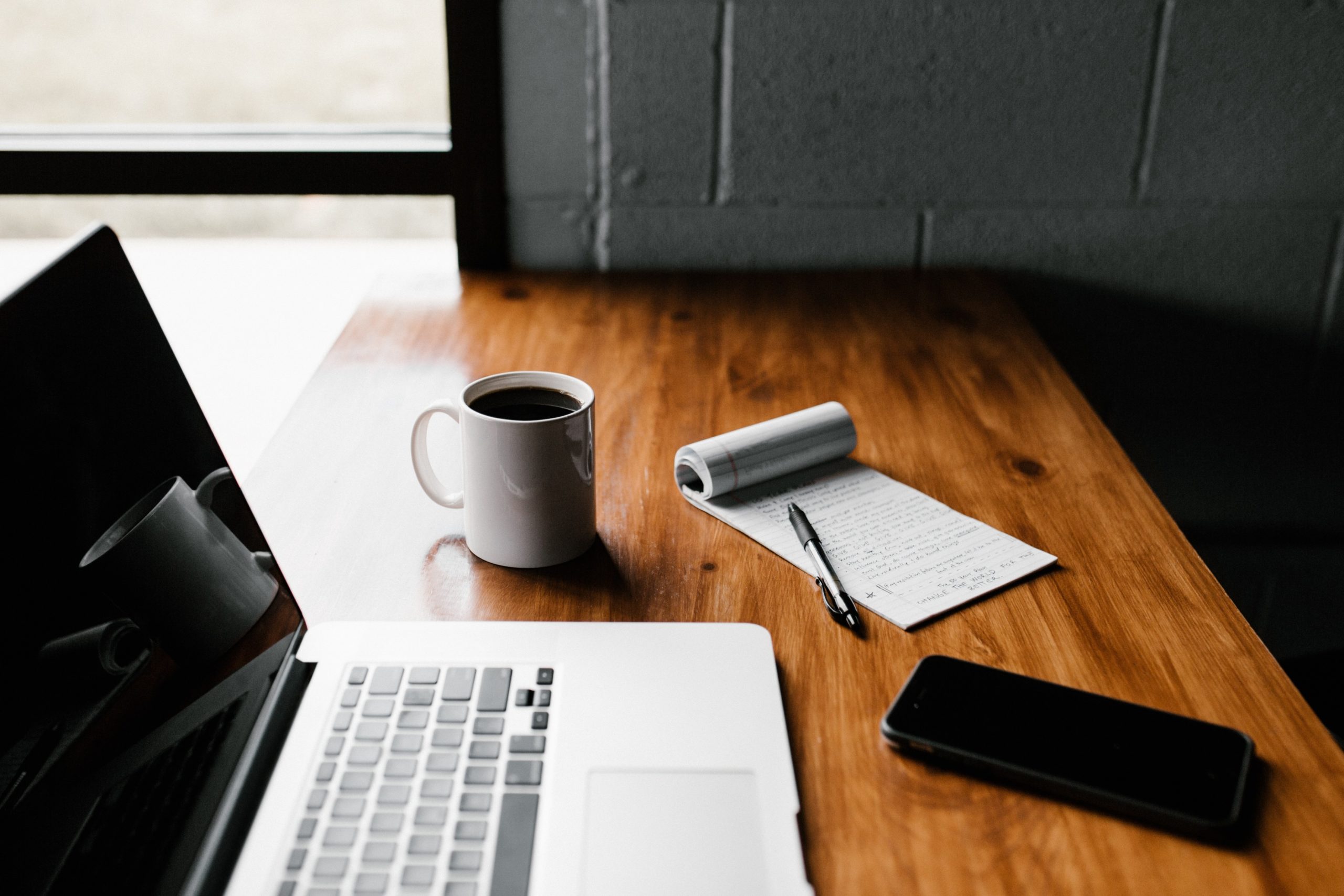 How to Find the Best English to Mandarin (Simplified Chinese) Translator
Translation is the conversion of written text from one language into another language. While all translation is a complicated process, translation becomes especially difficult when one of the languages doesn't use the same alphabet as the other, like when translating from English into Mandarin (also called Simplified Chinese, when written) [1]. Rather than having an alphabet like the Romance or Germanic languages, Mandarin has pictorial characters created by unique combinations of brushstrokes to convey different words and ideas. When translating between English and Mandarin (Simplified Chinese), or vice versa, you might consider a professional translator for a few different reasons:
Mandarin is Prevalent Across the World
Mandarin is the most widely spoken Chinese dialect [2]. As it is the national language of China and Taiwan, this might come as no real surprise. In fact, approximately ⅔ of the population of China speak Mandarin at a native level. Overall, there are an estimated 1.3 billion native Chinese speakers, putting it as the most common native language in the world [3]. Nearly one in six people on the planet speak a Chinese dialect. This also means that nearly one in six people on the planet read and write in a Chinese dialect, like Simplified Chinese, as well.
Mandarin is Common in the United States
According to the Census Bureau Report from 2013, after English and Spanish, Chinese dialects are the next most common language spoken at home across the United States [4]. Chinese speakers in the United States have been increasing since 1980. Not only are those who speak Chinese at home on the rise, but U.S. classrooms are also teaching Mandarin (Simplified Chinese) more frequently [5].
Finding the Best English to Mandarin (Simplified Chinese) Translator
Finding the best translators between the two languages is simple because Acutrans has you covered. Acutrans has been in the business of providing reliable and fast translations for over 20 years. Acutrans' Mandarin and Cantonese (Simplified Chinese and Traditional Chinese) translators are the best in the business, with incredible subject matter knowledge and experience.
Acutrans is a company that can guarantee reliability; not only do we have stellar customer service, but we also guarantee a same-day turnaround for documents that are under 2000 words. Plus, we use cutting edge technology and translation software to lower the prices of their translations. Our dedicated project managers bring a human touch to your translation project.
On top of all of these benefits, Acutrans firmly believes in delivering accurate documents to clients. We make sure that all of our linguists on staff have been fully evaluated before giving them any translation jobs. We also have rigorous quality assurance protocols, and all projects are reviewed by the dedicated project manager before they are finalized and then returned back to you.
With interpreters that specialize in over 200 different languages, and translators that are experts in over 100, Acutrans is your authority on every type of language service. Get a Free Quote for accurate simplified Chinese translation services from Acutrans.