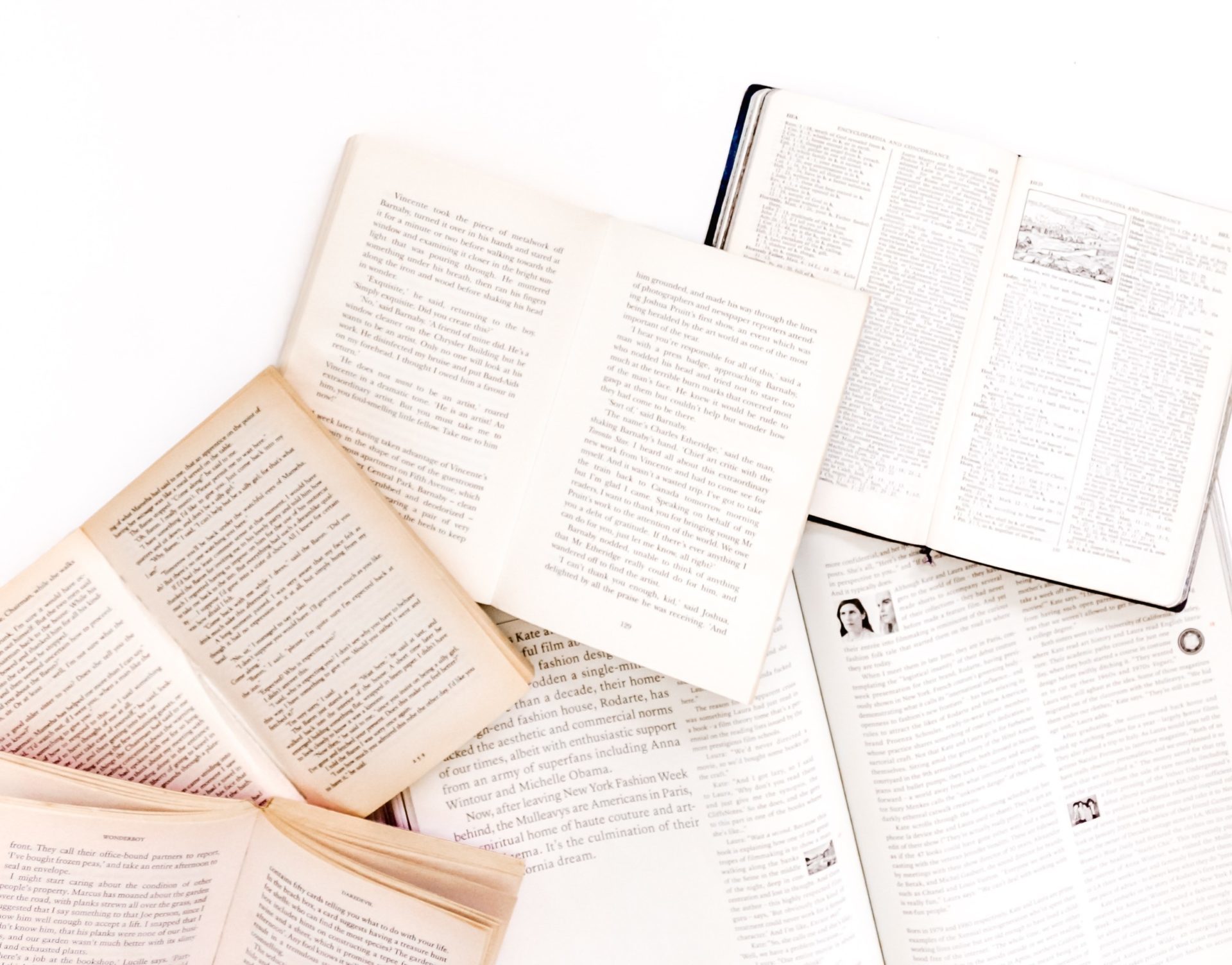 How To Find the Best English to Japanese Translator or Interpreter
When translating between English and Japanese (oral or written), you should employ the services of a professional translator. While translation between any languages can be a complicated process, translation from English to Japanese is especially difficult. Rather than having an alphabet system like in English, the Japanese language utilizes a pictorial character system to convey meaning. To make matters more complex, there are not one, not two, but three sets of character systems in the Japanese language; modern cursive Hiragana, modern angular Katakana, and the logographic Chinese characters Kanji. [1]
Hiragana and Katakana both have 46 characters each, but Kanji is a different beast altogether. Every Kanji character represents a word itself. You need to know at least 2,000 of these to be able to read a newspaper! The comprehensive Japanese dictionary, Dai Kan-Wa Jiten, contains over 50,000 of these characters. [2]
Though you need not know all 50,000 of these to be able to read Japanese well, the sheer number of characters can deter even the most avid language learners. This is why hiring a professional service with experience in the industry is a good idea to translate texts between these two languages.
Finding the Right English to Japanese Translator or Interpreter for the Job
Translation and interpretation are skills that take years of experience to master. If you do not consider the cultural differences between speakers of different languages, the essence of the text or speech can truly get lost in translation. This is more critical of an issue with interpretation, as an interpreter has to translate the words and get the meaning across quickly so that the flow of conversation is not broken. Hiring just any bilingual speaker for the job will not work as effectively as intended.
If you are looking for an English to Japanese translator or interpreter, hiring a dedicated service like Acutrans is a good idea. At Acutrans, we thoroughly vet applications for interpreters and employ only the best, most experienced linguists who have a thorough subject matter knowledge. This is how we are able to offer so many industry-specific interpreters to our clients. Whether you require an interpreter with knowledge of the medical or the legal field, Acutrans can deliver. We pride ourselves on our competent team of interpreters who navigate through the complex terminologies of these fields with ease.
We also have interpreters trained in the education, health care, entertainment, finance, technology, manufacturing, and marketing industries. Our quality control professionals have carefully evaluated all of these interpreters to ensure that they meet the industry standards. At Acutrans, we go through all this trouble so you don't have to. Our more than 20 years of experience in the industry are a testament to the loyalty we have towards our clients.
Translation at Acutrans
We provide industry-specific translation in over one hundred different languages. Our team of 2000 linguists is well-versed in a wide variety of subjects. This allows us to offer you certified translations for medical, technical and legal documents. We know accuracy is crucial when handling such documents, as such, we enforce stringent quality assurance protocols – dedicated project managers review all projects before delivering to you.
At Acutrans put the needs of our clients first. That is why we offer same-day turnaround for documents under 2,000 words. We take the time to understand your target audience and customize a translation memory (TM) to your needs. With Acutrans, you will get accurate and consistent documents in all of your projects.
Interpretation at Acutrans
We know how urgent the need for an interpreter can be. As such, we offer many different ways for clients to access our services:
Our on-site interpreters are available to offer their services in 50 different languages. Whether you need consecutive, simultaneous, or conference interpretation, Acutrans has you covered. We can offer you interpreters to help you communicate effectively with your clients or other audience.
We handle over 40,000 video calls each day. Each interaction is completely confidential and HIPAA compliant. With an array of applications for different platforms such as Android, iOS, and desktops, we offer remote video translation services to every one of our clients, no matter where they are in the world.
Sometimes you require interpretation services in an area where you might not have internet service. No need to worry, our over-the-phone interpreting (OPI) service will allow you to communicate with people 24/7 anywhere you have cell reception. This can even work in cases where you may not have access to a smartphone.
If you ever need interpretation or translation services, be it between English and Japanese or any other language, Acutrans is a one-stop-shop that will alleviate all your worries. Get a Free Quote for Japanese interpretation or translation services.