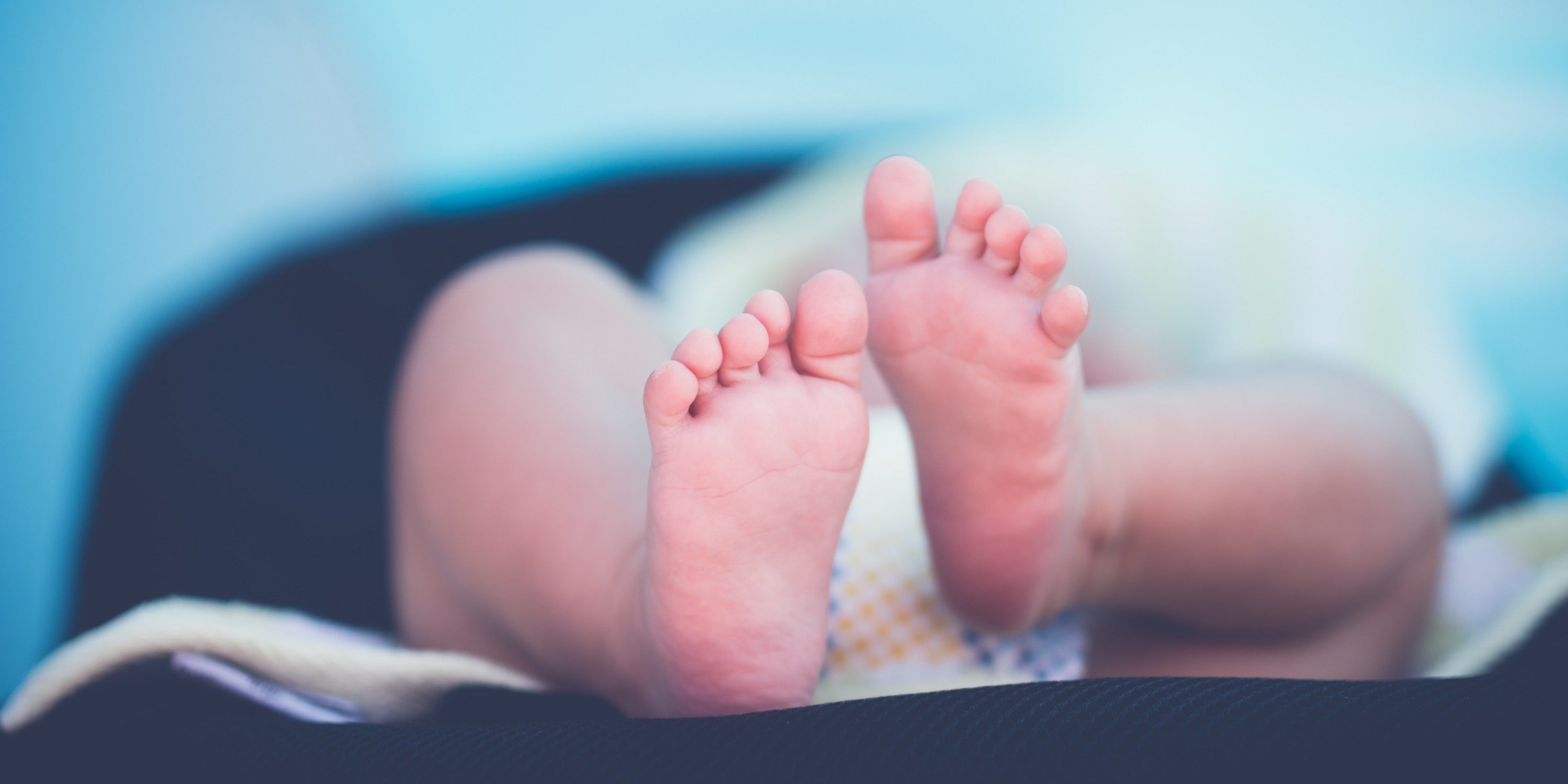 How to Translate a Birth Certificate
A birth certificate, as defined by the American Bar Association, is a document issued by the government that serves as proof of the birth of a child, for various reasons such as taxes, military, and census statistics [1]. At the most basic level, birth certificates prove your age and citizenship. If you have a foreign birth certificate in a language other than English, there may come a time when you need it translated. To get a birth certificate translated quickly and accurately, choose Acutrans.
Here are the steps you should take to get your birth certificate translated:
1. Submit an electronic copy of the birth certificate to a certified translation service. Include your name, phone number, email address, the source and target language of the document, and the document itself.
2. A project manager will be assigned.
3. The time it takes to translate the birth certificate will depend on the subject matter, source and target language, length and stylizing requirements.
4. Once the birth certificate is translated, it is thoroughly reviewed for accuracy. All translations are USCIS-approved, certified, and notarized.
5. When complete, you will receive an electronic copy and up to 4 hard copies of the translated birth certificate for your records. Hard copies can be mailed to your preferred address.
6. All translated documents are stored in our encrypted servers so your document is confidential.
Submit a birth certificate for translation online
When to Translate a Birth Certificate
You may need your birth certificate translated for a variety of reasons. Typically, the majority of people need their birth certificates translated for immigration purposes, such as applying for a passport or a visa for residency in a foreign country. In some instances, certain academic institutions will also require a translated birth certificate upon enrollment.
Acutrans offers certified, notarized, and USCIS-approved birth certificate translation. When you need your birth certificate translated, Acutrans has you covered. Acutrans has project managers who understand the immigration document requirements and work with you to make the process as easy as possible. They understand that official government, legal, medical, and educational translations must be accurate and certified, and so they both notarize all translations and run them through a rigorous quality assurance protocol. This takes one thing off of your plate as you continue your application for a visa or passport. Learn more about Acutrans document translation process, or browse FAQs about translation.
Translating a Birth Certificate for Immigration Purposes (USCIS)
When applying for permanent residency status in the United States, you have to fill out a slew of paperwork and provide a considerable amount of documents. Not to mention there are fees involved and a rigorous process to establish your eligibility [2]. There are multiple civil documents that visa applicants must submit, with the one critical piece of information required as a translation of your foreign birth certificate [3]. Without it, the United States Citizenship and Immigration Services (USCIS) can't properly calculate how much to charge for a visa, verify your identity, or establish cause for rejection of your application. Learn more about how to get a certified translation for USCIS.
USCIS Requirements
As mentioned above, the US State Department and USCIS require immigrants applying for residency and visas to submit their birth certificates, which must be translated into English. In addition, the format of the translated birth certificate should match the original. For instance, any seals on the original document should also appear in the translated document and should be in the same place across both documents.
Please note that every foreign birth certificate must come with a certified English translation [2]. The certified copy needs to be printed on the letterhead of the language services organization and have a certification letter attached with original signatures.
 If you need a translated birth certificate, trust Acutrans to deliver a certified, USCIS-approved translation. Get a free quote for a birth certificate translation.