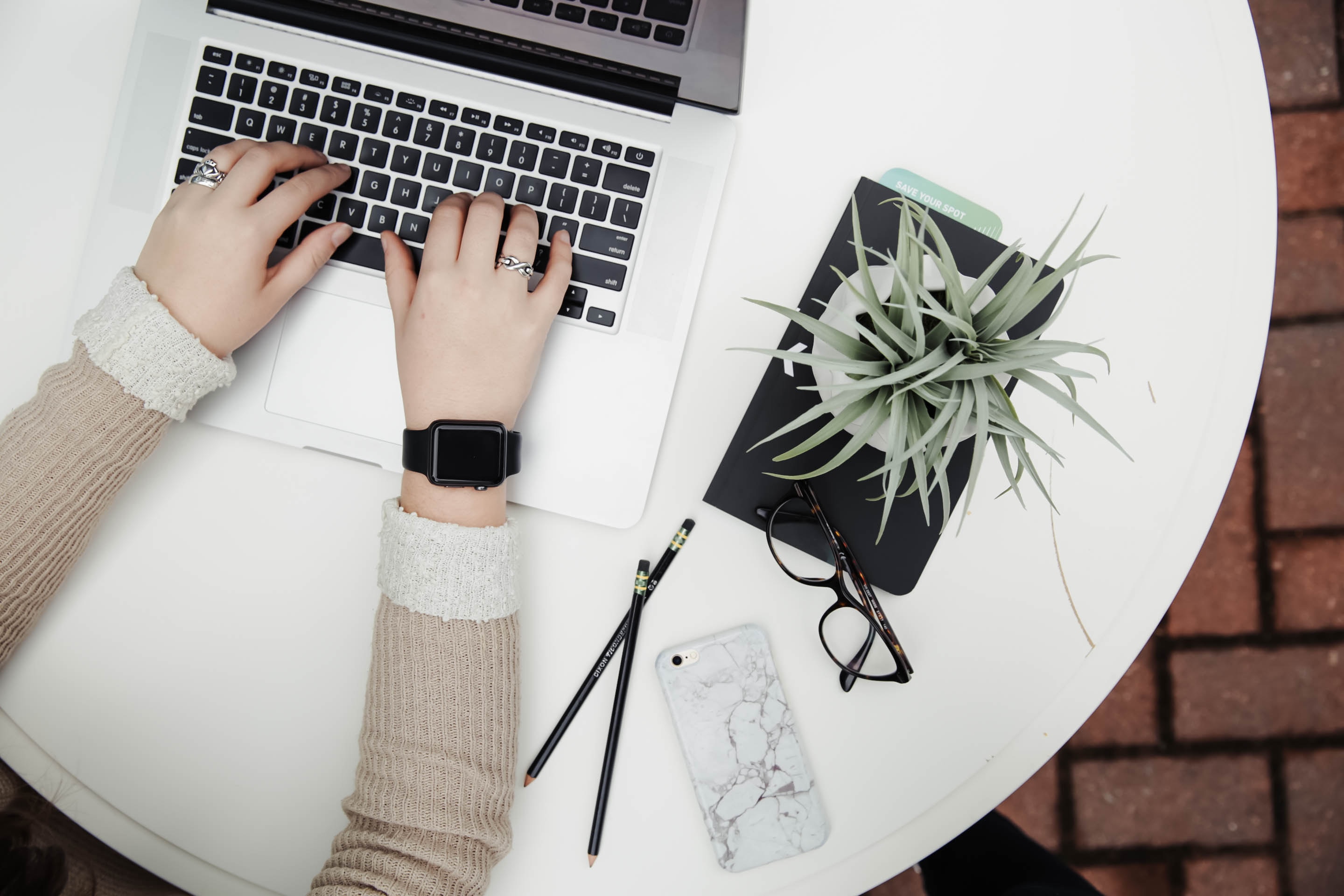 Deciding to translate your website is a big deal. On the one hand, it has the potential to substantially expand your company's reach, as people typically prefer website content that is in their native language. On the other hand, website translation requires time and the services of translation professionals. When beginning the process, here are the critical steps to cover:
Decide into Which Languages You Want Your Website Translated:
There are about 6,500 languages in use across the world today. Obviously, you can't translate your website into all of those languages so you have to hone in on what languages would best serve your company's mission or objective. To do so, there are two audiences to consider:
Who does your company currently interact with? These people form the base of your supporters. Are there languages spoken within your current market that might help to increase brand loyalty?
Are there groups of people that your company should be reaching, but is not currently? Is language what's inhibiting your reach into those groups of people? If so, conduct a study to ascertain what languages are spoken by your target supporters.
Select your method for translating:
Machine Translation (Such as Google Translate Plug-Ins)
Google Translate and machine translation plug-ins through Chrome, Bing, Firefox and Safari are quick, costless ways to translate your website. A few copy and pastes and you've got a website featuring multiple languages. However, when using automated translation, you sacrifice the quality of the translation for an instantly broad reach. Sure, you can reach more people because translating into multiple languages is now possible with a few clicks of your keyboard, but there's no guarantee that the messaging and ideas are translated properly, and it's likely that the translation job is poor. This has the potential to make your website look both unprofessional and careless when people do access it in other languages.
Not only do you potentially sacrifice content quality, but you also sabotage your Search Engine Optimization (SEO) rankings. SEO is the backbone of every website ranking and acquiring good SEO can take years of painstaking work. Taking the easy route is not worth potentially losing hard-fought SEO rankings.
Work With Professionals
If you want your website translation done properly, it's best to search for assistance beyond a computer-generated translation offered within a web browser. Instead, look for professional translation services from firms that have expertise and experience translating websites. These professionals will make sure you reach exactly the market you want to with a clear, targeted message. Plus, they can help you to format across languages like Arabic, Chinese, and Spanish, which all look very different.
Acutrans specializes in professional translation (TRANS) and has linguists that translate into over 100 languages. All translations undergo the Acutrans quality assurance process, which guarantees that their translations are free from any embarrassing mistranslations that might happen through machine translation.
Acutrans has two top priorities: accuracy and customer satisfaction. When you need your website content translated perfectly, Acutrans can get the job done. Get a Free Quote for Website Translation from Acutrans.