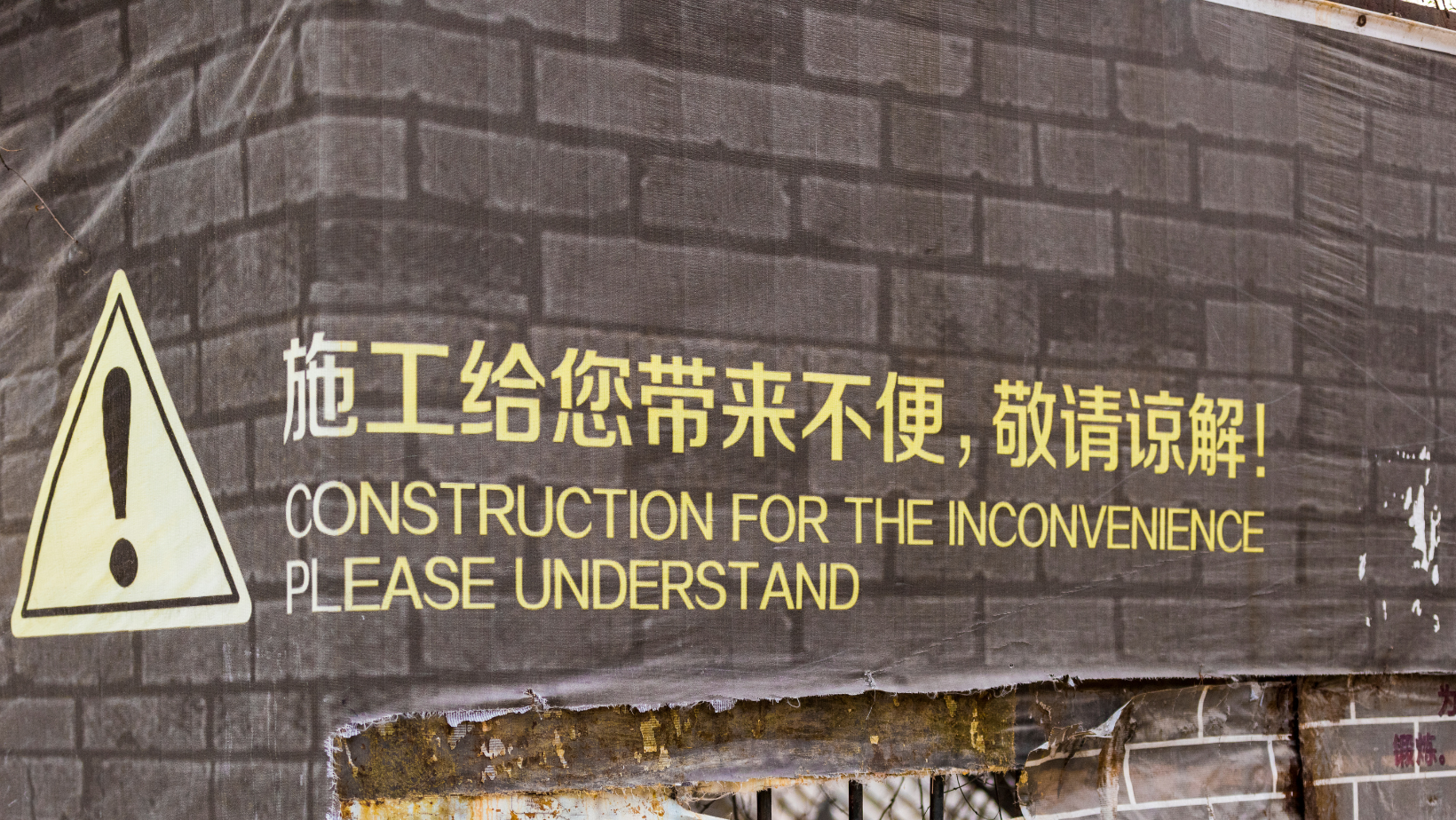 When you're looking for translations, and you want them quickly and cheaply, you might assume that turning to Google Translate is a smart move. However, the tool doesn't have the most solid reputation when it comes to accuracy. Additionally, its capabilities are surprisingly limited, and there can be security concerns, too.
As a result, turning to Google Translate when you need accurate translations fast isn't ideal. While that applies generally, it's particularly true if you need to translate sensitive, proprietary, or confidential information. Here's a look at why not to use Google Translate.
Why Not to Use Google Translate
Not All Translation Information Is Provided by Experts
Google uses a wide array of tools and strategies to gather information to improve the accuracy of its translation services. However, the majority of the data isn't provided by language experts. Instead, Google relies on machine learning-style algorithms and community contributions, both of which have their drawbacks.
The issue with algorithms is that they take time and a significant amount of data to realize that the information it's currently using is incorrect. Additionally, any changes may not result in more accurate translations, as the updates aren't always verified by a language professional.
From the community aspect, there can be data integrity issues. Anyone can contribute to help improve the translation tool, but there's no guarantee that the information they're providing is correct. In some cases, it may be a lack of genuine fluency in both languages. In some cases, participants may even provide incorrect data intentionally.
Mistranslated Colloquialisms, Slang, and More
From a translation standpoint, Google Translate is pretty literal. It mainly relies on translating phrases word-for-word. As a result, mistranslations are common if the original text contains colloquialisms or slang. Essentially, Google Translate won't take the context of the phrase into account, and that leads to inaccurate results.
In some cases, the literal also means that typical phrases aren't translated in an ideal manner too. This is particularly true with languages that aren't frequently used for translations. A prime example occurred in 2012 when the Malaysian Defense Ministry used Google Translate to create an English version of its website. The phrase "pakaian menjolok mata," which references revealing attire, was mistranslated as "poke out the eye" clothing.
Little Accounting for Regional Dialects
Often, language is far more nuanced than people realize. Regional dialects can vary significantly from the core language, and Google Translate isn't always equipped to address these differences.
For example, in Mexico, there are an estimated four to ten Spanish dialects, depending on how far they're broken down. However, if you use Google Translate and select a language for the translation from the drop-down, it only lists "Spanish" as an option. As a result, every dialect in Mexico – as well as those from other Spanish-speaking countries – is effectively lumped together.
Without addressing differences in dialects, the resulting translation may not be targeted to the intended audience. That leads to subpar results, potentially to the point of misunderstandings.
Proofreading Is a Must
Even if Google Translate can give you a reasonable translation between two languages, that doesn't mean the result is entirely accurate. Grammar mistakes aren't uncommon, for example. While that may not be an issue if you're fluent in that language, as you can likely correct the errors, most people who turn to Google Translate aren't fluent in the output language. As a result, they won't spot the mistakes, and that can lead to mistranslations ending up in the hands of customers, clients, patients, or other individuals you engage with using the material.
Security Concerns
When you enter text into Google Translate, you're placing information into another system where it will be processed, analyzed, and stored. As a result, sensitive, proprietary, or confidential information could be compromised when you're using the tool and if Google's systems are breached.
Depending on the information and your industry, privacy regulations often have strict requirements about sharing data with third parties and how the information must be treated, used, or stored. As a result, putting the data into Google Translate could violate specific requirements, causing a company to be out of compliance with various laws.
Need Reliable, Accurate, Affordable Translations?
Acutrans Can Help. Ultimately, Google Translate isn't as accurate, reliable, or secure as many people assume. Fortunately, if you need reliable, precise, and secure translations quickly, Acutrans can help.
At Acutrans, our team offers high-quality certified document translations quickly and efficiently, often within just 24 hours. Additionally, we rely on a secure system, protecting your data while it's in transit and ensuring it's safeguarded in accordance with privacy regulations once it's stored.
Along with general translations, Acutrans provides specialized services for the medical, legal, and technical industries. Additionally, Acutrans offers post-editing machine translation and localization services.
If you also need a dependable, skilled interpreter, Acutrans has you covered. Acutrans provides on-site, video remote, and over-the-phone interpretation services in 200 languages. Additionally, we have specialized interpretation services, including for the medical and legal industries.
If you need a top-quality language services provider, the Acutrans team can provide a quick and professional solution. Contact us for a free quote today.