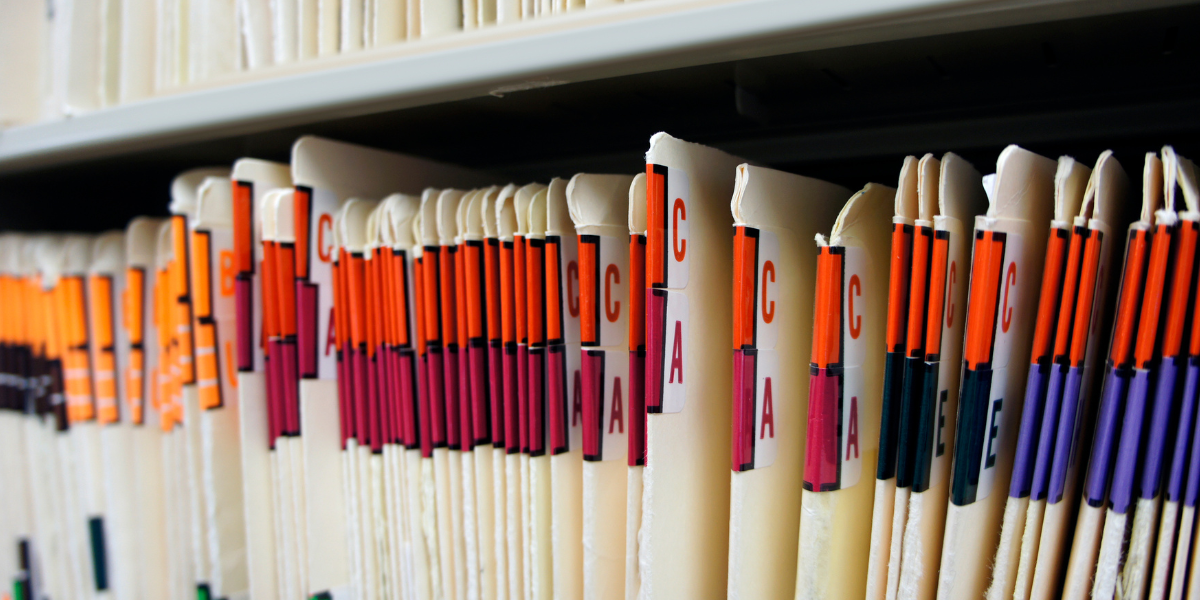 ChatGPT launched in November 2022, and it quickly became the fastest-growing internet application of all time. By January 2023, the application already had an estimated 100 million active users, and more people turned to it each day.
While AI chatbots weren't anything new by the time ChatGPT launched, the application was able to mirror human speech far better than many of its predecessors. It's been used to do anything from writing essays and articles to creating computer code, leaving it poised as a potential disruptor in a wide variety of industries.
When it comes to healthcare, ChatGPT could be a revolution. However, there's also some risk that comes with this somewhat fledgling technology. Here's a look at what ChatGPT could mean for the healthcare industry.
What ChatGPT Could Mean for the Healthcare Industry
ChatGPT has plenty of potential in the healthcare industry. One prime example is using the application as a form of virtual assistant. In a world where more people use telehealth services and manage their healthcare needs online, ChatGPT could do anything from schedule appointments to answer frequently asked questions.
Another potential use of ChatGPT in healthcare is creating summaries of patient appointments to update medical records. Dictated or shorthand notes could come complete entries in a matter of moments, leading to greater efficiency. Then, ChatGPT could locate relevant details within patient records whenever a medical professional needs specific information, reducing the need to skim or review entire records to find a single piece of data.
ChatGPT could also assist with patient care. Whether it's flagging potential drug interactions, providing a list of possible treatment options, or presenting information that could help with treating more complex cases, the application could prove to be a valuable tool.
Some other potential uses of ChatGPT include assisting patients with condition or medication management, creating medical documentation, reporting on global health data, recruiting for clinical trials, operating as a symptom checker, and more. Overall, that just scratches the surface of how ChatGPT could impact the healthcare industry. But it's also critical to consider the risks before using the application in any healthcare-related capacity.
The Risks of Using ChatGPT in Healthcare
While ChatGPT is undeniably an evolution in the world of AI chatbots, it isn't without its risks. One of the most significant is that there's no guarantee that ChatGPT will only provide factual information in its responses. When users first log into ChatGPT, one of the stated limitations is that the application "may occasionally generate incorrect information." Another is that it "may occasionally produce harmful instructions."
Ultimately, ChatGPT was trained using content from the internet. While many of the sources were likely highly reputable, not all internet content is inherently factual. As a result, ChatGPT may generate responses based on incorrect or biased information, both of which are damaging if it's used in a healthcare setting.
Currently, as stated on the ChatGPT chat site, the application has "limited knowledge of the world and events after 2021." Again, this proves problematic for the healthcare industry, as new advances may fundamentally alter standard treatments or our understanding of a condition.
Further, there are concerns about privacy when engaging with ChatGPT. Many AI models that harness user input to improve outputs store information shared with it in some capacity. As a result, entering health information on a patient could violate patient privacy laws. ChatGPT isn't HIPAA compliant, so inputting identifiable patient information into the application is a violation of HIPAA rules.
Finally, while ChatGPT could assist with translations, that also comes with risks. Inaccuracies in the translation could prove harmful. As a result, if any outputs created by ChatGPT weren't reviewed by a trained medical translator, using the technology in this capacity is inherently risky.
Supporting Improved Patient Care Through Language Services
ChatGPT – and technologies like it – is poised to revolutionize many industries, including the healthcare sector. However, the application is relatively new, and it's not without its risks. When it comes to translations, there's no guarantee of accuracy when using ChatGPT. Since reliable communication is critical for improving patient care, working with a leading language services provider is the better choice.
If you need accurate and dependable translators, Acutrans can provide professional certified document translations in 24 hours. Along with generation translation and post-machine translation services, Acutrans has translation services designed explicitly for the healthcare sector, ensuring that the translators have the appropriate degree of medical knowledge to produce accurate results. Additionally, the team at Acutrans offers over-the-phone, video remote, and on-site interpretation services, covering more than 200 languages. As with translations, there's an industry-specific interpretation program for the medical sector. Contact us for a free quote today.