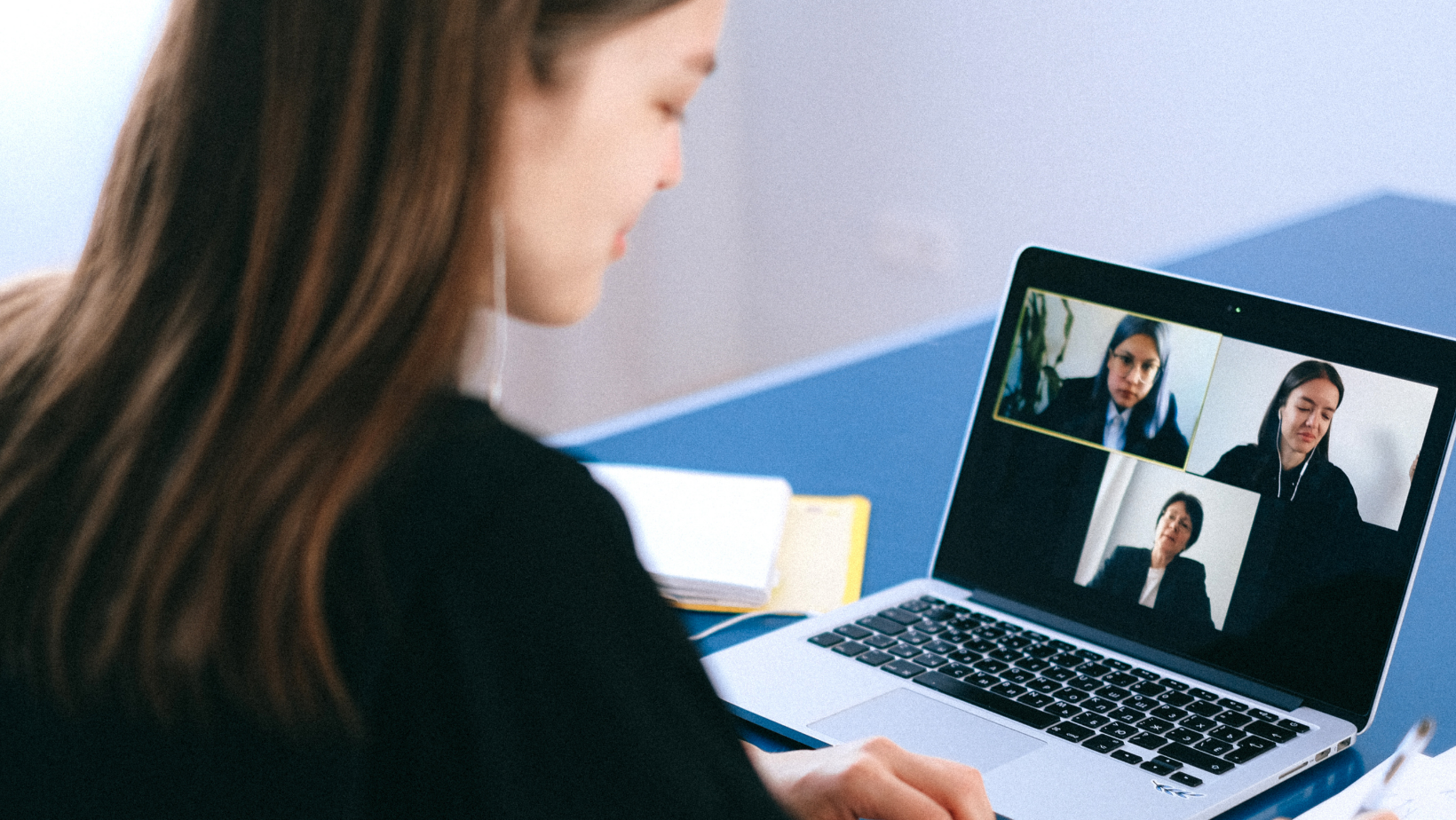 Many people have heard of language interpretation services, but they may not fully understand what they involve or how they're beneficial. Ultimately, language interpretation services have the ability to facilitate better communication. In turn, they allow those who may otherwise have issues conversing have meaningful dialogues.
If you'd like to know more about what language interpretation services entail and how they can benefit businesses and individuals alike, here's what you need to know.
What Are Language Interpretation Services?
Language interpretation services allow two or more parties who don't have a language in common to communicate effectively. Often involving a third-party provider, language interpretation services offer access to professionals who are highly capable with all of the languages involved.
During the discussion, one participant expresses themselves in their preferred language. The interpreter then relays what's shared to the other participant(s), using their preferred language. Then, when there's a response from the second participant, the interpreter converts it into the first participant's language, effectively allowing the interpreter to serve as a conduit for meaningful conversation.
The role of an interpreter involves more than just transitioning between languages word-for-word. Instead, they take several factors into consideration, ensuring they can present the information based on the intended meaning.
Often, language is highly nuanced, with words shifting meanings depending on their usage and context. By using this meaning-based approach, the interpreter adapts their word choices to convey the correct message, reducing the odds of misunderstandings based on linguistic or cultural differences.
How Language Interpretation Services Can Help You
Over 350 languages are spoken in households in the United States, and while many people who speak something other than English at home are reasonably well-versed in English, some are not. Language interpretation services help bridge any gaps, enhancing understanding by reducing linguistic barriers.
While that innate benefit of language interpretation services is clear, some of the other positives aren't as widely known. Here's a look at how providers working in this industry can benefit you, either as a business or as an individual.
The Benefits to Businesses
Language interpretation services can help businesses thrive in several ways. Mainly, they serve as a conduit for meaningful conversations between companies and customers or clients. Whether it's assisting with simple transactions or making services more accessible, language services providers are a functional avenue for ensuring satisfaction and eliminating errors caused by miscommunication.
In some fields, language interpretation services are particularly vital. In those environments, communication struggles can have serious consequences, potentially leading to poor medical outcomes.
Medical interpreters aren't just well-versed in the languages; they're also knowledgeable in medical terminology, HIPAA requirements, and other critical niches. This ensures they act appropriately – following all legal mandates regarding privacy – as well as convey information accurately.
In legal settings, miscommunication can be similarly detrimental. Whether it's immigration-related or in another arena, misunderstandings can lead to harmful outcomes, including incarcerations, deportations, and more.
Interpreters with expertise in legal fields and immigration understand the terminology used and the context of the activities. As a result, they're able to ensure that law offices or government agencies can communicate effectively with those using the services or navigating complex processes, increasing the odds that everything is handled correctly.
The Benefits to Individuals
It's not just companies that benefit when interpreters are used; it's also beneficial to individuals. Often, accessing critical services is challenging if you don't speak the local language. This could lead some people to forgo getting the support or assistance they require simply because they aren't sure how to communicate their needs effectively.
With language interpretation services, individuals get an ally who can help them express themselves clearly. This can make medical care, legal assistance, immigration, and other situations far easier to navigate. Along with reducing misunderstandings, it ultimately ensures they can access what they need, something that can have a dramatic impact on their lives.
Do You Need Reliable Language Interpretation Services?
Finding a high-quality, dependable language interpretation services provider is often essential for companies and limited English proficiency individuals alike. By choosing a company that adheres to the strictest standards, you can get critical support while ensuring top-notch results.
If you're looking for reliable language interpretation services, Acutrans can help. Acutrans provides top-tier interpretation services on-site, over the phone, and video remote, including in specialty areas like medical interpretation or legal interpretation.
Additionally, Acutrans can provide certified document translations within 24 hours. Along with general translators, legal, technical, and medical specialists are available.
If you need language interpretation or translation services, the Acutrans team can provide a fast, dependable, and professional solution. Contact us for a free quote today.