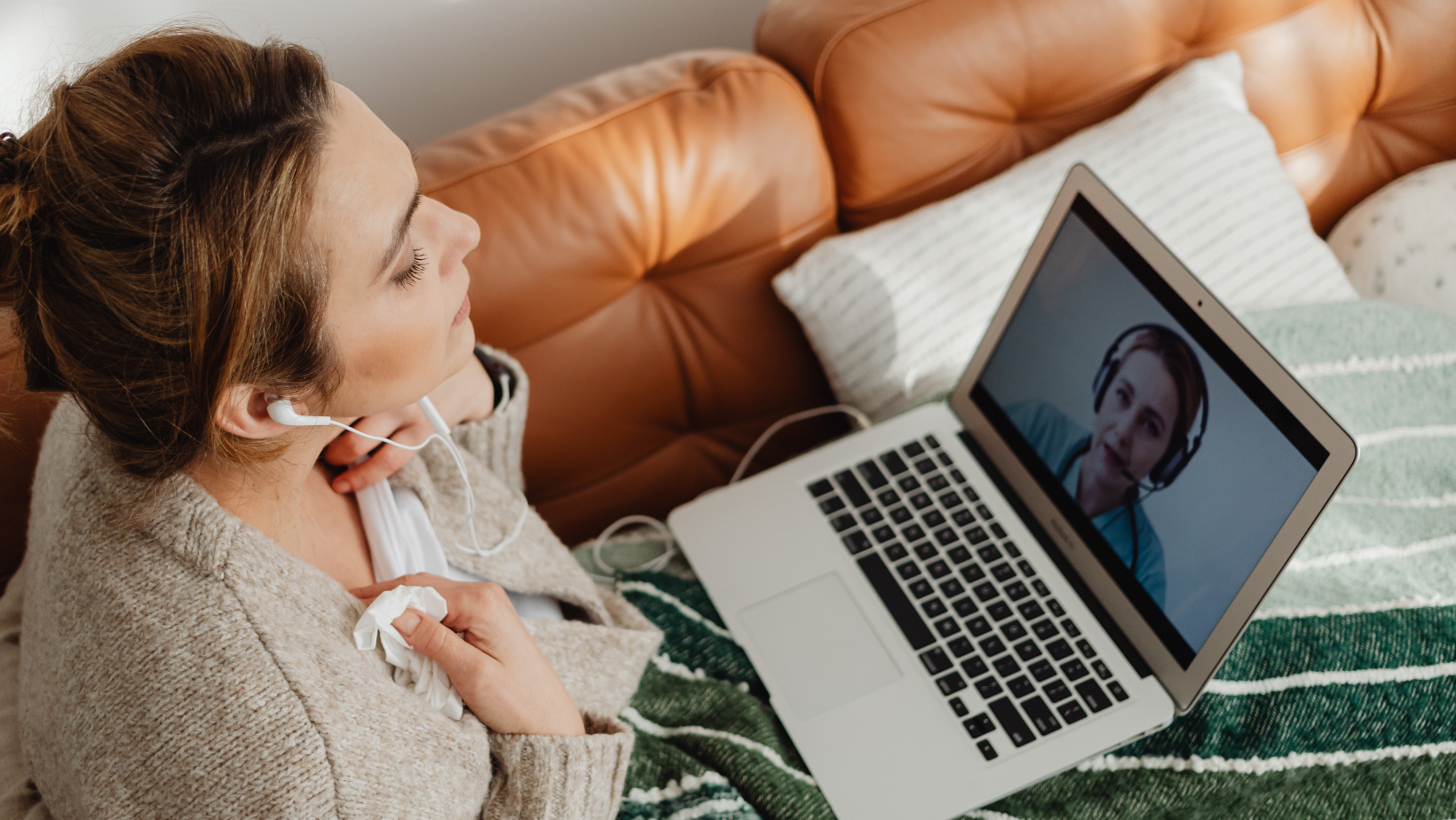 For many healthcare organizations, having access to reliable, professional medical interpretation services is essential. With language support, healthcare providers can provide higher-quality care to their patients.
Along with ensuring better communication, medical interpretation reduces misunderstandings and errors. Plus, it can improve treatment adherence and outcomes, leading to improve patient satisfaction.
At Acutrans, our goal is to provide exceptional value while making medical interpretation services as accessible as possible. If you're diving into medical interpretation services and looking for a dependable, professional solution, here's an overview of what medical interpreting entails and three ways Acutrans can help with your medical interpretation services needs.
What Are Medical Interpretation Services?
Medical interpretation services are specialized language services options that focus on the healthcare space. Along with being well-versed in the languages involved, medical interpreters have in-depth understandings of medical terminology, HIPAA, and similar healthcare-oriented knowledge areas.
The role of a medical interpreter is to facilitate better communication between healthcare providers and limited English proficiency (LEP) patients. Functionally, the medical interpreter is a conduit.
When a medical professional needs to share information with an LEP patient, the interpreter converts what's discussed into the patient's preferred language. When the patient responds, the interpreter relays that information to the medical professional using the same core approach.
Medical interpreters don't just transition between the languages using a word-for-word approach. Instead, they factor in cultural nuances, word choice, sentence structure, and several other points to capture the meaning of what's being conveyed, ensuring that's what's relayed. That strategy reduces misunderstandings that can occur due to cultural or linguistic differences, resulting in a highly accurate conversation.
For healthcare organizations receiving federal funding, providing access to medical interpretation services is required under Title VI of the Civil Rights Act of 1964. Additionally, many states have stricter requirements in place to ensure all patients can get the care they require. As a result, having medical interpreters available is effectively a must.
3 Ways Acutrans Can Help with Medical Interpretation Services
Acutrans provides medical interpretation services using three approaches. Here is an overview of each offering.
1. On-Site Medical Interpretation Services
Acutrans is proud to offer on-site interpretation (OSI) services to healthcare providers in over 50 languages. With this approach, a medical interpreter comes to the medical facility, supporting medical professionals and patients in-person during critical discussions.
OSI services provide numerous benefits. When interacting in person, medical interpreters can take body language into consideration, allowing them to ensure the proper meaning is conveyed when interpreting. Plus, it makes referencing documents, presentations, and similar materials available to the patient on-site easier for all parties. Finally, it removes technology from the equation, making it a reliable choice for patients who aren't tech-savvy or when connectivity concerns are part of the equation.
2. Video Remote Medical Interpretation Services
Video remote interpretation (VRI) services from Acutrans are a solid alternative when on-site interpretation isn't practical. It allows all parties to gather face-to-face, even if they're separated by notable distances.
With our cloud-based solution, no special training or equipment is required. The provided application is easy to use and is compatible with a variety of internet-connected devices, including tablets, smartphones, and laptops. Acutrans' software application is also HIPAA-compliant.
With VRI services, you can connect with a medical interpreter in just 30 seconds, giving you access to interpreters who support over 50 languages. For urgent needs, this is an ideal solution, ensuring communication delays between medical professionals and LEP patients don't hinder care quality or outcomes.
3. Over-the-Phone Medical Interpretation Services
If you need a quick solution, over-the-phone interpretation (OPI) services from Acutrans is an excellent option. Calls are answered in just six seconds, on average. Plus, we are proud to offer medical interpretation in over 200 languages through this system.
The Acutrans phone-based interpretation services can integrate with many existing phone systems. Additionally, on-demand interpreters are available through our app, giving you quick access through your mobile device or tablet.
Like the VRI solution, OPI services with Acutrans are HIPAA compliant.
Do You Need Reliable, Professional Medical Interpreters?
Having access to skilled medical interpreters is essential for all healthcare organizations. At Acutrans, our medical interpreters are well-versed in medical terminology, healthcare information, and patient confidentiality best practices. Along with taking part in comprehensive training programs to ensure competency, every interpreter is trained in HIPAA compliance. Along with on-site interpretation, Acutrans can also provide video remote and over-the-phone services in over 200 languages. If you also require certified medical translations, Acutrans can cover that, too. You'll be able to provide clear and accurate information, discharge instructions, and more in the language your patient prefers, leading to better outcomes and higher patient satisfaction.
If you need an interpreter or translator, the Acutrans team can offer a dependable, professional solution. Contact us for a free quote today