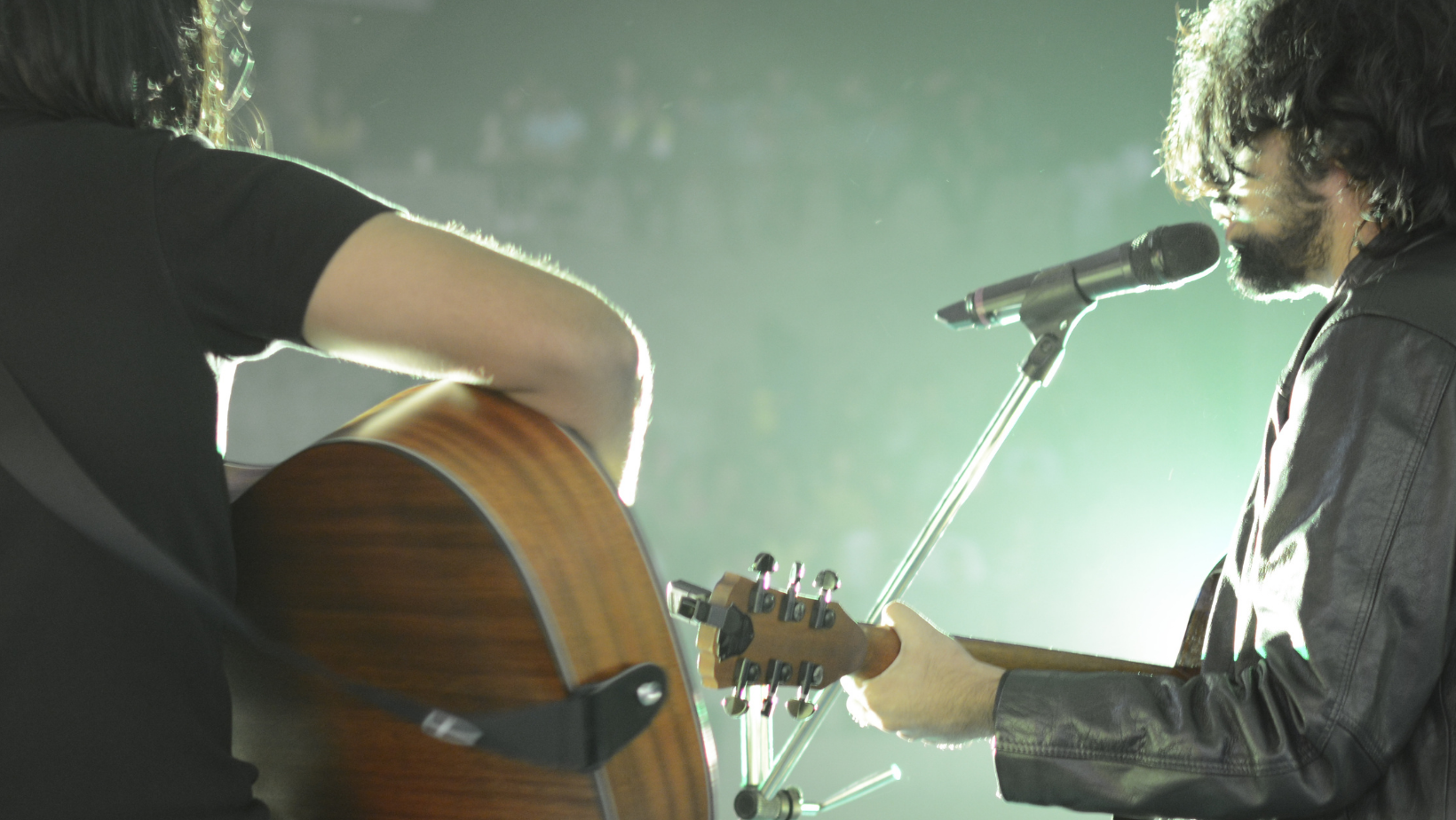 The number of languages represented in major cities in the United States – including Nashville, TN – often catches people by surprise. Overall, more than 350 languages are represented throughout the nation.
Though many languages are spoken by residents, the United States is broadly considered an English-speaking nation. However, while legislation attempting to formalize English as the primary language has arisen over the years (including in 2017 and 2019), there isn't an official language in the United States currently.
In the broader Nashville, TN metro area – which includes Davidson, Murfreesboro, Franklin, and several smaller towns and suburbs – 11.7 percent of households don't speak English at home. With many of those individuals speaking English "less than well," the need for translation and interpretation in Nashville, TN, is incredibly high.
By understanding which languages are represented in Nashville, TN, and the surrounding metro area, it's easier to see why the need for language services is so high. With that in mind, here is an overview of the many languages of Nashville, TN.
Top 3 Languages in Nashville, TN
While Nashville, TN, has residents speaking a wide range of languages, three are more widely represented than others. Here's an overview of the top three.
English
As with most major cities in the United States, English is by far the most common primary language. Overall, 89.3 percent of Nashville metro area residents fall in this category, using English at home.
Spanish
Among non-English-speaking households, Spanish is the most common primary language. In Nashville, TN, and the surrounding metro area, 6.35 percent of the population is native Spanish-speaking.
Arabic
The third most common native language in Nashville, TN, is Arabic. Overall, 0.972 percent of the population speaks Arabic as their primary language.
Other Languages Spoken in Nashville, TN
While the three languages above are the most widely used in the Nashville metro area, they aren't the only ones residents rely on to communicate. Instead, dozens of languages are actually spoken by residents.
Additionally, many of those who speak another language at home have limited English proficiency. As a result, they typically rely on their primary language to communicate with others at nearly all times, including when accessing critical services in the community.
Here is a list of some of the more widely represented languages in Nashville, TN, presented in alphabetical order:
· Amharic
· Bengali
· Burmese
· Chinese
· French
· German
· Greek
· Gujarati
· Haitian
· Hawaiian
· Hindi
· Igbo
· Ilocano
· Italian
· Japanese
· Korean
· Kurdish
· Marathi
· Nepali
· Persian
· Polish
· Portuguese
· Russian
· Samoan
· Serbo-Croatian
· Somali
· Swahili
· Tagalog
· Tai-Kadai
· Tamil
· Telugu
· Twi
· Ukrainian
· Urdu
· Vietnamese
· Yoruba
Additionally, while not all of the nearly 82,000 Davidson County residents with hearing loss rely on American Sign Language (ASL) to communicate, many of them do. That represents another Nashville, TN language services need within the broader community.
While the list above contains most of the languages with a relatively strong presence in the Nashville metro area, they aren't the only languages spoken by residents. However, it showcases just how diverse the Nashville, TN community is, as well as why the need for reliable language services is so great.
Ensuring that residents can communicate effectively with key service providers and community support organizations makes a difference. Through interpretation and translation services in Nashville, TN, those with limited English proficiency can access what they need to thrive.
Are You Looking for Language Services in Nashville, TN?
Finding a dependable language services provider is essential for many Nashville, TN organizations. Often, healthcare facilities are required to offer translated documents and interpreters to patients with limited English proficiency. Additionally, many other business types can benefit from communicating with customers or clients in their native languages, ensuring full understanding.
At Acutrans, our aim is to make language services accessible and affordable. If you need a skilled interpreter in Nashville, TN, Acutrans has you covered. Acutrans offers interpretation services – including on-site, video remote, and over the phone – in 200 languages. Plus, Acutrans provides specialty interpretation services in critical niches, including medical, legal, and more.
If you're looking for a reliable translator in Nashville, TN, Acutrans can offer you with a professional solution. Our team provides top-quality certified document translations efficiently. Along with general translations, we have teams specializing in medical, legal, and technical translations, ensuring they have the expertise to guarantee accuracy. Acutrans also offers post-editing machine translation services, providing clients with the high-quality results they need.
If you're searching for professional translators or interpreters in Nashville, TN, the Acutrans team can provide a quick and dependable solution. Contact us for a free quote today.