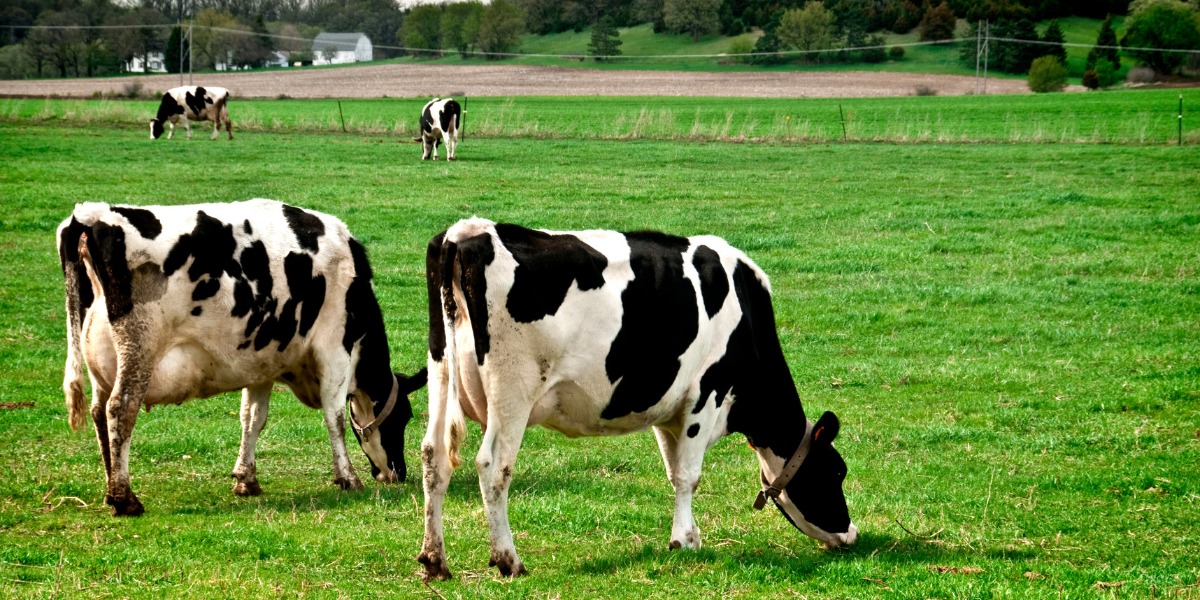 Most states are incredibly diverse, and Wisconsin is no exception. Immigrants from a wide array of countries move to the United States, bringing their cultures and languages with them. As a result, many residents of Wisconsin speak a language other than English as their primary language.
In most cases, the languages present reflect immigration patterns. Some are due to historical movements of people during the earlier days of settlement, while others are more indicative of new immigration patterns. With that in mind, here's a quick overview of the immigration history of Wisconsin and the top ten languages of Wisconsin (not including English).
Wisconsin Immigration History
Originally, Wisconsin was populated with indigenous peoples, including the Dakota Sioux, Ho-Chunk, Menominee, Ojibwe, and Potawatomi. Initially, indigenous peoples encountered Europeans during the 1600s, primarily in the form of English and French fur traders, though some also arrived as missionaries.
However, settlers began arriving during the early 1800s, dramatically shifting the population composition. The majority of the settlers were either European or of European descent, particularly English, German, Irish, Norwegian, Polish, and Swedish. Icelandic and Belgian communities also grew in time.
During the Vietnam War, a significant number of Asians also came to Wisconsin, predominately from Cambodia, Laos, and Vietnam. Currently, Wisconsin remains home to one of the largest Hmong populations in the nation.
African Americans are also present in Wisconsin. They represent approximately 6 percent of the population, making them the largest minority. In time, the Hispanic population also rose, with a notable amount of growth occurring in relatively recent years.
Top 10 Languages of Wisconsin (Other Than English)
Wisconsin is a mid-sized state in regard to population, with approximately 5.89 million residents. While the vast majority are English speakers, an estimated 8.6 percent of individuals age 5 and up don't speak English at home, turning to another language instead. That works out to about 506,758 residents.
While many of those individuals also speak English, about 3.25 percent of the population (or an estimated 191,508 residents) is considered to have limited English proficiency (LEP). Since that's the case, numerous languages are regularly spoken in Wisconsin. Here's an overview of the top ten languages of Wisconsin other than English.
As is the case in most states, Spanish is the most common language spoken in Wisconsin besides English. Spanish speakers make up a little more than 4.64 percent of the population, with the total number of speakers estimated at 254,258.
2. Hmong
Since Wisconsin has one of the largest Hmong communities in the nation, it shouldn't be a surprise that Hmong is the second-most common non-English language spoken in the state. The 40,771 speakers make up a bit less than 0.75 percent of the population.
In third place on the list of the top ten non-English languages spoken in Wisconsin is German, which is also a reflection of the state's older immigration patterns. The 27,160 speakers represent nearly 0.5 percent of the population.
Chinese (including Cantonese and Mandarin) is the fourth most widely spoken non-English language in Wisconsin, with approximately 16,754 speakers. That gives them a population share of just about 0.31 percent.
5. Yiddish, Pennsylvania Dutch, or Other West Germanic Languages
Yiddish, Pennsylvania Dutch, and other West Germanic language speakers come in a bit behind Chinese, with an estimated population share of nearly 0.2 percent. In total, there are an estimated 10,707 speakers.
French (including Cajun) is in sixth place on this list, with about 8,926 speakers in the state of Wisconsin. Overall, that leads to a population share of a little more than 0.16 percent.
Coming in just a bit behind French on this list is Arabic. The estimated 8,643 speakers make up just a little less than 0.16 percent of the population.
With a population share of almost 0.13 percent, Hindi is in eighth place on the list of the top ten languages of Wisconsin other than English. In total, there are an estimated 6,867 speakers.
Polish is spoken by approximately 6,069 Wisconsin residents. As a result, Polish speakers make up around 0.11 percent of the population.
Rounding out the top ten languages of Wisconsin besides English is Russian, with an estimated population share of nearly 0.11 percent. In total, there are approximately 5,841 Russian speakers in the state.
Do You Need a Reliable Interpreter or Translator to Communicate Effectively with a Diverse Community?
A reliable interpreter or translator makes it easier to communicate effectively with a diverse community. If you're looking for an industry-leading language services provider, Acutrans can cover your needs.
The Acutrans team provides accurate certified document translations quickly, often in 24 hours or less. Along with general translation services, Acutrans has industry-specific translation programs, including services designed specifically for the medical, legal, and technical sectors. Additionally, Acutrans has post-editing machine translation and localization services, making it easier to ensure accuracy and connect with various audiences.
If you're looking for a dependable interpreter, Acutrans has programs designed to provide ample language support. Our over-the-phone, video remote, and on-site interpretation services cover more than 200 languages, giving you accessible solutions that meet the need of essentially any situation. Contact us for a free quote today.