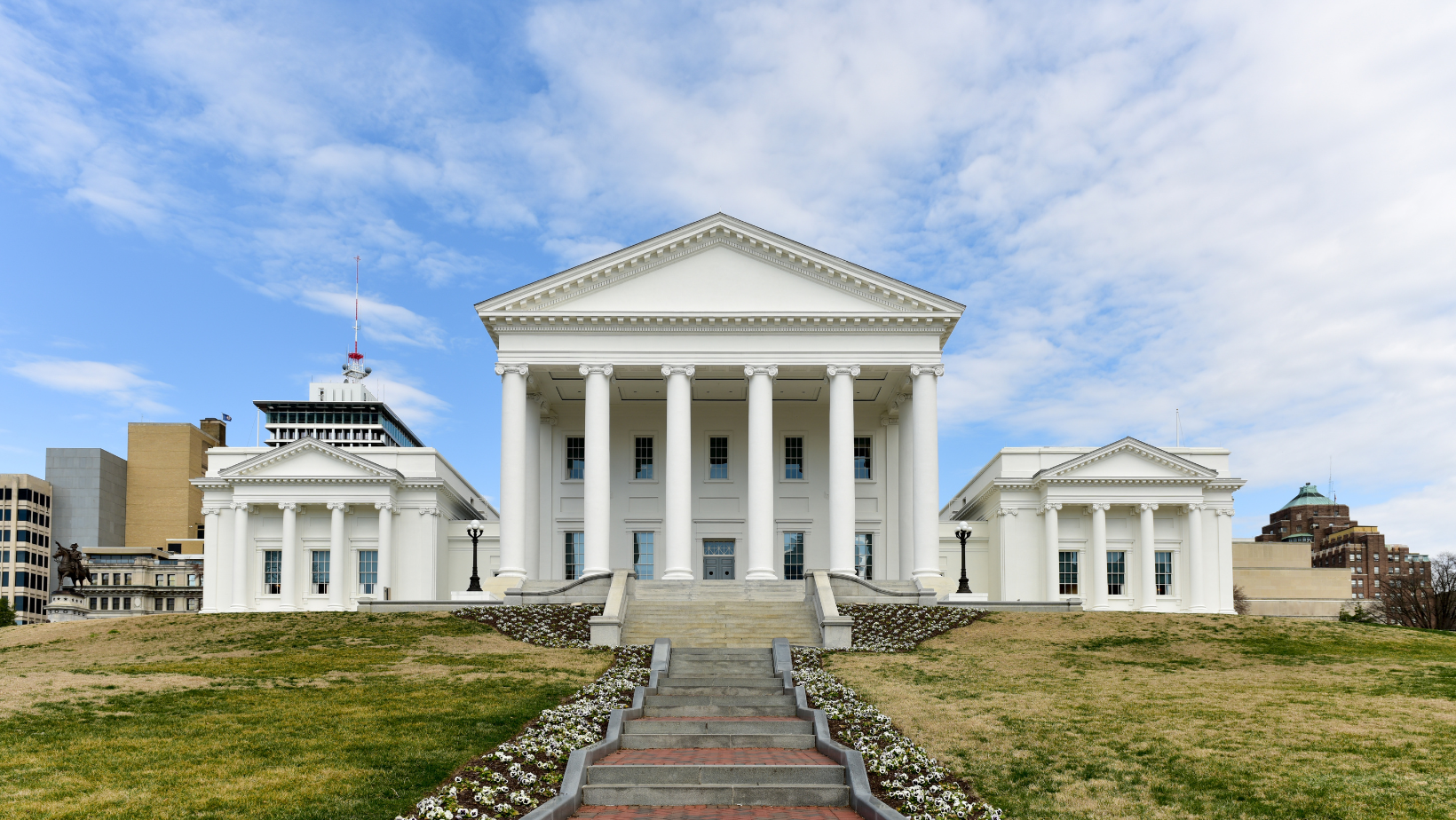 The population of Virginia is exceptionally diverse. While English is the official language of Virginia, many other languages are also spoken by residents of the state.
Generally speaking, the languages spoken in a state highlight its immigration history and patterns. As different groups began making Virginia their home, they brought their languages along, too. Here's a look at the immigration history of Virginia and the top ten languages of Virginia at this time.
Virginia Immigration History
In Virginia, the first European settlers were English. English colonists founded Jamestown in 1607, which became the first permanent English settlement in North America. Prior to that time, native populations were plentiful in the region, including groups that spoke Algonquian, Iroquoian, and Siouan.
Africans were soon brought to Virginia, initially being brought to Jamestown in 1619. While the numbers originally grew slowly, the introduction of legalized slavery accelerated African population growth in the area. By the time of the Civil War, approximately half of the population in Virginia was of African descent.
After the settling of Jamestown, more migrants arrived. Welsh and French Huguenots showed up in Virginia in large numbers during the 1700s. During that same period, German and Scotch-Irish settlers also left other territories, including Pennsylvania, often settling in the Shenandoah Valley.
Over time, the population primarily consisted of those of European or African descent> However, many others began coming upon reaching the modern era. Persons from Latin American countries became increasingly common. The same is true of individuals from various Asian nations.
Top 10 Languages of Virginia (Other Than English)
Overall, approximately 16.4 percent of Virginia residents over the age of 4 speak a language other than English at home. With about 3.18 million households represented and an average of 2.6 people per household, that means approximately 1.36 million people use a non-English language at home.
Now, that doesn't mean none of those individuals speak English. Instead, it generally indicates fluency in another language, often one reflective of the person's culture. Still, the number of Limited English Proficiency (LEP) individuals is relatively high in Virginia, with about 437,500 residents falling into that category.
Since a substantial amount of data is available regarding languages spoken in each state, it's possible to see which non-English languages have the highest representation in the population. With that in mind, here are the top ten languages of Virginia other than English.
Overall, around 616,226 Virginia residents speak Spanish. It's the most common non-English language represented in the state, with a share of about 7.67 percent.
The second most common non-English language in Virginia is Chinese (including Cantonese and Mandarin), though its share falls well short of Spanish, sitting at just 0.82 percent. That represents approximately 66,186 residents.
Vietnamese is spoken by around 57,496 residents. That's about 0.72 percent of the population.
Arabic comes in behind Vietnamese. There are about 56,632 speakers, representing 0.70 percent of the population.
Korean is spoken by around 48,255 people in Virginia. That works out to approximately 0.60 percent of the population.
Among the Virginia population, about 0.55 percent – or around 44,005 people – speak Tagalog (including Filipino).
In total, there are about 38,489 Urdu speakers in Virginia, representing around 0.48 percent of the population.
8. Amharic, Somali, and Other Afro-Asiatic Languages
Just below Urdu, Amharic, Somali, and Other Afro-Asiatic Languages are spoken by approximately 35,162 people in Virginia, making up around 0.44 percent of the population.
With approximately 33,050 individuals, French (including Cajun) speakers make up around 0.41 percent of the Virginia population.
The final language in the top ten spoken languages in Virginia is Persian (including Farsi and Dari). The 32,472 speakers make up 0.40 percent of the population.
Are You Looking for a Dependable Interpreter or Translator?
When there are a large number of languages represented in a state, having access to a reliable language services provider can be a must. At Acutrans, we hold ourselves to the highest possible standard, ensuring clients get top-tier results for all of their translation and interpretation needs.
If you're looking for a dependable interpreter, Acutrans offers high-quality services in more than 200 languages. Whether you're looking for on-site, over-the-phone, or video remote interpretation, Acutrans has a solution designed to address your needs. Additionally, the Acutrans team provides specialty language services for the healthcare and legal industries, ensuring your interpreter has the knowledge necessary to serve you effectively.
Acutrans can also provide certified document translations in 24 hours or less. Along with general translation, our team offers localization and post-machine translation services. Additionally, there are specialty translators for various industries and fields, including legal, medical, and technical.
With a top-quality language services provider by your side, you get exceptional results quickly and efficiently. If you're looking for talented and experienced interpreters or translators, Acutrans can provide a fast and professional solution. Contact us for a free quote today.