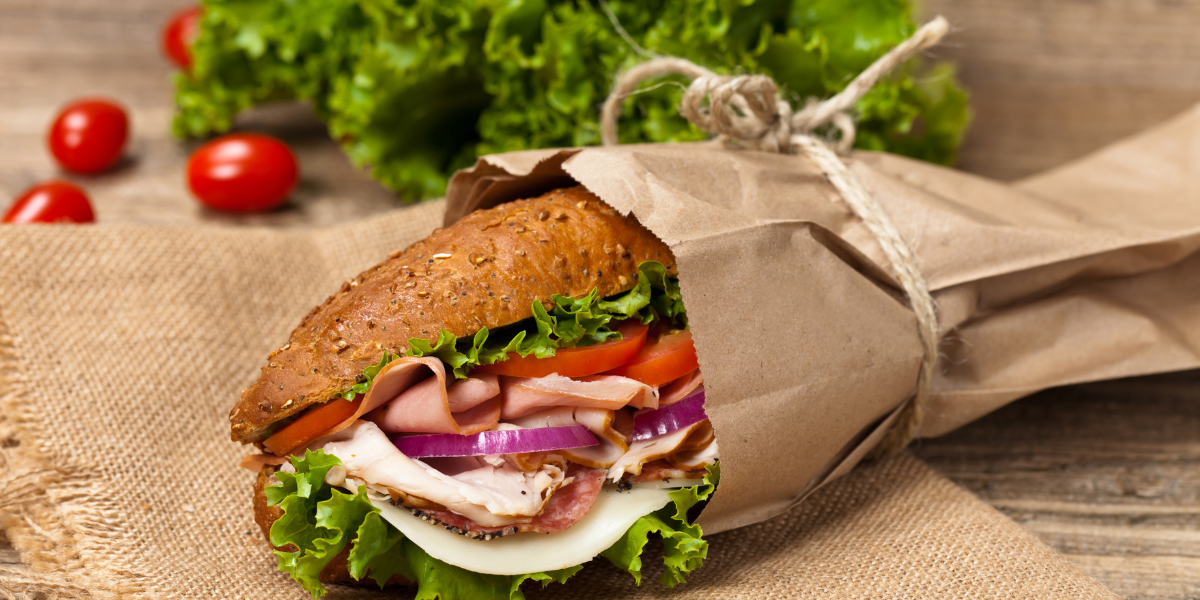 New Jersey isn't an incredibly large state, but it has a sizable population. Additionally, it's extremely diverse, with many people immigrating from all around the world ultimately calling the Garden State home. When they arrive, they often bring aspects of their culture with them, as well as their language. As a result, while most New Jerseyans do speak English, a significant number also speak a non-English language. In many cases, the languages represented in a state are tied to the state's immigration patterns. Here is a look at the immigration history and top 10 languages of New Jersey.
New Jersey Immigration History
The population in New Jersey is mainly a reflection of immigration patterns during the 19th and 20th centuries. During that period, immigrants from Germany, Russia, Ireland, and Italy – as well as many Slavic nations – made their way into the region.
During and after World War II, African Americans leaving the South also arrived in New Jersey in large numbers, ultimately making up about 10 percent of the total population. The Hispanic population also grew quickly during the 20th century, with immigrants from Cuba, Mexico, and Puerto Rico arriving.
During the late 20th century, the amount of diversity increased. An increasing number of Latin American and Portuguese immigrants arrived. There was also an influx of immigrants from South Asia.
Top 10 Languages of New Jersey (Other Than English)
New Jersey is a relatively populous state. In total, there are approximately 3.27 million households within its borders.
While the majority of New Jersey residents do speak English, it isn't everyone's primary language. Around 31.6 percent of individuals aged five and up speak a language other than English at home. Based on an average number of people per household of 2.66, that calculates out to about 2.75 million residents.
Additionally, around 5.2 percent of the total population – approximately 462,202 residents – are considered to have limited English proficiency. As a result, a wide array of languages is actually spoken in New Jersey.
Here is an overview of the top ten languages of New Jersey, aside from English:
As with most states, Spanish is the most common non-English language in New Jersey, and it's in the lead by a significant margin. In total, around 16.35 percent of the population speaks Spanish. That represents about 1,368,165 people.
The second most common non-English language spoken in New Jersey is Chinese (including Cantonese and Mandarin), though it comes in far behind Spanish. There are approximately 119,892 Chinese speakers in the state, which represents around 1.43 percent of the population.
In third place is Portuguese, with a population share of just a little more than 1.01 percent. In total, there are around 84,801 speakers in New Jersey.
Gujarati is a language out of India, and it's the fourth most common non-English language in New Jersey. The approximately 80,552 speakers represent around 0.96 percent of the population.
Another language out of India, Hindi is spoken by around 79,659 New Jersey residents. That gives them a population share of about 0.95 percent.
Tagalog (including Filipino) is the sixth most common non-English language spoken in New Jersey. There are approximately 75,711 speakers, which stands for around 0.90 percent of the state's population.
Coming in just slightly behind Tagalog is Korean. The 75,298 speakers represent a little less than 0.90 percent of the population.
Sitting in eighth place is Arabic, which has 71,366 speakers in New Jersey. That gives Arabic speakers a population share near 0.85 percent.
Italian is in ninth place. Overall, it has a population share of about 0.72 percent, with its total number of speakers sitting at 60,075 residents.
Rounding out the top ten is Polish. There are approximately 59,210 Polish speakers in New Jersey, which represents around 0.71 percent of the population.
Do You Need a Top-Notch Interpreter or Translator?
New Jersey has a high percentage of households that speak languages other than English. As a result, having a reliable, professional language services provider by your side can be essential. 
At Acutrans, our team holds itself to the highest standards, ensuring high-quality results for all of your interpretation and translation needs. If you need a top-notch interpreter, Acutrans is a leading interpretation services provider, covering over 200 languages. Whether you prefer on-site, over-the-phone, or video remote interpretation, Acutrans has programs available. Additionally, we offer specialized services for the healthcare and legal industries, ensuring your interpreter has the proper foundation to serve you effectively.
The Acutrans team also provides certified document translations, typically in 24 hours or less. Along with general translation services, we can support your localization and post-machine translation needs. Further, we have specialized translators for specific industries and fields, including legal, medical, and technical.
When you partner with a reputable, reliable language services provider, you get top-tier every time. If you need dependable interpreters or translators, Acutrans can provide a fast and professional solution. Contact us for a free quote today.