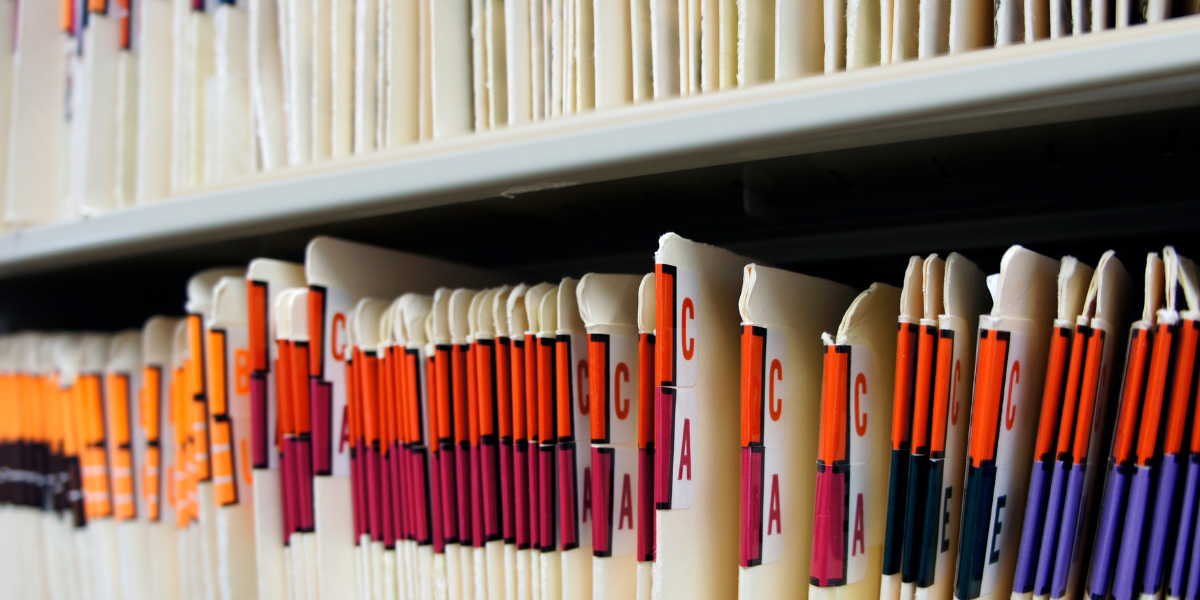 In the United States, an estimated 25.7 million residents age five and up – or about 8 percent of the population – have limited English proficiency (LEP). Additionally, many other people in the country speak English as a second language. Even if they're reasonably proficient in day-to-day life, some may struggle when discussing complex topics using terminology that's specific to a niche, such as medicine and healthcare.
Language barriers are problematic in healthcare settings. Without multilingual healthcare communication options, patient safety concerns will undoubtedly arise. Without proper language access in hospitals, adverse events are far more likely to occur, and the patient experience is significantly diminished, even if the outcome is ultimately positive.
Here's a closer look at the impact of language barriers on patient safety and how medical facilities can improve patient safety through language services.
The Impact of Language Barriers on Patient Safety
Overall, most medical professionals and individuals would agree that sound, reliable communication is critical for ensuring patient safety. When it comes to patient care and language barriers, the inability to share information in ways that all involved parties understand can lead to complications. Misinterpretations and misunderstandings could cause providers to pursue the wrong course of action. Additionally, if the patient isn't clear about what's necessary to manage their condition, they may fail to follow treatment recommendations correctly, leading to poor outcomes.
When it comes to serious adverse events, a study showed that 59 percent of incidents reported to the Joint Commission were related to communication problems. Additionally, among LEP patients, 49.1 percent experienced detectable physical harm due to language barriers, while only 29.5 percent of English speakers had a similar experience. That shows that medical errors and language barriers can often go hand-in-hand and that reducing adverse events with language support is a viable path toward prevention.
Similarly, it's easier to avoid medication errors when language barriers are addressed. Many pharmacists or professionals who administer medications in healthcare settings rely on verbal confirmation from patients to ensure the correct prescription is provided. If a patient isn't able to understand what's asked during the verification, they may give an inaccurate response by mistake. In turn, this could cause them to participate in a treatment that wasn't selected for them in error, and that can lead to adverse events.
Language barriers may also prevent patients from understanding the importance of a treatment regimen, as they might struggle to gain clarity regarding why an approach was recommended. That can lead to poor adherence once the patient leaves the hospital setting, increasing the likelihood of a negative outcome. Similarly, the patient may have trouble understanding the risks or potential side effects of a treatment. In turn, that may alter how they react to unexpected experiences, a situation that could put them in danger.
The Shortcomings of Ad Hoc Interpreters
Some medical professionals may believe that ad hoc interpreters, such as bilingual family members, are a suitable alternative to professional language services. However, ad hoc interpreters may lack an understanding of complex medical terminology. Additionally, they may be wary of telling a loved one the truth about their condition if it could cause the patient distress. There's also a chance they'll alter what's said to align with their personal beliefs, leaving the patient with inaccurate information.
Ultimately, relying on ad hoc interpreters can't guarantee patient safety. That's what makes partnering with a reliable language service provider is essential. It eliminates many of the challenges that come with language barriers and the risks associated with ad hoc interpreters, leading to better patient experiences and outcomes.
Improving Patient Safety Through Comprehensive Language Services
Enhancing patient safety through language services is one of the simplest solutions to the risks of language barriers. By partnering with a language services provider, communication challenges in healthcare diminish dramatically. Plus, capable interpreters and translators ensure culture competency and patient safety, leading to better outcomes.
At Acutrans, our team members undergo robust interpreter training to ensure they're fully prepared to meet the needs of patients and providers. The experienced interpretation team at Acutrans can cover over 200 languages. Additionally, Acutrans offers industry-specific interpretation services for the healthcare sector. Our interpretation program includes on-site interpretation, video remote, and over-the-phone options, allowing our team to address a wider variety of needs.
If your healthcare organization needs access to top-quality translators, Acutrans offers certified document translations in 24 hours. Along with general transition services, our team has a translation program designed explicitly for the medical industry.
By partnering with a leading language services provider, you can reduce language barriers in healthcare, ensuring you can offer the best – and safest – patient experience possible. If you're looking for a reliable solution, contact us for a free quote today.