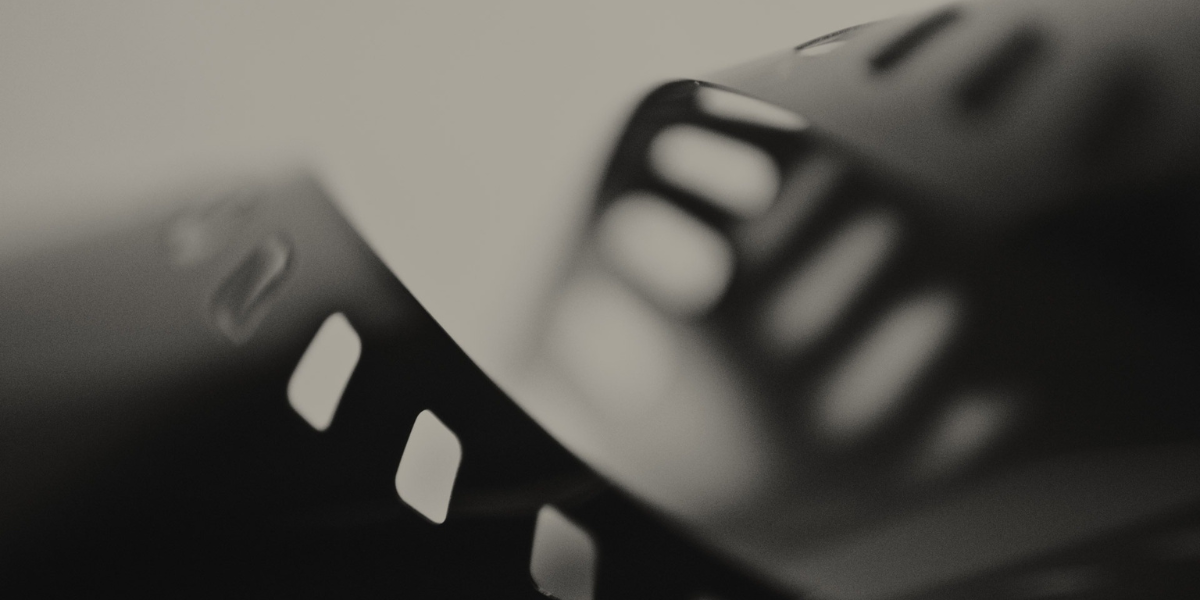 Closed captioning is a vital service for the estimated 48 million Americans who are deaf or hard of hearing. However, while it's old by technology standards since it's been around for about 50 years, the first television broadcast happened in 1928, creating a more than 40-year gap before closed captioning became available in any form.
The history of closed captioning is intriguing, regardless of whether you personally use the technology. Here's a look at the origins of closed captioning and how it's changed over the years.
How Movies Led the Way
While closed captioning is primarily associated with television, early efforts in films actually paved the path. Silent films that used intertitles to describe events or convey dialogue were one of the earliest iterations of subtitles. While they were designed to make up for the lack of sound in movies, they ultimately made entertainment highly accessible.
Once sound made its way into films, intertitles fell out of favor. However, some efforts continued. Subtitles were viewed as a way to make foreign language films of greater interest to a broader audience, so they became part of the landscape in the 1920s.
In the 1950s, Captioned Films for the Deaf, Inc. was formed, aiming to provide captions for films to make entertainment accessible to the deaf. Soon, educational videos were given the same treatment. However, it wasn't until the 1970s that captions for television shows began.
The Start of Television Captioning
The Caption Center was founded in 1972 by WGBH, a Boston public television station, making it the first captioning agency in the United States. Its first major project was adding captions for rebroadcasts of Julia Child's The French Chef. Soon the company began captioning ABC News program rebroadcasts, increasing accessibility.
The original captions were open captions, so they were present in all rebroadcasts of the shows. Since open captions were deemed distracting by some viewers, the Caption Center and several partner businesses worked to create technologies that ensured captions were available to those that needed them but hidden from those that didn't. The solution emerged in 1974 with the creation of the first decoders, leading to the rise in closed captioning.
By 1979, the Federal Communications Commission (FCC) formed the National Captioning Institute (NCI) to support the growth of closed captioning. In 1980, closed caption broadcasts began, and their use became more common in subsequent years.
The First Real-Time Captions
Initially, closed captions were largely used on rebroadcasts of popular programs. However, in 1982, real-time captioning was launched. The goal was to ensure Americans with hearing difficulties could enjoy live local news, press conferences, sporting events, and similar content as it happened.
At first, court reporters created real-time captions, as they were highly accurate and quick at recording audio information. In time, lived caption specialists emerged. Today, there are even AI-based autogenerating solutions, though real-time captioners remain a significant part of the equation currently.
The Evolution of Closed Captioning Laws
While many stations were broadcasting closed captions, decoder technology in televisions was needed to view the captions. In 1990, the Television Decoder Circuitry Act was passed, requiring all televisions 13 inches or larger that were sold in the United States to contain built-in decoder technology.
After that, additional regulations rolled out over time, such as those outlined in the Americans with Disabilities Act (ADA) and Telecommunications Act of 1996. The FCC closed caption requirements made captions mandatory on a wide array of programs, with limited exceptions. Later, the 21st Century Communications and Video Accessibility Act (CVAA) outlined captioning rules for online videos, particularly when it came to streaming platforms.
Are You Looking for a Closed Captions Translator to Improve Accessibility?
While closed captions are typically made available in a country's predominant language, translated closed captions are increasingly used. Along with supporting the language needs of a diverse community, translated closed captions ensure those with hearing difficulties who read a language other than English can enjoy television and other video content.
Accurate closed caption translations are essential regardless of the language involved. By partnering with Acutrans, you'll get professional translations for your closed captions, giving you a fast, affordable, and efficient solution. Acutrans also provides general and specialty translation services, including for the legal, healthcare, and technical sectors. Additionally, Acutrans offers on-site, over-the-phone, and video remote interpretation services to handle all of your language service needs.
If you need translated closed captions for your programming or online videos, Acutrans is a quick, reliable, and professional solution. Contact us for a free quote today