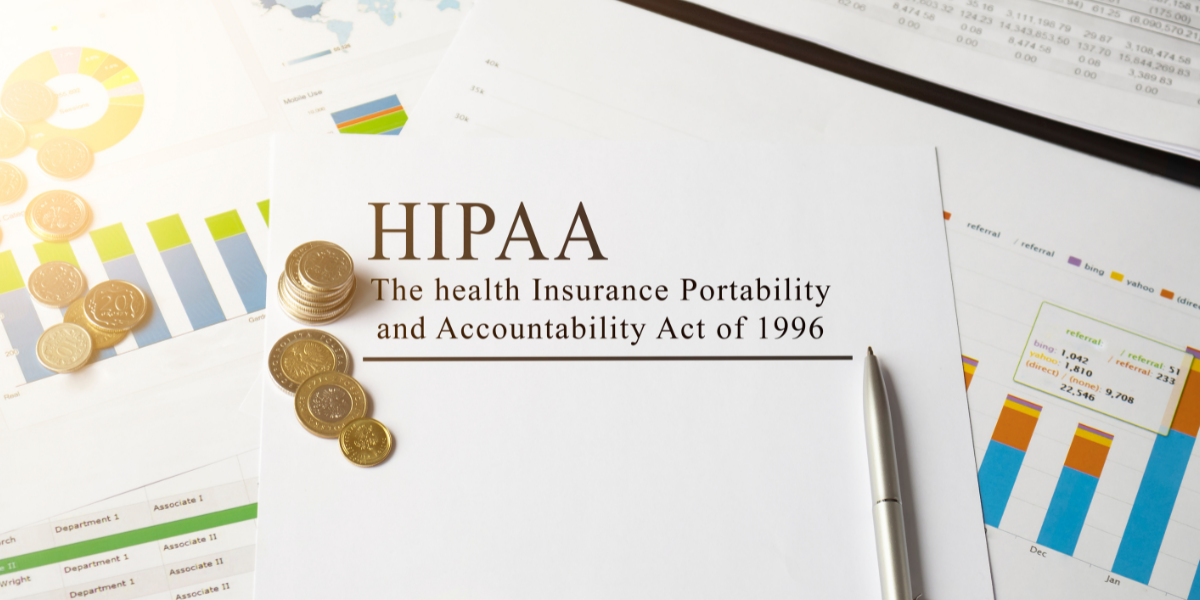 Generative AI technologies are revolutionizing a wide variety of industries, including the healthcare sector. However, medical professionals and healthcare organizations are governed by strict rules and regulations regarding patient privacy, including HIPAA and others. Additionally, AI can have issues with accuracy. As a result, the responsible use of generative AI is essential.
Fortunately, following specific steps in healthcare can assist providers who want to use generative AI responsibly. Here are some best practices to follow.
Steps We Can Take in Healthcare to Use Generative AI Responsibly
Prepare Proprietary Data While Ensuring Security and Privacy
Generative AI relies on large language models, and those are trained using substantial datasets. By reviewing available information conveyed through language, they're able to learn not just how to communicate, but figure out what may constitute an accurate response.
The challenge of using generative AI in healthcare is that most of the datasets used by off-the-shelf solutions aren't healthcare-focused. As a result, facilities operating in the industry need to prepare their proprietary data to serve as a potential training mechanism.
However, the use of proprietary data also creates challenges, specifically around security and privacy. The handling of personally identifiable information (PII) and protected health information (PHI) while providing sufficient training data requires walking a fine line. As a result, healthcare organizations need to find mechanisms that ensure the proper protection of sensitive information while also being able to suitably train a generative AI to meet their needs.
Establish Controls to Strengthen Compliance, Mitigate Risk, and Design Policies
Healthcare organizations need to establish a variety of controls to ensure responsible AI adoption. Typically, this will start at the top, ensuring appropriate policies are in place regarding the development and use of such technologies.
Additionally, there are several key considerations during the journey. The goal should be to strengthen compliance while mitigating risk. Often, that means ensuring suitable reporting and monitoring mechanisms are in place. Ideally, healthcare facilities should focus on being proactive, not reactive. By preparing to meet the requirements of today and anticipating what may be on the horizon, it's easier to develop a solution that will meet long-term needs, particularly when it comes to compliance.
Offer Training to Support Healthcare Professionals Poised to Use Generative AI
Even if a healthcare generative AI is designed with compliance and security in mind, training healthcare professionals in its proper use is an essential part of the equation. Not only does this familiarize them with the capabilities of the technology, leading to more efficient use, but it also ensures that they act in a manner that promotes the safeguarding of proprietary and sensitive data.
Further, training creates opportunities to discuss the potential shortcomings of AI, including issues with bias or potential inaccuracies. Stating that a review of all generated text is essential can help mitigate some associated risks.
Additionally, healthcare professionals need to be aware of any use requirements, such as required permissions and organization access controls. Outlining approval processes and permitted use cases is a critical part of that equation, but what's necessary could be more involved in some cases.
Ensuring employees know what's required regarding patient consent before using the technology is similarly essential. For example, not all patients will be comfortable with generative AI being used to document the patient encounter. As a result, healthcare facilities should prepare procedures for securing consent when necessary, as well as for the delivery of any patient disclosures relating to the use of generative AI in the facility.
Improving the Provider and Patient Experience by Partnering with a Language Services Provider
Ultimately, generative AI is poised to fundamentally alter the healthcare industry, but ensuring responsible use is essential. Generative AI comes with risks, and it's critical to be aware of its shortcomings before utilizing it in a healthcare setting. Additionally, ensuring generative AI functionally enhances the provider and patient experience is vital.
Since reliable communication is a critical part of the patient and provider experience, having solutions available to facilitate it is also essential. One straightforward solution is to partner with a top-quality language services provider. When you partner with a leading language services provider, your medical facility can enhance patient communication, improving the overall experience for patients and providers alike.
If you're looking for high-quality translators, Acutrans offers accurate certified document translations in 24 hours. Along with a general translation program, Acutrans has specialized translation services designed for the medical sector specifically. Additionally, if you need experienced interpreters, Acutrans can meet that need. Our skilled team offers video remote, over-the-phone, and on-site interpretation services covering over 200 languages, and we can provide industry-specific interpretation services for the healthcare industry. Contact us for a free quote today.