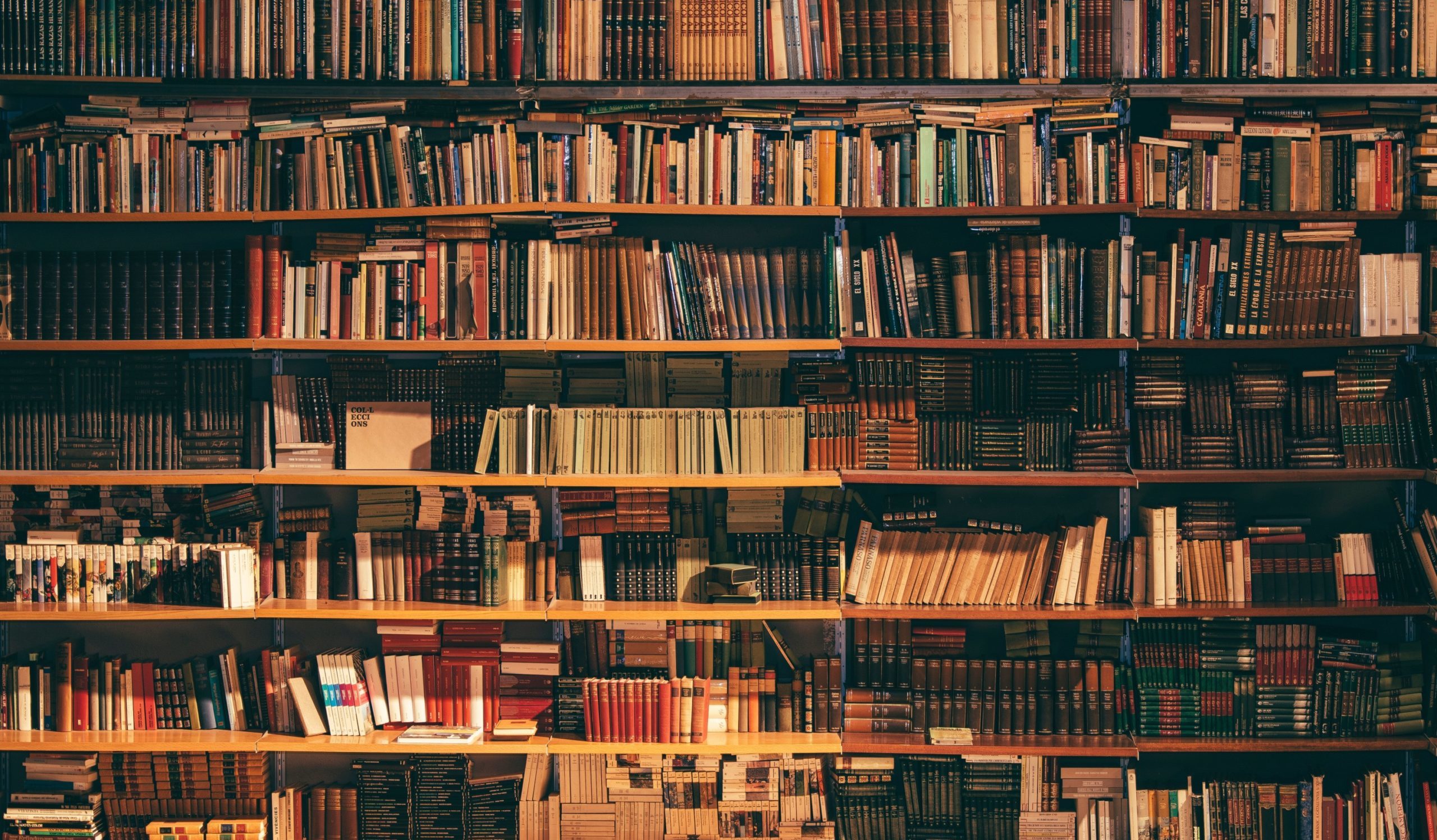 Quick Translation Services from Acutrans
Sometimes you need quick translation services. Maybe you need a fast turnaround on a company document in a foreign language or an urgent translation for a medical form. Whatever the reason for the rush, you want to select a translation service that can guarantee a quick turnaround time. Acutrans understands that clients want translations done accurately and quickly. They recognize that you don't want to wait around for weeks to have your document translated into another language. Learn more about Acutrans document translation services.
Same Day Turnaround for Documents Under 2000 Words
Luckily, Acutrans can turn most of your documents around in just 24 hours. You can expect your document back, accurately translated from the source language into your designated target language one full business day after submission. Plus, Acutrans makes document delivery easy by giving you the option to select your preferred delivery method.
Same-day turnaround is only for documents in certain languages under 2000 words and is not guaranteed for documents of a larger size or for languages of lesser diffusion. 2000 words typically end up being about three pages in the medical field or two pages in the legal field. Make sure to talk to your Acutrans project manager for your specific turnaround time, turnaround times are not guaranteed without an estimate. Get a Free Document Translation Quote.
Larger Documents Translated Quickly
If you have a document that is over 2000 words, it'll take a little longer to translate. However, Acutrans has a staff of approximately 2000 certified and experienced linguists, so they will get your document back to you as soon as possible. It takes one additional business day per additional 1500 words within a document. To put that in context, Acutrans could have translated the entire first Harry Potter book in just over one month [1].
Speed Without Compromising Accuracy
Acutrans translates texts quickly, never sacrificing accuracy for speed. Even with the same-day turnaround translated documents undergo an extensive quality assurance check. Acutrans has dedicated project managers that are assigned to each translation job. Before the translated document is finalized and returned to you, the project manager will review the file one last time to confirm document accuracy. Get a Free Document Translation Quote.
Why Acutrans Can Translate So Quickly
Not all professional translation services offer such fast turnaround times for translated documents, but Acutrans has been in the business of providing quick and accurate translations to its clients for over 20 years. During that time, they've learned how to perfect their craft and streamline their process by combining personal translation services with technological tools. Acutrans employs computer-assisted translation (CAT) tools, which speeds up the translation process by increasing the consistency of terminology and storing specific translation data. Over time, these CAT tools compile a translation memory for your projects that increases the speed of your translations and lowers the price of your project.
With interpreters that specialize in over 200 different languages, and translators that are experts in over 100, Acutrans is your authority on every type of language service. When you need a document translated in 24 hours, Acutrans can help. Get a Free Document Translation Quote.