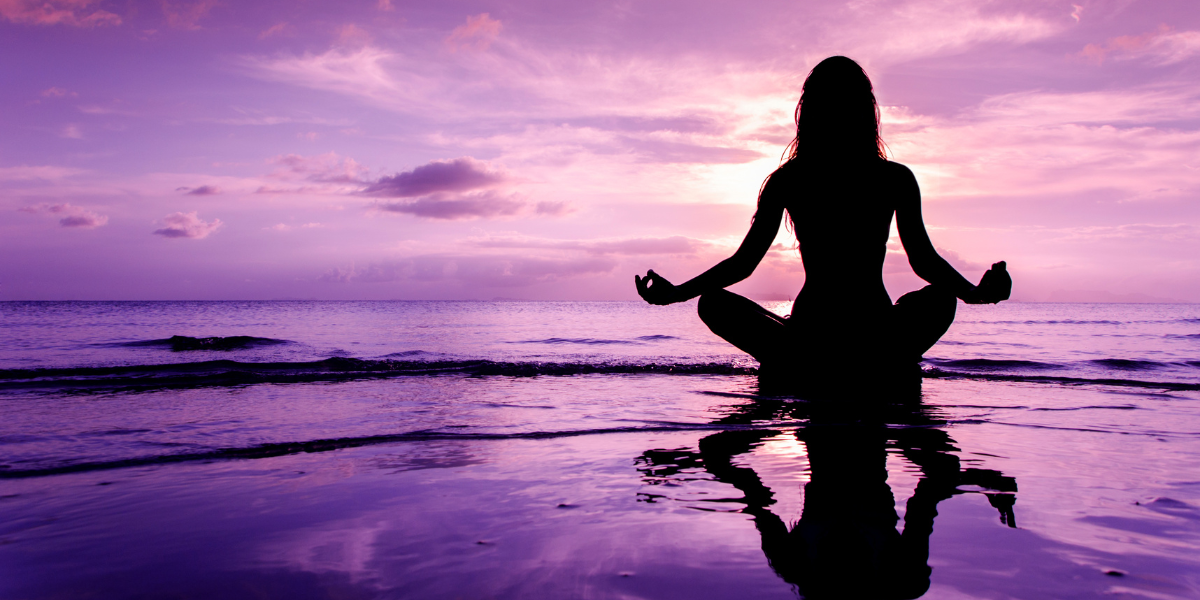 Interpreting during end-of-life situations is emotionally and mentally challenging. As a result, those who perform this critical surface often face substantial amounts of stress. Fortunately, there are steps interpreters can take to reduce the impact of the mental and emotional burden. Here's a look at a few ways to de-stress after interpreting in end-of-life situations.
In the United States, there are approximately 1.6 million patients in hospice care annually. Plus, many more Americans don't end up in hospice care, instead receiving end-of-life support in hospitals or at home. Since an estimated 8.5 percent of the population has limited English proficiency (LEP), many require interpreters to assist with end-of-life situations.
Ways to De-stress When Interpreting in End-of-Life Situations
Take a Vacation
Taking a break from interpreting gives language service professionals a chance to rest and recharge. Even if it's ultimately a staycation, it's a chance to take a step back. Interpreters can use that time to participate in activities they find relaxing or uplifting, both of which can help keep stress at bay. Vacations don't have to be long to be effective. In some cases, extending a weekend by a single day can make a difference, as it creates more time for relaxation than may fit into a regular weekend.
Practice Self-Care
Self-care is critical for everyone, but it's particularly vital for those working in stressful jobs. Getting a good night's sleep, eating nutritious meals, taking relaxing baths, engaging in a hobby, spending time with family, and anything else can qualify as long as it leaves the interpreter feeling refreshed and restored. Interpreters should identify activities that leave them feeling rejuvenated. Everyone is different, so it's wise for interpreters to reflect a bit on what works best for them and then make that activity a regular part of their lives.
Download a Meditation App
At times, interpreters experience extreme stress when providing services during end-of-life situations that can compound during the day. Having a quick, convenient way to reduce stress is therefore essential, allowing them to recenter before continuing with their interpreting tasks.
One simple option is to download a meditation app that offers short guided meditations. Three-to-five-minute meditations can easily fit into a work break. Plus, they provide guidance on deep breathing and similar relaxation techniques, so they're beginner-friendly. Alternatively, listening to a relaxing song and breathing slowly and intentionally can have a similar impact. Couple that with a quiet space where they won't be disturbed, and they can get past some stresses of the day.
Join a Hospice Interpreters Group
Joining a community that's comprised of other hospice interpreters is a potentially wise choice when interpreters need to de-stress. By doing so, they can connect with others who have similar experiences. Along with becoming a source of social support, it's possible to receive guidance from others who've been in the same situation, allowing interpreters to learn about new stress reduction techniques they may want to try. Plus, it helps hospice interpreters feel less alone, which can make a difference in and of itself.
Get Help from a Mental Health Professional
In some cases, speaking with a mental health professional is a wise decision if the stress of interpreting during end-of-life situations becomes challenging to manage. It gives interpreters a safe place to openly discuss their feelings and receive guidance that's tailored to them. Plus, mental health professionals understand the restrictions interpreters deal with in regard to maintaining confidentiality, so they won't press for details that an interpreter can't share.
A mental health professional can serve as a critical outlet, expanding an interpreter's support system. Plus, they can recommend stress-reducing techniques or medical interventions that may be appropriate.
Are You Looking for Skilled Interpreters for End-of-Life Care Situations?
At Acutrans, we understand the critical role interpreters play regarding end-of-life care for LEP patients. Along with ensuring we hold ourselves to the highest standards at all times, we provide straightforward access to professional interpreters who serve with kindness and compassion.
If you need a skilled medical interpreter for end-of-life care situations, Acutrans is an industry-leading solution that covers more than 200 languages. Along with on-site interpretation, we have video remote and over-the-phone options to boost accessibility. Acutrans can also offer certified medical document translations in 24 hours or less.
With knowledgeable and compassionate medical interpreters and translators available at all times, offering end-of-life care to patients who speak other languages is easier, resulting in an improved, more compassionate experience. If you'd like to partner with an industry-leading language service provider, Acutrans is a reliable, professional solution. Contact us for a free quote today.