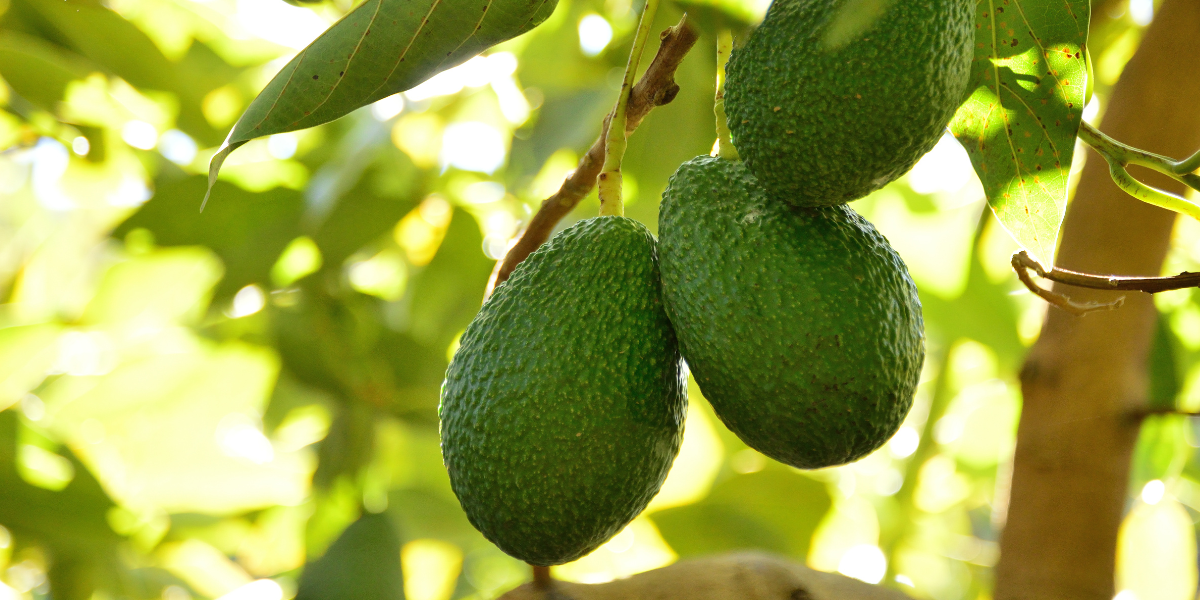 Today, an estimated 1.5 million people in Mexico speak Nahuatl, an Uto-Aztecan language with origins that date back to at least 700 AD. It functionally served as a lingua franca among many indigenous people in the region, giving them a common language to use when engaging with one another.
Since Nahuatl has been a part of Central America for more than a millennium, and it remains in use today, some words used made their way into Mexican Spanish. It is essentially similar to how English embraced terms of different origins, effectively integrating them into its language.
In some cases, people speaking Mexican Spanish – or even English when the words made their way into that language – don't even realize the terms have Nahuatl origins. Here's a look at indigenous Nahuatl words used in modern Mexican Spanish.
Indigenous Nahuatl Words Used in Modern Mexican Spanish
Modern Mexican Spanish contains many Nahuatl words and terms derived from the indigenous language. Here's an overview of some examples:
Atole: a word referring to a popular drink
Cacahuate: derived from the Nahuatl term for "peanut"
Cuate: said to originate from the Nahuatl word for "twin"
Mitote: may have originated from a Nahuatl word referring to ceremonial drinking and dancing
Popote: derived from the Nahuatl word for specific, native hollow reeds
Tecolote: derived from the Nahuatl term for "owl"
Tejuino: a word for a non-alcoholic corn-based beer
Tianguis: derived from the Nahuatl word for "street market"
Tlacuache: derived from the Nahuatl word for "possum"
However, the examples above reflect just a small portion of modern Mexican Spanish words that originated from terms used by Nahuatl speakers. As a result, far more words than can be reasonably listed may have origins that come back to this indigenous language.
Many Nahuatl words aren't just used in Spanish; they also made their way into English. Often, this is due to interactions between early settlers in the Southern US or Great Plains regions who interacted with various indigenous people, some of which spoke Uto-Aztecan languages that included Nahuatl terms.
Here are some examples of Nahuatl words – or terms with Nahuatl origins – that became part of the English language, as well as modern Mexican Spanish:
Avocado
Chili
Chocolate
Coyote
Guacamole
Mezcal
Peyote
Shack
Tamales
Tomato
Often, the word in that list that catches most English speakers off guard is "shack." The term originated from the Nahuatl word "xacalli," where the "x" is pronounced "sh." "Xacalli" is a word that means "straw-roofed hut."
When early English-speaking settlers in the Great Plains didn't have access to wood for shelters, many learned building options from local indigenous people, which is where they were introduced to the term. In time, the word changed, becoming "shack."
Why Nahuatl Words Made Their Way into Other Languages
As with the "shack" example above, most Nahuatl words that made their way into other languages did so for one reason: interaction between Nahuatl speakers and people who use different languages.
Often, when people from two national origins and separate languages interact and discuss an item, plant, animal, or process that isn't part of one of their experiences, they adopt the terminology of the other person. Essentially, since one conversational participant doesn't have an equivalent term in their native language, they'll rely on the phrase spoken by the person who does have a word for it.
That process causes words with different language origins to make their way into other languages. Since settlers coming to the Americas were regularly encountering things that weren't familiar to them, Nahuatl was able to become a part of many languages, including English and Mexican Spanish.
Are You Looking for Skilled Translators and Interpreters?
Having access to dependable language translators and interpreters is essential for communicating with a diverse population. At Acutrans, we understand the value language services can provide, which is why we strive to maintain the highest standards at all times, ensuring companies and individuals have continuous access to top-notch translators and interpreters.
Acutrans is an industry-leading language services provider that offers accurate and certified document translations in 24 hours or less. Along with providing general interpretation, our team features specialized translators for the legal, medical, and technical industries.
Additionally, if you're in need of a professional interpreter, the Acutrans team covers over 200 languages. Through Acutrans, you can access a variety of programs, including on-site, over-the-phone, and video remote interpretation options, to increase accessibility and ensure convenience.
With experienced and talented translators and interpreters available at all times, Acutrans supports the needs of a range of clients and customers. Our goal is to make accessing critical language services simpler, leading to improved communication and a better overall experience for every participant. If you're interested in partnering with an industry-leading language service provider, Acutrans is a reliable and professional solution. Contact us for a free quote today.