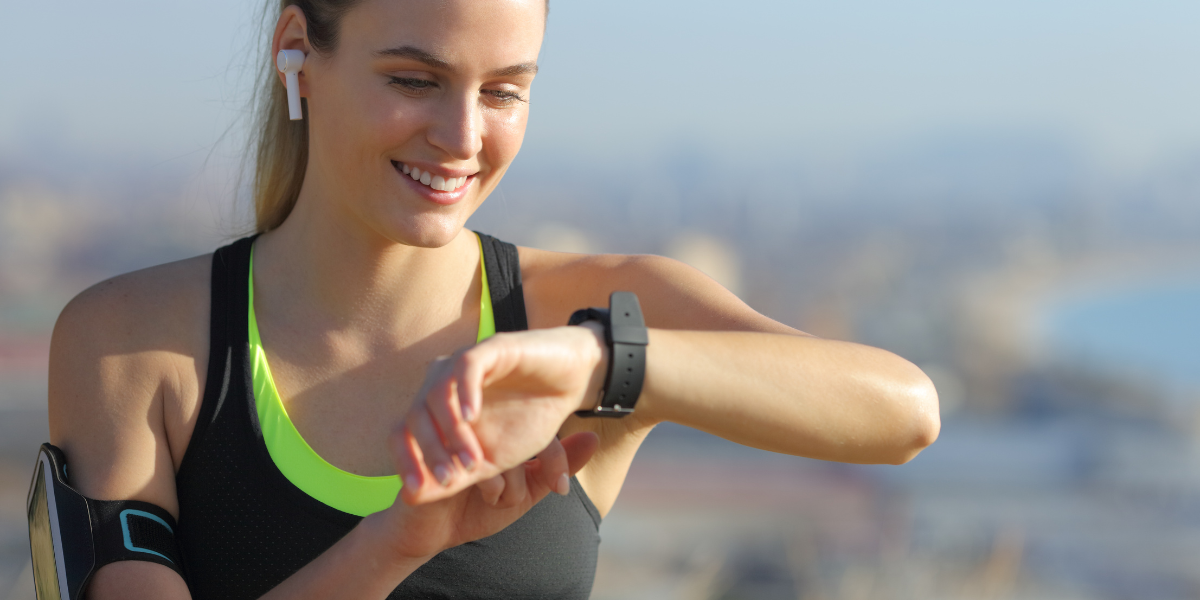 Artificial intelligence (AI) has been revolutionizing the healthcare industry. AI technologies can complete calculations, identify patterns, spot anomalies, and record data far faster than a person, effectively increasing the speed of certain types of healthcare decisions.
AI may also reduce error rates, as some technologies can identify mistakes when they're entered or submitted. Additionally, it's dramatically reducing costs, with AI anticipated to reduce healthcare costs by an estimated $150 billion in 2026.
Many of these developments are particularly critical in the current climate. The healthcare industry faces a range of challenges, including worker shortages and higher operating expenses. With AI, it's possible to overcome some of the obstacles that are hindering the delivery of medical services, something that benefits facilities and patients alike.
Ultimately, artificial intelligence is booming in healthcare. Here's a look at what AI is doing to boost the industry.
How Artificial Intelligence Is Improving Healthcare
Predictive Analytics
Predictive analytics allows AI solutions to identify patterns based on available data to anticipate future needs. For example, an AI can potentially optimize scheduling by reviewing large volumes of information to predict when specific departments may require more healthcare workers to support a likely uptick in demand.
In some cases, AI programs can review patient data to determine which treatment approaches could have the highest likelihood of success, too. With that, it could eliminate some of the trial-and-error that may otherwise be necessary to optimize treatment, leading to quicker recoveries, improved long-term management, and better outcomes.
Imaging Assessments
One area where AI is making ways is in the world of diagnostic imaging. Technologies that make use of artificial intelligence can review images to look for issues that are small enough to potentially get overlooked by a person, which could lead to earlier diagnosis of conditions like cancer.
Additionally, with natural language processing technology, AI solutions can record information spoken by a radiologist. Along with streamlining the reporting process, the AI can make a note of any conditions or anomalies mentioned, flagging concerns to ensure that appropriate follow-up or further investigation is scheduled.
Automation and Workflows
One of the most straightforward benefits of AI in healthcare involves automation and how it can improve workflows. AI technologies can transition information between various platforms used by a facility, reducing the need for data entry by a person. Along with saving time, this can reduce error rates as fewer manual processes are part of the procedure.
Automation can also go further than data entry. Systems can send automatic patient appointment reminders, log confirmations, and reach out again if no reply is received. These solutions can also alert staff to difficulties contacting a patient, prompting healthcare providers to use alternative approaches to connect when needed.
Healthcare Wearables
While wearables don't always involve AI, healthcare technology that incorporates it can support improved patient care. When data from a wearable is analyzed by AI, the solutions can spot changes or anomalous events that need further evaluation by a professional. Additionally, they can potentially detect medical emergencies and alert the proper staff members or emergency medical services, ensuring patients get prompt care.
AI-supported wearables can also provide quick feedback to patients. Along with alerting them to specific detected events, an AI could relay guidance to a patient regarding potential corrective actions automatically, allowing patients to make wiser choices until they're able to connect with their provider.
Improving Patient Care and Outcomes with Medical Interpreters and Translators
Medical interpreters and translators have been a part of the healthcare industry for a significant amount of time, providing critical support by improving communication between providers and patients. Often, healthcare facilities struggle to meet the need for medical translation and interpretation in-house. Fortunately, by partnering with a language services provider, it's possible to get critical language support quickly, leading to patient care improvements and more positive outcomes.
Acutrans is an industry-leading language services provider with specialized services designed explicitly for the healthcare industry. Acutrans medical interpreters can cover more than 200 languages, and our team provides medical interpretation in several ways, including on-site, video remote, and over the phone.
With Acutrans, healthcare facilities can also get certified medical document translations in 24 hours or less. With those services, Acutrans can simplify the creation of care instructions, discharge paperwork, patient notifications, and other crucial sources of information in a patient's preferred language.
Having a reliable language services provider by your side makes offering top-quality care to patients simpler. Ensuring that communication barriers don't hinder the experience or harm outcomes. If you're in need of reliable medical interpreters or translators, Acutrans is a leading professional solution. Contact us for a free quote today.