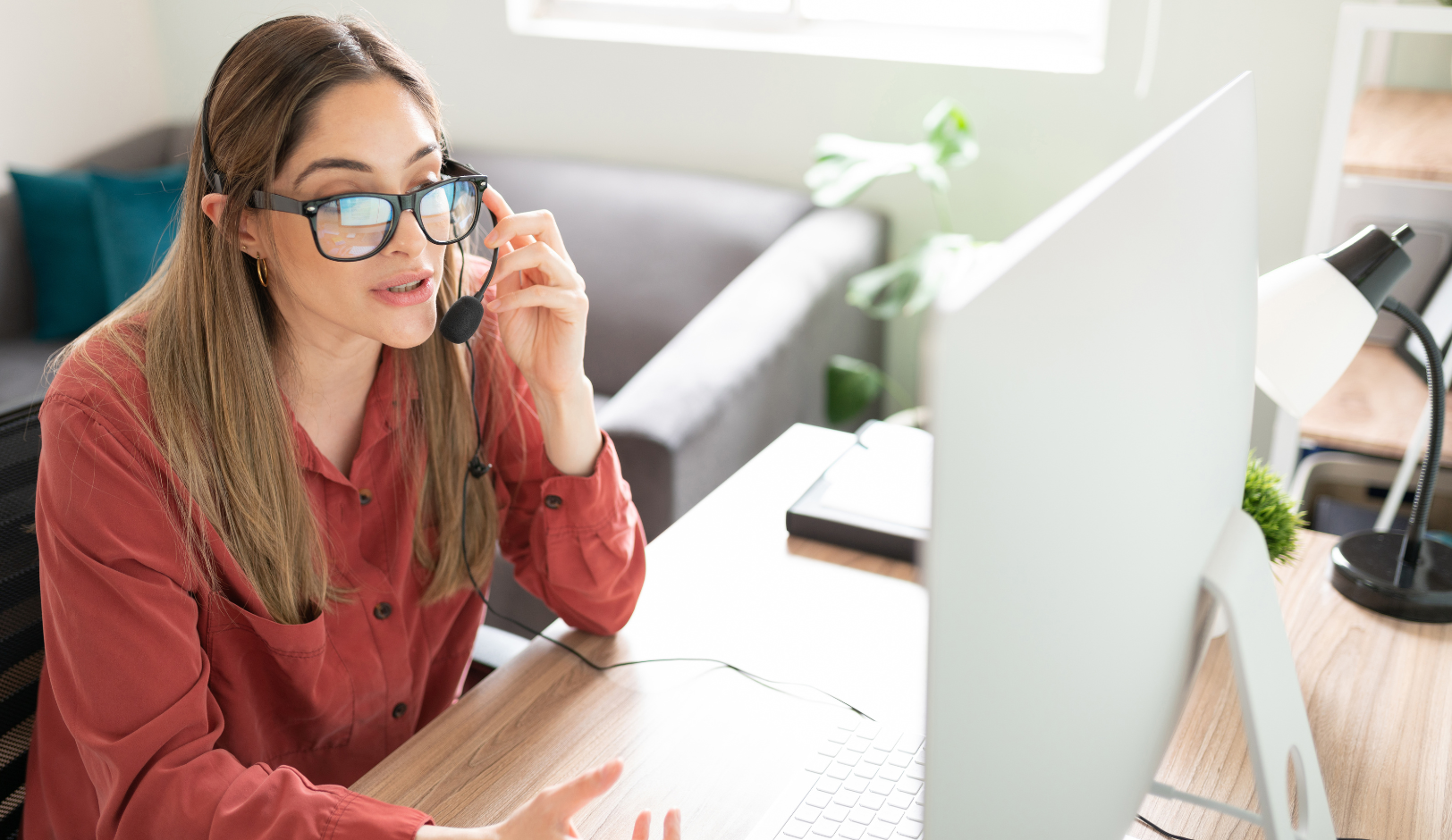 In many ways, hiring a translator is a significant financial investment. As a result, many companies are hesitant to partner with a top-tier language services provider, even if they could benefit from the expertise. Plus, not hiring a translator can lead to costly issues, potentially leading companies to spend more than if they had hired a translator when one was initially needed. Ultimately, hiring a translator isn't just worth the investment; it can actually save you in the long run. Here's how.
Handle More Translations in Less Time
When you partner with a language services provider, you may have more than one highly skilled translator working on your translations. As a result, far more can be wrapped up at once, allowing entire translation projects to finish in less time.
Often, this is a financial boon for any company with a multi-national presence or customer base. Additionally, it's helpful in regions where many languages are spoken by residents. Organizations can translate business and advertising materials faster. As a result, they can connect with more customers or associates in less time, potentially capturing more sales or boosting productivity.
Reduced Employee Workloads
Some companies use bilingual employees when they need translations. However, this means taking those workers away from their other responsibilities, harming overall productivity. Plus, if they aren't professional translators, they may need more time to complete the translation. Additionally, the odds of errors increase, making it more likely that work will need to be repeated.
Any time you have an employee handling a translation, they aren't participating in other profit-driving activities. By using a reliable language services provider, your workforce can focus on other critical responsibilities instead, which can often result in a net gain.
Save Money by Avoiding Mistakes
At times, the decision to forgo a professional translator is based on incorrect assumptions about the language services industry. For example, many people assume that Google Translate or similar apps are solid stand-ins for a professional, allowing companies to save money by using them instead.
However, while the technology has improved over time, machine translations often fall short. And with translations – particularly those where accuracy is paramount, such as medical or legal documents – mistakes can be incredibly costly.
If a medical document has an incorrect translation that prevents a patient from properly caring for themselves, the consequences could be deadly. Even if they aren't, any harm caused may be deemed the healthcare facilities responsibility. As a result, the institution could face legal and financial troubles.
On the business side, a mistranslation in a contract could alter the meaning of a clause. Depending on how it's changed, this could leave your company on the hook for large sums. If the mistake is poorly received by the other parties, it may lead to lost business and harm to your reputation.
By having a professional translator handle the work, accuracy is often guaranteed. In the end, that means your organization won't have to worry about the costs associated with mistakes.
More Languages from One Solution
Overall, only 20 percent of Americans are bilingual, which means many companies have limited access to workers that speak more than one language fluently. If they need translations in several languages, they may struggle to find suitable representation in the workforce. Couple that with multilingual employees not being trained as translators, and it's clear this approach isn't ideal.
When you partner with a language services provider that specializes in a slew of languages, you can have a single solution for all of your translation needs. With Acutrans, you'll have a single resource for translations in more than 100 languages. That allows you to centralize this business need, an approach that can often lead to ample savings opportunities.
Plus, it's highly efficient. If you need one document translated into multiple languages, you don't have to reach out to several employees or services. Instead, you can simply contact your language service provider, and they'll handle the rest.
Are You Ready to Hire a Translator to Help You Save in the Long Run?
In the long run, having access to a professional translator can save you in the long run. Plus, by choosing a language services provider that goes above and beyond when it comes to both speed and accuracy, you can get exceptional results in less time.
The Acutrans team provides top-tier certified document translations efficiently, all while ensuring a high-quality experience. Along with general translations, Acutrans has translation services focused on several industries – including medical, legal, and technical – ensuring your translator has the proper knowledge and expertise for your sector.
Acutrans provides post-editing machine translation services, as well, giving you a simple way to ensure the accuracy of machine translations. Plus, you can take advantage of localization services through Acutrans, allowing you to target written content to a particular audience or locale.
If you also need dependable, professional interpreters, too, Acutrans has you covered. Acutrans offers video remote, over-the-phone, and on-site interpretation services in 200 languages, allowing our team to cover nearly any need.
For a leading language services provider, turn to Acutrans. Contact us for a free quote today.