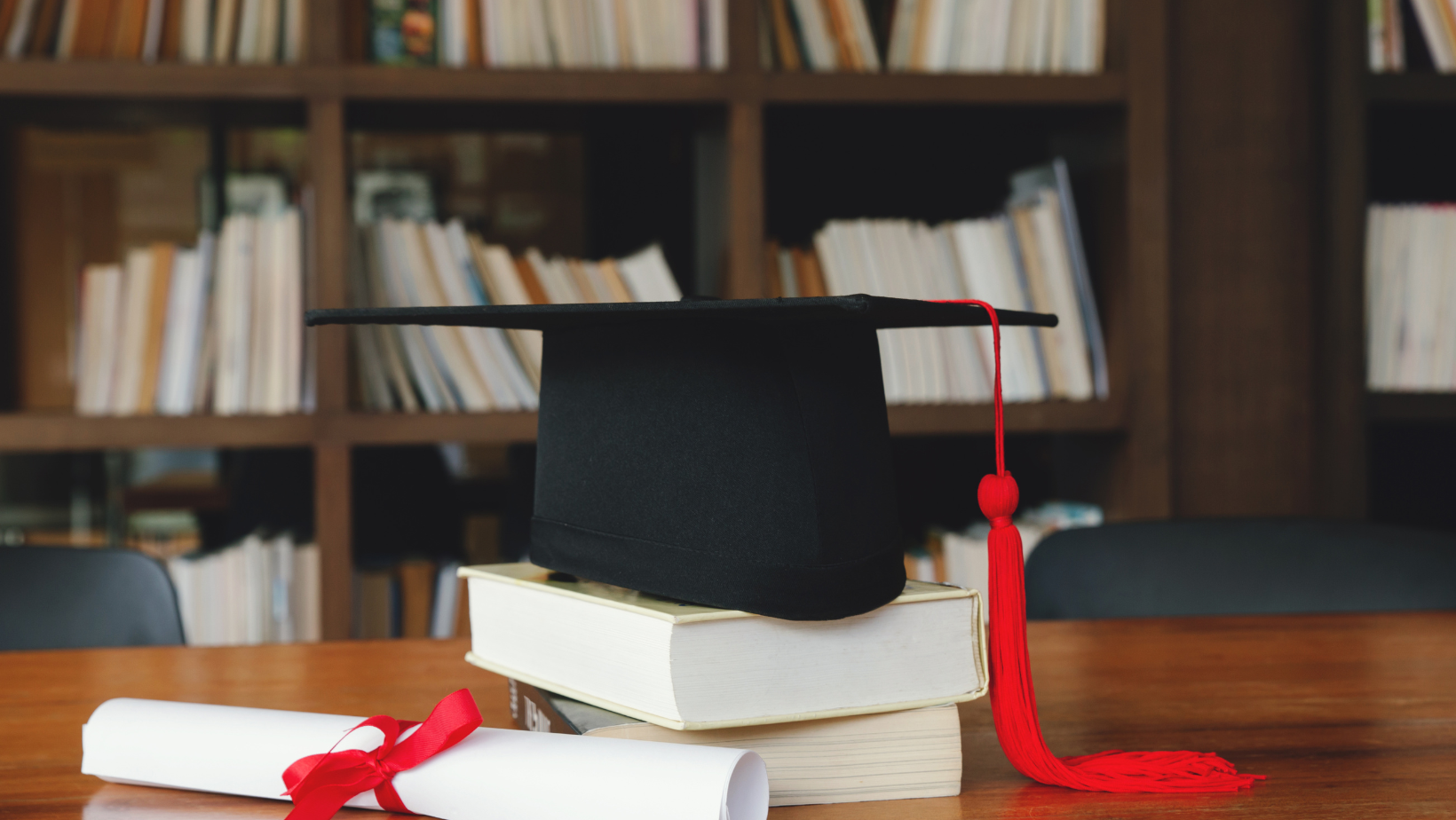 Translation is one of the fastest growing industries in the United States, creating opportunities for anyone with the right language skills and writing capabilities. However, if you want to tap into this career, simply being bilingual isn't enough. Instead, you need a robust education, ensuring you're ready to handle common challenges that come with the role and excel in the field of translation.
Fortunately, many of the top translation schools in the US can give you the necessary foundation quickly. If you are wondering which programs are worth considering, here's what you need to know.
How to Pick a Translation School
If you're looking for a solid translation school, you need to review several areas. First, it's wise to ensure it's an accredited college or university, as those meet certain academic standards. Plus, if you need to transfer earned credits, you'll have an easier time.
Second, you want to explore the program's reputation. Certain translation schools are known for suitably preparing students for careers in the field, while others seemingly offer courses as an afterthought. Look for colleges that are recognized for their commitment to the industry, as they'll have the best odds of meeting your needs.
Finally, make sure that a reasonable number of the courses relate to translation specifically. Some schools market foreign language degrees as if they're enough to launch a translation career, but they don't always measure up. However, those that have specialty classes will cover the nuances of this challenging field, ensuring you're ready for what lies ahead.
Top Translation Schools in the US
1. Kent State University
When it comes to standout translation programs, Kent State University brings something incredibly unique to the table. While most colleges that offer translation courses limit their programs to a single educational level, Kent State University covers three: Bachelor's, Master's, and Doctorate.
Plus, Kent State University's Institute for Applied Linguistics is highly respected, and it's continuing to evolve. The board of trustees recently approved a Center for Research and Innovation in Translation and Translation Technology (CRITT), creating unique learning opportunities students may not find elsewhere.
2. Monterey Institute of International Studies
At the Monterey Institute of International Studies, students can take part in one of the top Master's degree programs in the country. There are several tracks available, including Master of Arts in Translation; Translation and Interpretation; Conference Interpretation or in Translation and Localization Management. Plus, there is an online option for the latter, making this program far more accessible.
Students who graduate from this program often go forward to have exceptional careers. Some graduates secure positions with the United Nations, State Department, and other prestigious organizations, though the degree can also work as a foundation for essentially any translation career path.
3. New York University
At New York University, you can get a Master's degree in Translation & Interpreting, giving you critical skills that allow you to pursue either potential path. It's shorter than some alternatives, allowing you to wrap up in as little as 12 to 15 months, depending on your course load. But even though it's a shorter course, it's very comprehensive, covering translation in fields like business, finance, and law.
Many of the courses (though not all) are available both in-person and online. That can make this program more accessible to those looking for an exceptional school but don't want to move for their education.
4. University of Arkansas
One of the most competitive – as well as one of the oldest – creative writing MFA programs in the nation, the University of Arkansas is a standout when it comes to translation education. The degree technically focuses on literary translation. However, it teaches skills that provide value in any translation niche.
The program takes four years to complete, showcasing how in-depth the curriculum is and how well it can prepare students for career success. Plus, while students focus on a single track, the program leaves some room for exploration, which can be beneficial to those who want to spend some time learning about various cultures through written works.
5. University of Texas – Austin
At the University of Texas, you can forgo a traditional degree in favor of a professional certificate program. It's an excellent option for bilingual individuals that want to harness what they already know to launch a career.
There are two paths available, one focused on healthcare and another concentrating on the legal sector. Both are applicable to all languages and follow widely recognized standards, ensuring program graduates are ready for certification exams and careers in the field.
Are You Looking for a Skilled Translator?
When you hire a language service provider, you want to ensure that the translators have the education and skills necessary to do the job right quickly. At Acutrans, we believe in the power of education and training, which is why our translation team stands apart from the competition.
By partnering with Acutrans, you get top-notch certified document translations quickly. Along with general translations, Acutrans offers specialty services in areas like medical, legal, and technical. Acutrans also provides post-editing machine translation and localization services, allowing you to target the content to a specific audience.
If you're looking for a reliable interpreter, Acutrans has you covered here, too. Acutrans offers on-site, video remote, and over-the-phone interpretation services in 200 languages, allowing our team to cover any possible need.
For a language services provider that you can count on, Acutrans is here. Contact us for a free quote today.