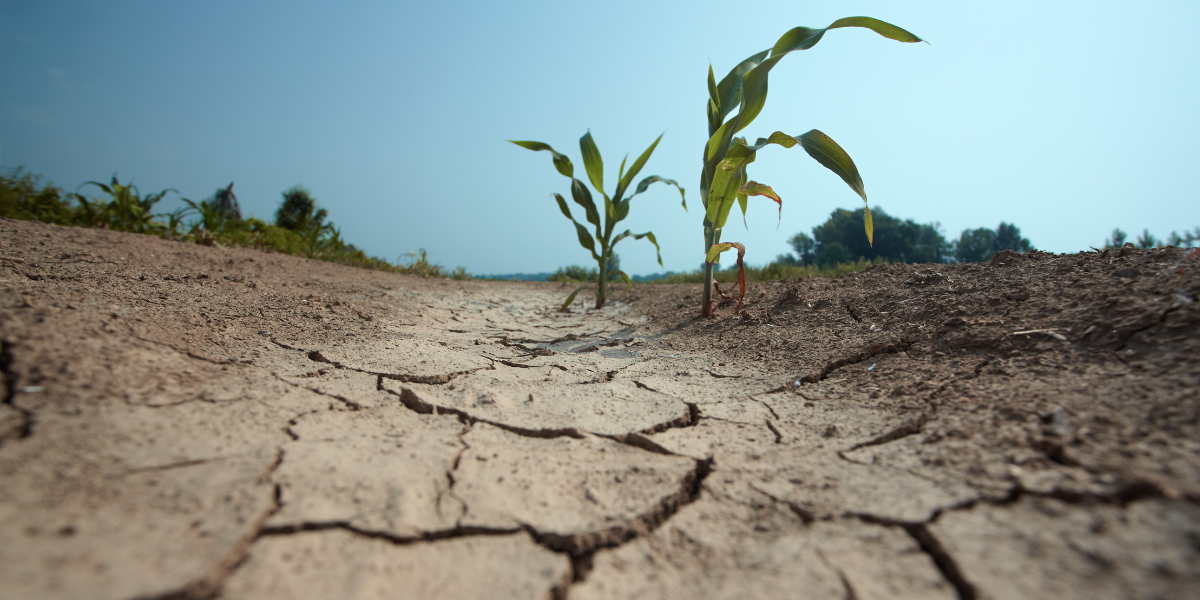 ChatGPT by OpenAI is undeniably a revolution in the world of generative artificial intelligence (AI). Along with being highly conversational, ChatGPT is also incredibly multilingual. The GPT-3.5 experience – which is available to the public at no cost – features a data set that helps train ChatGPT in over 100 languages.
While ChatGPT's accuracy across all of the languages varies, there's also another potential issue to consider. Generally, ChatGPT is considered multilingual, but it also has a possible tendency toward monoculturalism.
ChatGPT's technology is based on InstructGPT, which involved humans as raters using a technique called reinforcement learning from human feedback (RLHF) as part of the training. That feedback helped define the values expressed by ChatGPT. After rolling out ChatGPT, users are also able to provide feedback on whether a response met their needs, further aligning the AI's values with theirs.
The issue is that ChatGPT functionally developed a bias toward English-speaking populations. As a result, while being multilingual, ChatGPT is potentially monocultural.
Why ChatGPT Is Multilingual but Also Monocultural
First, it's critical to understand that the bulk of the data used to train ChatGPT initially was likely online content written in English. Nearly 59 percent of websites use English, and while they aren't all created by native English speakers, English speakers are the target audience of that content. As a result, much of that content likely speaks to the culture and values held by that subset of the population.
While internet content wasn't the sole resource in training ChatGPT – as the dataset also included available content data from books and some other sources – there's still a skewing when it comes to the languages used.
Additionally, some banned words that eliminated a resource from use within the dataset had the potential to further adjust ChatGPT's base culture. While most of the selected terms were designed to prevent the inclusion of controversial material – such as pornographic content – they could also incidentally remove content representing a wide variety of viewpoints and cultures from the equation.
Issues with focusing heavily on content with a particular audience or perspective mean that while ChatGPT is multilingual, it may not be able to accurately account for cultural differences. Along with an incidental bias toward English speakers, some of its understanding of other cultures is based on the perspective of a different group examining that culture. For example, it may assess content from an English speaker instead of gathering information about the culture from someone who's a part of it, which could lead to further skewing.
Can ChatGPT Become Multicultural?
ChatGPT is an AI-based model, and it learns from every interaction it has with its various users. As a result, its values and cultural understandings will change over time. However, whether ChatGPT becomes multicultural will depend on how it evolves. While newer versions of the underlying technology that includes different datasets will play a role, so do the actions of individuals all across the world.
OpenAI may have opportunities to ensure ChatGPT has a more multicultural perspective. For example, since users must create accounts to engage with the platform, it can determine which feedback and other data are coming from different locations and cultures. In turn, it can shape how it views the input in reference to various cultures based on the feedback of people who are within them, which could lead to more accuracy regarding how each culture is viewed.
If people work to help provide ChatGPT with accurate information about other cultures, then ChatGPT could also certainly shift toward multiculturalism. However, if the feedback from users asserts a monocultural perspective, that could become an ingrained part of ChatGPT for the long term. Ultimately, only time will determine if ChatGPT will adapt to represent the global community.
Are You Looking for a Dependable Language Services Provider?
While ChatGPT is a fascinating technology that is trained in many languages, OpenAI doesn't guarantee accuracy when it's used for translations. If you need to communicate with a diverse population, securing a translator or interpreter through a leading language services provider is the better choice. Along with allowing you to ensure accuracy, working with a language services provider ensures you avoid any issues caused by incorrect translations or miscommunications.
Acutrans offers top-quality certified document translations in 24 hours. We have general translation services, as well as industry-specific options for the medical, legal, and technical industries. At Acutrans, our team can also provide post-editing machine translation and localization services.
The Acutrans interpretation programs cover over 200 languages. Our team supports on-site, video remote, and over-the-phone interpretation services. Plus, we have industry-specific interpretation solutions for the medical, technical, and legal sectors, too. Contact us for a free quote today.