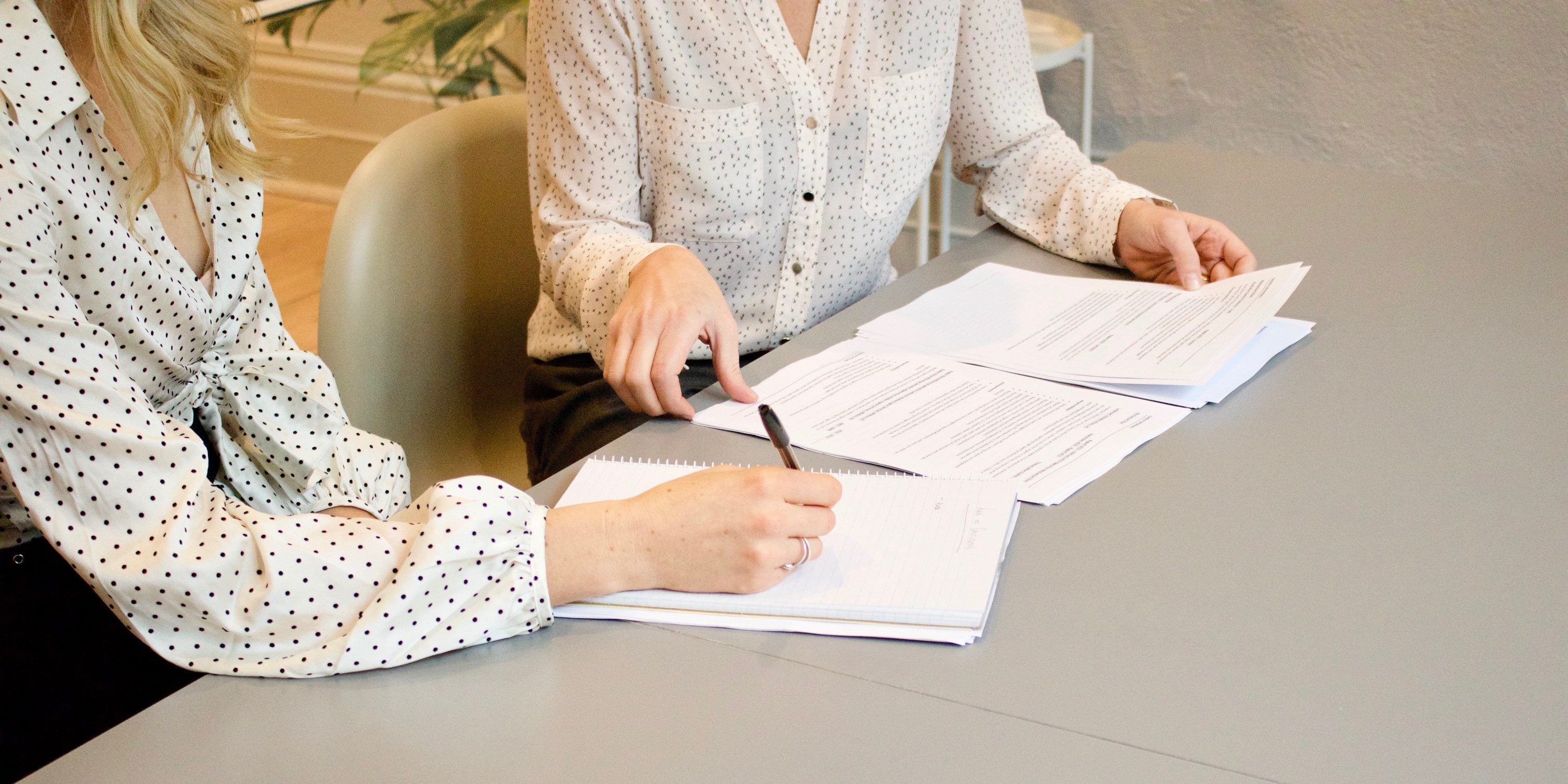 In an increasingly global market, many companies find themselves in need of document translation across multiple languages. Translating text accurately is critical to a company's continued success in expanding its market reach. One BBC article [1] reports that spelling mistakes online can cut a company's sales in half. This applies to translations as well—spelling mistakes within translation look unprofessional and lose companies potential foreign customers. Mistranslation can potentially stifle company growth and profits.
With that in mind, here are 5 ways to ensure accurate document translation:
Identify Your Audience's Target Language
What market are you trying to reach and what language(s) is spoken within it? This will determine into which language your text should be translated. Once you've decided on your target language, consult with your translation team to see if they may need additional information, such as the specific locations you are trying to target. Keep in mind that dialects of a language can vary greatly with geography. For instance, French spoken in Canada's Quebec province can differ significantly from the French spoken in France because of the anglicisms incorporated into Canadian French. This is especially important to keep in mind for languages with a broad reach such as Spanish and Arabic.
Send a Finalized Document
Don't send your translation team a draft that's yet to go through f rounds of revision. Before you send the document to the translators, make sure it is final and doesn't need more reorganizing or input from your team. We recommend asking for a second set of eyes to look it over one last time before you send it to the translators because once it's sent, no additional changes should be made. If you have to make any more changes, notify the translation team immediately.
Avoid Machine Translation
We've all heard the saying "If you want a thing done well, do it yourself." While this is true for many things, it most certainly is not true for translation. Taking translation tasks into your own hands and using the assistance of online machine translation, such as Google Translate, can result in serious errors. Errors can damage brand reputation and cost a company more than a translation service would have cost. Also, depending on the field your business is in, translation errors can potentially harm patients and customers [2].
Select a Reputable Translation Service
Choosing the right translation service can make the whole translation process easier. Acutrans has linguists that can translate into over 100 languages. They specialize in translating documents in the following categories: educational and school, legal, medical, pharmaceutical, technical, and vital records. However, they can handle any of your translation needs.
Openly Communicate with Your Translation Service
Communicate honestly and openly with your translation service about what the document is intended for. The objective of the document (e.g., if the purpose to explain something or to convince someone to purchase something) can directly inform how the translators approach the project. Additionally, let the translators know upfront about the scope of the project. Is this a one-time translation, or is this a part of a series of documents that will need translating for a specific project? They can better assess your needs if they know upfront the extent of the translation project.
At Acutrans, we ensure that all completed translated documents are accurate by thoroughly reviewing all translated documents upon completion. Learn more about our

document translation process,

or

 

get a free quote for document translation services

.