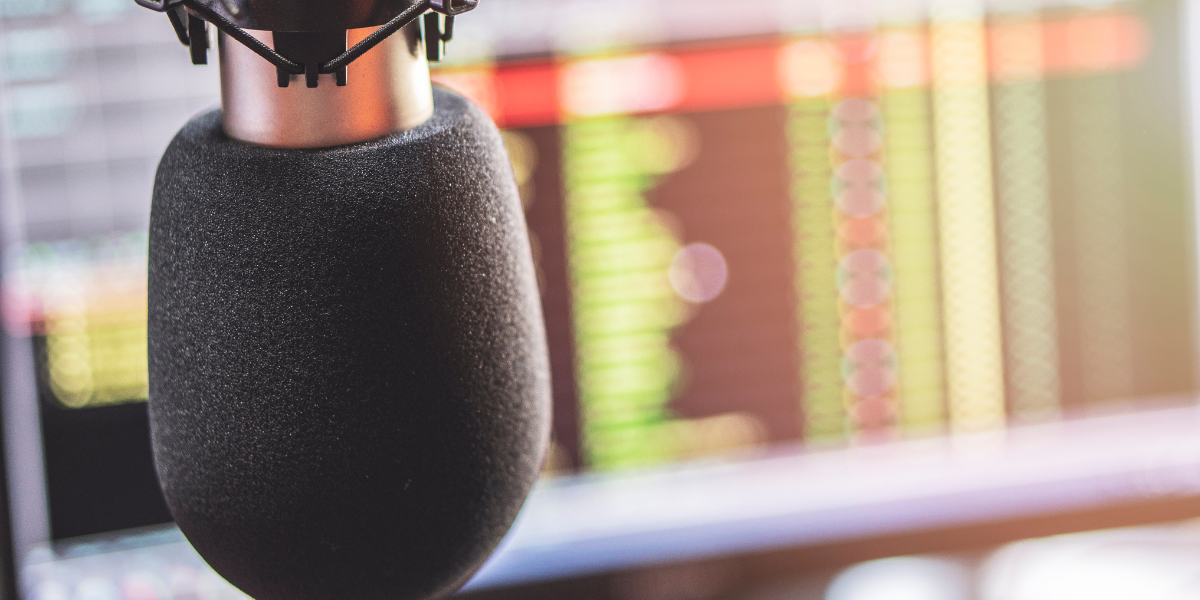 Artificial intelligence (AI) is undeniably a boon when it comes to communication. AI-supported interpretation and translation applications have allowed many people to communicate with one another, even if they don't have a language in common. However, AI also has a long way to go, and a critical step is ensuring these solutions understand all of the world's languages.
Why Ensuring AI Understands All of the World's Languages Is a Must
Broadening Access to More of the World's Population
When applications involving multiple languages are developed, they typically begin by featuring some of the most widely spoken languages on the planet. English, Spanish, French, Japanese, German, Russian, and similarly highly utilized ones provide developers with significant value, as they allow them to reach large, established audiences.
Plus, many of the widely used languages are popular second languages in other countries. Again, incorporating them lets developers tap into some of the largest user bases, which makes them strategically wise to focus on in a business sense.
However, the outcome is that many of these applications stop adding languages once they integrate those that are widely used. For the portion of the world's population that relies on other languages, that makes the various technologies somewhat inaccessible.
Overall, there are more than 7,000 languages used worldwide, and only a tiny fraction are well-represented online (and an even smaller subset is featured directly in applications). By ensuring AI language solutions understand all of the world's languages, AI can make a wider array of technologies accessible to those who use other languages and don't know the ones commonly implemented in applications.
Incorporating Audio and Voice-Based Services to Counter Illiteracy
Across the globe, there are an estimated 773 million illiterate adults. For those struggling with illiteracy, using a wide variety of smartphone, tablet, or computer features is challenging, if not impossible. While many interfaces do have graphical elements, most menus and many core pieces of information are presented within applications in text form only. For anyone who can't read, that means not having reliable access to everything an app offers.
By using AI technology that incorporates audio and voice-based or speech recognition services in all of the world's languages, illiteracy is no longer a barrier when using technology. Instead, the person can state their needs in their native language and receive spoken answers.
Along with improving accessibility, this could serve as a major step toward genuine equity. People are no longer hindered by a lack of formal education, which is highly prevalent in many parts of the world. Instead, they can access the same information and services as anyone else, and that could open a wide array of doors that would otherwise be closed.
How AI Can Learn All of the World's Languages
The core challenge with ensuring AI solutions can learn all of the world's languages is limited data. Most AI systems are trained on publicly available data, particularly content from the internet. The issue is that there aren't many resources AI solutions can use to train on lesser-used languages, creating a significant hurdle.
Ultimately, the key to success is likely in the collection of the required data. While it's a significant investment – potentially both in money and in time – acquiring enough written and audio samples is the key to success. Radio and television archives could prove valuable resources, as well as local newspaper archives, but augmenting them is likely a necessity.
Still, if AI translation and interpretation service creators began to prioritize the incorporation of more languages, it would put the future of technology on the right path. While it would take time, progress would occur, allowing AI to one day become a resource that benefits the entire world.
Are You Looking for a Capable Translator or Interpreter?
When communicating with diverse populations, having access to dependable translators and interpreters is essential. Acutrans provides top-quality certified document translations in just 24 hours. Additionally, Acutrans has programs for general translation services along with industry-focused solutions designed for the legal, medical, and technical sectors. The Acutrans team also has post-editing machine translation and localization services available.
Along with translation, Acutrans has a variety of interpretation programs that cover over 200 languages. Over-the-phone, video remote, and on-site interpretation services are all available, along with industry-aligned solutions for the technical, medical, and legal sectors. Contact us for a free quote today.