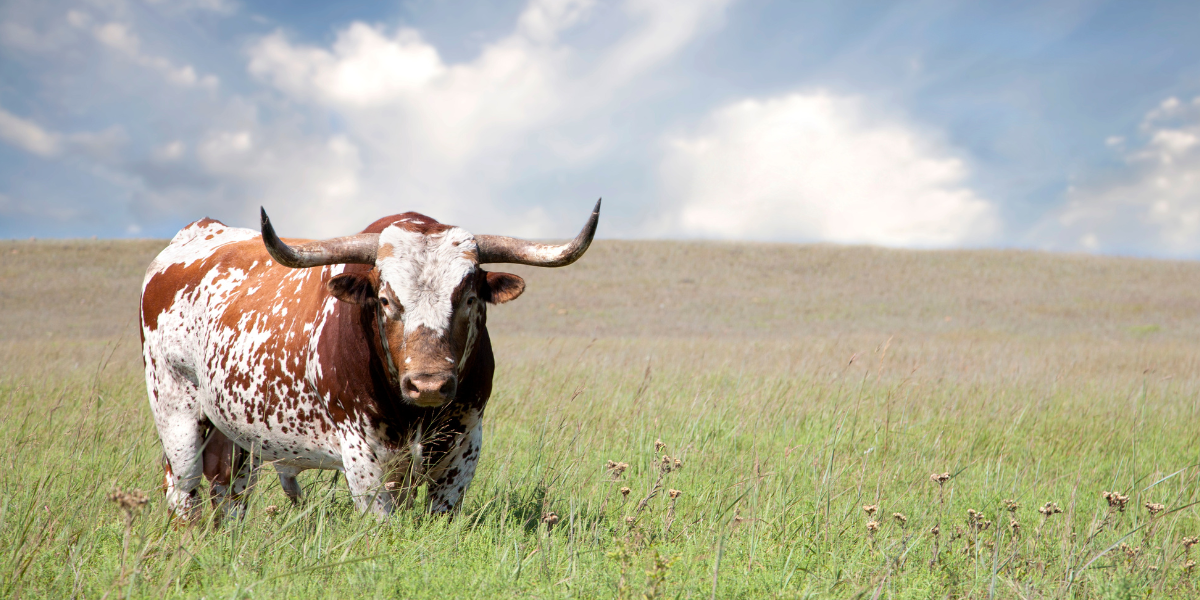 Overall, the majority of Texas residents speak English, as that's the primary language used in the United States. However, as is true in many states, Texas is highly diverse. Over the centuries, people from all around the globe have immigrated to the area and made it their home. As a result, there is a wide array of cultures and languages represented in the state.
Often, the most widely used languages in a state are a mark of its immigration history and current patterns. Here's a quick look at the immigration history of Texas, as well as the top ten languages of Texas (besides English).
Texas Immigration History
Ethnic diversity has long been a part of the equation. Initially, indigenous people inhabited the state. Then, between 1821 and 1836, the population began to change dramatically. Settlers from the United States started shifting into the territory. Additionally, during that period and up until the Civil War, immigrants arrived from Ireland, Germany, Poland, and Sweden. Czech immigrants also flocked to the region during that period.
Following the Civil War, immigrants from other nations came into Texas, including Belgium, Denmark, Greece, and Italy. With Texas being in close proximity to Central America, Hispanic immigrants have also shifted into the state regularly, often in large quantities. Additionally, in more recent years, Asian immigrants have become more common.
The African American population is also sizeable in Texas. Historically, slavery was a primary factor in introducing Africans to the area. After slavery ended, many African Americans remained in Texas, often heading toward major cities in the central part of the state.
Top 10 Languages of Texas (Other Than English)
Texas has an estimated population near 30 million, giving in one of the highest totals when it comes to the number of residents among all of the states. While the majority of residents speak English, approximately 35.1 percent of residents aged five and up (about 10.54 million people) speak a non-English language at home. Additionally, an estimated 14.24 percent of the population (approximately 4.28 million residents) is classified as having limited English proficiency. As a result, a variety of languages are widely used by residents of Texas.
Here's a quick overview of the top ten languages of Texas (besides English).
Overall, Spanish is the most widely used language in Texas other than English, and by a substantial margin. It's spoken by an estimated 7.67 million residents, leading to a population share of approximately 28.78 percent.
Vietnamese is the second most common non-English language spoken in Texas, though its numbers are far below Spanish. With around 230,667 speakers, they represent nearly 0.87 percent of the population.
Chinese (including Cantonese and Mandarin) is the third most widely spoken language on this list. With approximately 178,422 speakers, it has a population share of 0.67 percent.
In Texas, there are around 102,491 Arabic speakers. As a result, they make up a little less than 0.39 percent of the state's population.
Following Arabic on this list is Tagalog (including Filipino), with a population share of nearly 0.33 percent. In total, there are an estimated 87,088 Tagalog speakers in Texas.
With approximately 85,374 speakers, Hindi comes in sixth on this list of the top ten languages of Texas. Overall, they have a population share of 0.32 percent.
There are around 84,889 Urdu speakers in Texas, putting this language just slightly behind Hindi on this list. That works out to a population share of nearly 0.32 percent.
8. Yoruba, Twi, Igbo, or Other Languages of Western Africa
Yoruba, Twi, Igbo, and other languages of Western Africa are spoken by an estimated 80,446 Texans. As a result, they make up just a bit more than 0.30 percent of the state's population.
Approximately 74,893 Texas residents speak French (including Cajun), giving them a population share of a little more than 0.28 percent.
Rounding out the top ten languages of Texas is Korean. There are around 62,839 speakers, which causes these residents to make up nearly 0.24 percent of the population.
Do You Need to Communicate with a Diverse Population?
Texas residents speak a wide array of languages, which is why having access to experienced translators and interpreters is essential for many organizations. Language service providers pave the way for reliable communication with a diverse population, ensuring all parties involved have a better experience.
Acutrans is a top-quality language services provider, and our team holds itself to the highest standards at all times. The Acutrans interpretation team covers more than 200 languages through our video remote, over-the-phone, and on-site programs. Additionally, we offer specialty services for the legal and healthcare sectors.
Acutrans can also provide certified document translations in just 24 hours. General translation, localization, and post-machine translation services are all available. Plus, Acutrans has specialized programs for specific sectors, including the technical, medical, and legal industries.
When you partner with a top-notch language services provider, you get consistent results every time. If you're looking for dependable, capable translators or interpreters, Acutrans is a professional and affordable solution. Contact us for a free quote today.