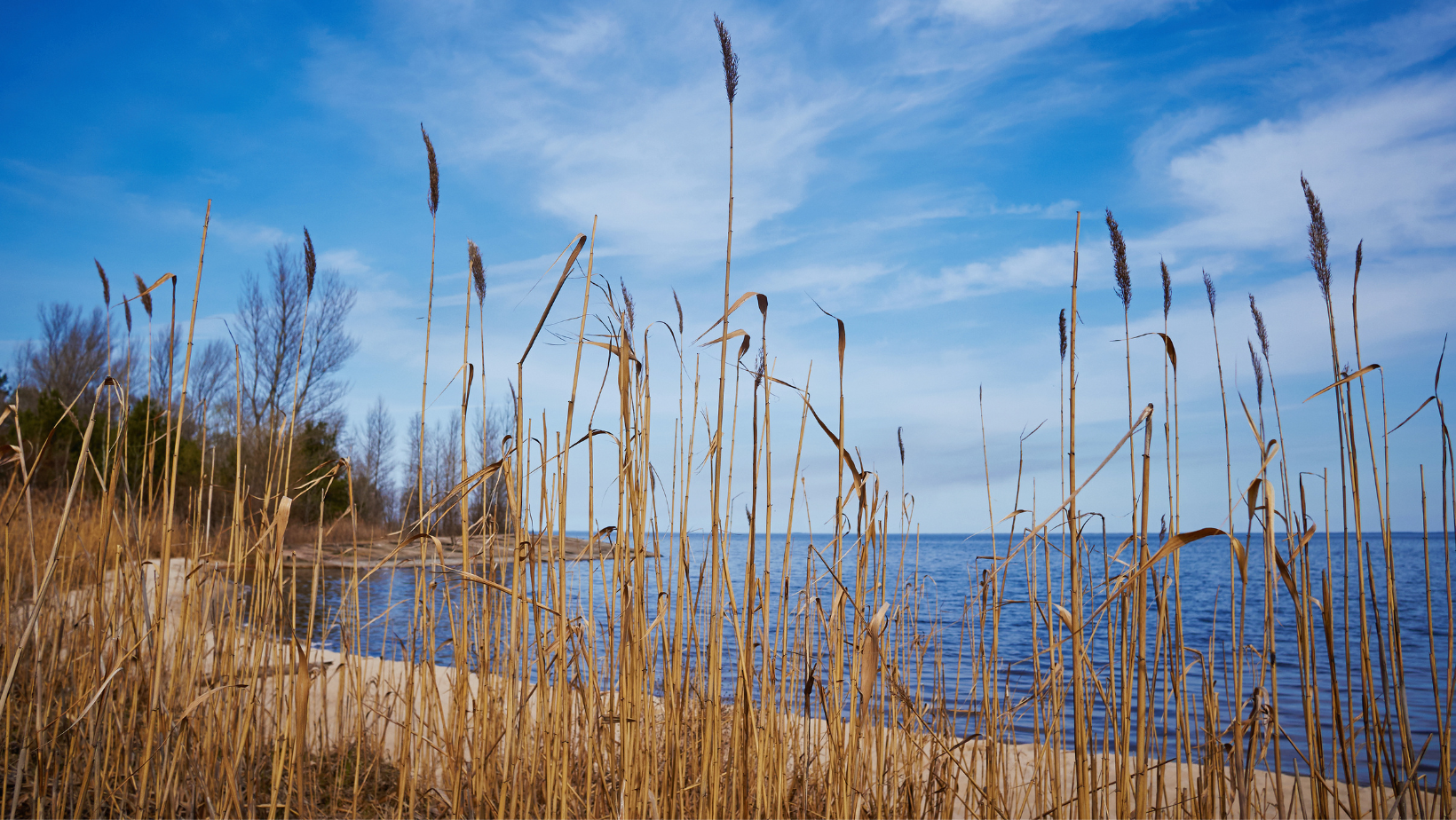 In terms of area, Maryland is a smaller state. However, it's got a sizeable population and an incredibly diverse one at that. Many people have immigrated to Maryland, often bringing their cultures and languages with them. As a result, while English is spoken by the majority, many other languages are well represented.
Often, the languages spoken among the residents of a state are reflections of immigration patterns. Here is a quick look at the state's immigration history, as well as the top ten languages of Maryland.
Maryland Immigration History
When people first started immigrating to the region that's now known as Maryland, they were predominately from the British Isles. During the 1700s, the composition began shifting, bringing in German-speaking immigrants. Once the 1840s began, Czechs, Germans (including German Jews), Greeks, Italians, Russian Jews, and many more started making their way into Baltimore. Ultimately, Maryland became one of the most diverse states south of the Potomac River.
After the Civil War, the situation changed as Southerners began shifting into the region. Additionally, many African Americans headed to Baltimore, often heading to African American communities that had long been a part of the city.
In time, immigrants from other nations began arriving. In turn, the Asian population grew rapidly. Additionally, there's a growing Hispanic population in Maryland, and it continues to expand today.
Top 10 Languages of Maryland (Other Than English)
Overall, Maryland has a relatively sizeable population, with approximately 2.23 million households within its borders. While most residents speak English, it isn't every resident's primary language.
Approximately 19 percent of residents aged five and up speak a language other than English at home. Considering there's an average of 2.64 people per household, that works out to around 1.12 million residents speaking a non-English language at home.
Further, about 6.35 percent of the population is considered to have limited English proficiency. As a result, they rely heavily on their primary language instead of English, causing a broad selection of languages to be well represented in the state.
Here is a quick look at the top ten languages of Maryland (other than English)
As is the case in the vast majority of states, the most common language other than English in Maryland is Spanish, and by a notable margin. Overall, there are approximately 470,919 Spanish speakers in the state, representing a population share of around 8.30 percent.
While it's far behind Spanish when it comes to the number of speakers, Chinese (including Cantonese and Mandarin) is the second most common non-English language in Maryland. The 70,599 speakers in the state make up approximately 1.24 percent of the population.
Next on the list is French (including Cajun), which about 1.00 percent of the population speaks. Overall, there are around 56,579 French speakers in Maryland.
4. Yoruba, Twi, Igbo, or Other Languages of Western Africa
In fourth place is Yoruba, Twi, Igbo, and other languages of Western Africa. The 54,301 speakers make up just a bit shy of 0.96 percent of the population.
Korean is in fifth place on this list of non-English languages spoken in Maryland. Around 0.67 percent of the population – or about 37,839 residents – speak it.
With around 32,660 speakers, Tagalog (including Filipino) is a bit behind Korean. Overall, the speakers represent approximately 0.58 percent of the population.
7. Amharic, Somali, or Other Afro-Asiatic Languages
Amharic, Somali, and other Afro-Asiatic languages is in seventh place on the list, sitting just barely behind Tagalog. The 32,363 speakers represent around 0.57 percent of the population of Maryland.
With a population share of a little more than 0.37 percent, Vietnamese is the eighth most common non-English language in Maryland. In total, around 21,221 residents speak the language.
In ninth place is Arabic. It's spoken by around 0.37 percent of the population, with about 20,887 speakers in the state of Maryland.
Rounding out the top ten and coming in just barely behind Arabic is Russian. In total, the 20,719 speakers represent just shy of 0.37 percent of the population. 
Are You Looking for a Top-Notch Interpreter or Translator?
Ultimately, a wide array of languages is present in Maryland. Since that's the, having a dependable, professional language services provider is often a must. That's why, at Acutrans, our team holds itself to the highest possible standards, allowing us to ensure top-quality results for all of your translation and interpretation needs.
If you're looking for a reliable translator, Acutrans also offers certified document translations in 24 hours or less. Along with general translation services, our team can assist with post-machine translations and localization. Plus, we have specialized translators that can support specific industries, including legal, medical, and technical.
When it comes to interpreters, Acutrans is an industry leader. Our team is capable of covering over 200 languages. Whether you're in need of on-site, over-the-phone, or video remote interpretation, we have programs designed to meet your needs. Additionally, the Acutrans team provides specialized services for the legal healthcare industries, ensuring your interpreter has the proper foundational knowledge to serve you effectively.
With a leading language services provider like Acutrans by your side, you get high-quality results you can count on time and time again. If you need talented and experienced translators or interpreters, Acutrans offers a fast and professional solution. Contact us for a free quote today.