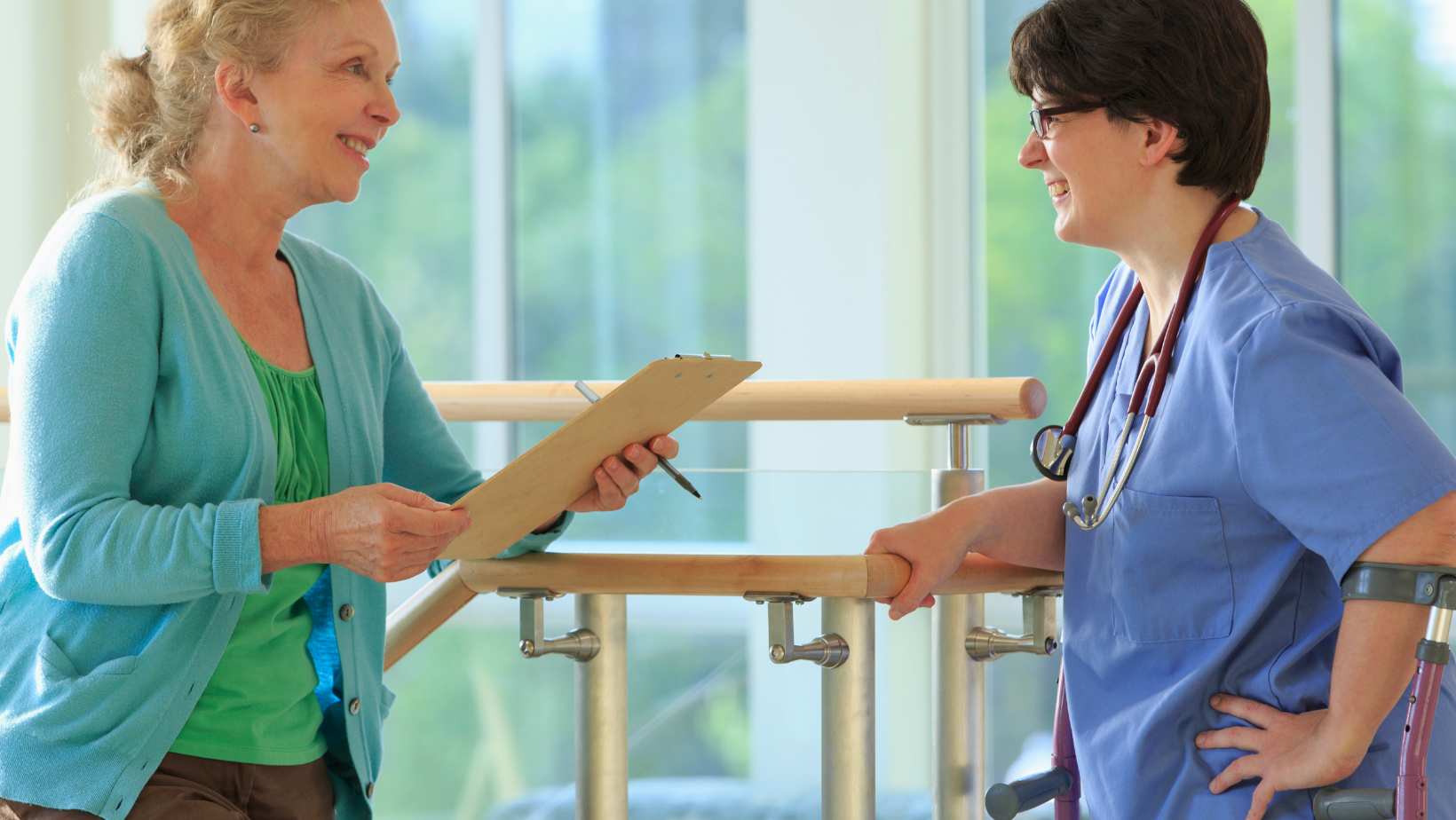 Healthcare organizations are largely required by law to provide patients with access to interpreters. The primary reason is to ensure that patients with limited English proficiency can receive proper care and equal treatment, reducing discrimination in a critical service area.
However, many healthcare facilities struggle when deciding how to handle this requirement. Often, there are two main options: staff interpreters and agency interpreters. Each option comes with its own benefits and drawbacks, potentially preventing medical facilities from determining which one is genuinely best.
If your healthcare organization is comparing staff interpreters vs. agency interpreters and isn't sure which to choose, here's what you need to know.
The Pros and Cons of Staff Interpreters vs. Agency Interpreters
Staff Interpreters: Pros and Cons
Staff interpreters are employees of the healthcare organization. They remain at the facility during their scheduled shifts, providing services as needed to support patient care.
The main benefit of staff interpreters is accessibility. They're formally on the healthcare organization's payroll, giving the facility control over when and where they interpret. Additionally, if an unexpected situation arises where immediate support is needed – such as a limited English proficiency patient arriving in an emergency room – they can be called upon right away to help.
With staff interpreters, patients also have a chance to develop a rapport with their interpreters. Both parties can learn how the other approaches conversations, allowing them to flow more naturally as they familiarize themselves with the nuances of how engages in the discussions.
As for drawbacks, the cost is usually a big one. The interpreter will often earn a set salary regardless of how often their services are required. Additionally, the healthcare facility may have to provide benefits, adding to the expense.
Another drawback is that most interpreters can only cover a limited number of languages. As a result, they may not be able to assist every patient in need of language support. Instead, healthcare facilities may have to hire several staff interpreters to cover each of the major languages in their area and partner with a service for less commonly used languages in their location.
Agency Interpreters: Pros and Cons
Agency interpreters are supplied through a partnership with a language services company. Exactly how they engage with patients may depend on the provider. Some focus solely on remote options, including video or phone-based interpretation. However, others – including Acutrans – can provide on-site support in many areas, ensuring they can provide the same experience as a staff interpreter.
In many cases, agency interpreters provide more financial and functional agility. Medical facilities don't have any costs associated with periods when an interpreter isn't needed. Instead, charges are often use-based, ensuring they don't overspend. Plus, there aren't any personnel-related costs, like benefits or employer-provided equipment. As a result, it can be a cost-effective option.
Additionally, many language services providers can cover far more languages since they employ a large team of interpreters. For example, Acutrans can provide support in over 200 languages.
When it comes to drawbacks, there can be instances where patients won't have access to the same interpreter over the long term. However, this isn't always the case.
Similarly, speed can be an issue with some language services providers, making them less suitable for emergencies. But that also isn't universally true. Acutrans can provide on-demand remote interpretation, with average answer speeds coming in at just six seconds.
Staff Interpreters vs. Agency Interpreters? What's Best in Healthcare
Deciding which option is best may depend on your healthcare facility's needs. If only one language is usually required and there's enough need to support a full-time staff member, then hiring an interpreter could be a better choice.
However, if your language services needs fluctuate, you require support in multiple languages, and you want to avoid overspending, using agency interpreters may be a better fit. You'll get a high-quality experience without the commitment of hiring an employee. Plus, Acutrans can provide remote and on-site interpretation options along with on-demand support, ensuring any potential needs are met quickly.
Do You Need Medical Interpreters to Support Your Healthcare Facility?
Ensuring access to a skilled medical interpreter is essential in a healthcare facility. Along with promoting stronger communication, it boosts patient satisfaction, reduces errors, and leads to better outcomes.
At Acutrans, every member of our medical interpretation team completes comprehensive training. Additionally, they adhere to all HIPAA requirements, ensuring compliance during every conversation.
Our medical interpretation team is incredibly well-versed in medical terminology. The team members also familiar with various kinds of healthcare information and best practices regarding patient confidentiality, making them an asset at any medical facility. Acutrans provides on-site, video remote, and over-the-phone services in more than 200 languages, ensuring you get the language support you need. Plus, Acutrans can provide certified, notarized medical translations, ensuring all of the information is accurate in critical documents, including discharge instructions, health records, and more.
The Acutrans team can offer a dependable, professional solution whether you need an interpreter, translator, or both. Contact us for a free quote today.