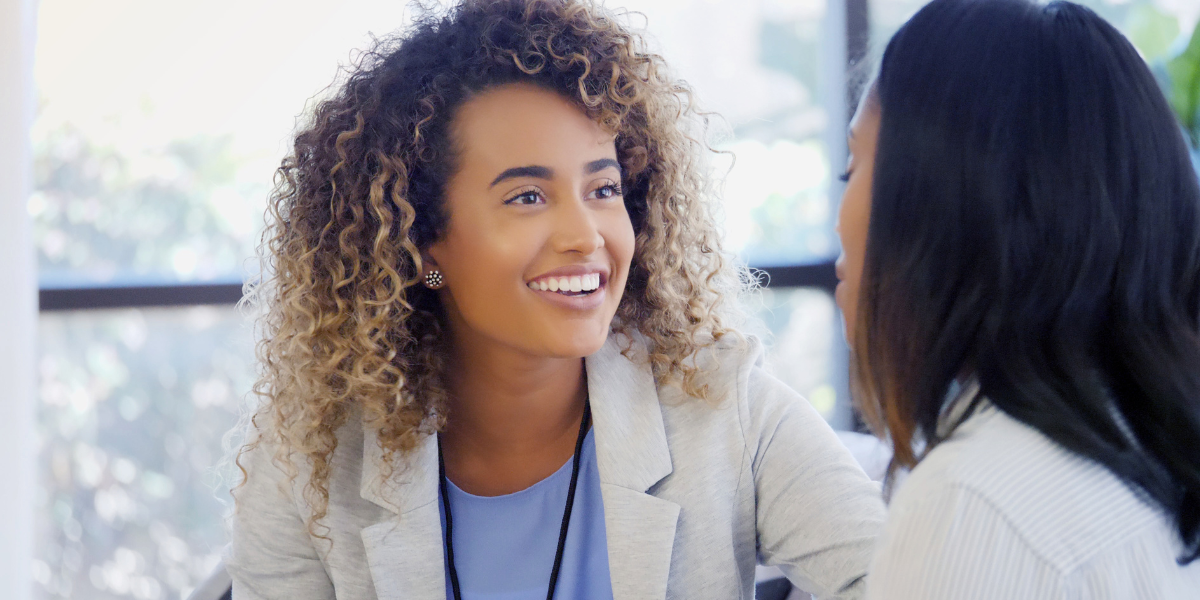 OpenAI's ChatGPT has been making waves since it became available to the public in late 2022. In the world of healthcare, the generative AI chatbot clearly has significant potential value. It's already passed the United States Medical Licensing Exam (USMLE) and has been shown to have better bedside manner than real doctors. Plus, there's evidence that it could be beneficial for patient education.
Now, many people are exploring ChatGPT's potential when it comes to patient communication. ChatGPT uses a conversational approach, which leaves its responses feeling natural, accessible, and often human-like. It can also build on past questions and answers, causing the discussion to feel more like a dialog between people than a series of disconnected responses.
Here's a closer look at ways ChatGPT could improve patient communication in healthcare, as well as an overview of why the AI technology has a way to go before it can formally move in that direction.
Ways ChatGPT Could Improve Patient Communication in Healthcare
ChatGPT could prove valuable for patient communication in many ways. One potential use involves virtual consultations. When medical professionals need to share complex medical information in a way that's easy for a patient to understand, they could provide their technical response to ChatGPT and have the AI convert it into more accessible language. This could streamline telemedicine by ensuring clarity without compromising speed.
ChatGPT may also be helpful for situations that require personalization. For example, a medical professional could use the technology to generate customized health plans based on data they provide to the AI. This could accelerate communication as the creation of the plan is handled generatively, so medical professionals would only need to validate the responses for correctness instead of writing them by hand.
Integrating ChatGPT into other remote solutions could similarly provide value. For example, incorporating it as a chatbot for setting up appointments or providing answers to frequently asked questions allow patients to better manage their care. They can simply engage with ChatGPT as if they were speaking to a person, and the AI could determine what's needed to address their request.
Finally, ChatGPT does have some translation capabilities. Medical professionals could use the technology to convert the information they need to share with a patient into the patient's preferred language near instantaneously. Additionally, they could take responses provided by patients in their primary language and translate them in real time, allowing the conversation to unfold relatively seamlessly.
The Drawbacks and Risks of Using ChatGPT for Patient Communication
At this point, no one would deny that ChatGPT is a highly capable technology. However, that doesn't mean it's ready to stand in entirely for medical professionals.
The makers of ChatGPT openly acknowledge that the chatbot may provide inaccurate – or even dangerous – information to users. Since proper medical care relies highly on accuracy, anything created by medical professionals for the purpose of communicating with patients requires a thorough review. Otherwise, bad information may get spread to patients, causing them actual harm.
Caution is also necessary when using ChatGPT. ChatGPT isn't compliant with many privacy regulations, including HIPAA. As a result, inputting sensitive patient data into ChatGPT for any purpose could mean a privacy violation has occurred, and that can come with severe consequences.
When it comes to translations, ChatGPT's accuracy may also vary. While it performs well when both languages are widely used online, it may struggle if either language is lesser used. ChatGPT's training database primarily involves content from the internet, so if there isn't much written in a particular language, ChatGPT doesn't have enough data to ensure accuracy. As a result, mistranslations are possible, and those could harm patients depending on the nature of the mistakes.
How Language Service Providers Can Improve Patient Communication
ChatGPT has a significant amount of potential when it comes to improving patient communication, including when medical professionals are working with a diverse population that uses a wide variety of languages. However, depending on ChatGPT comes with significant risks.
While the ChatGPT has a decent degree of accuracy when translating widely-used languages with strong online presences, it still isn't perfect. Additionally, ChatGPT often has higher error rates when lesser-used languages are part of the mix, and that could put patients at risk. Patient communication requires reliable accuracy. By choosing to partner with a leading language services provider instead of relying on generative technology, you get better results.
Acutrans provides professional certified document translations in 24 hours. Plus, our team can assist with general translation and post-machine translation. Acutrans also has a targeted translation solution that's designed explicitly for the healthcare industry.
Acutrans also has over-the-phone, video remote, and on-site interpretation programs covering over 200 languages. Our interpretation services also include an industry-specific program created specifically for the medical industry. Contact us for a free quote today.