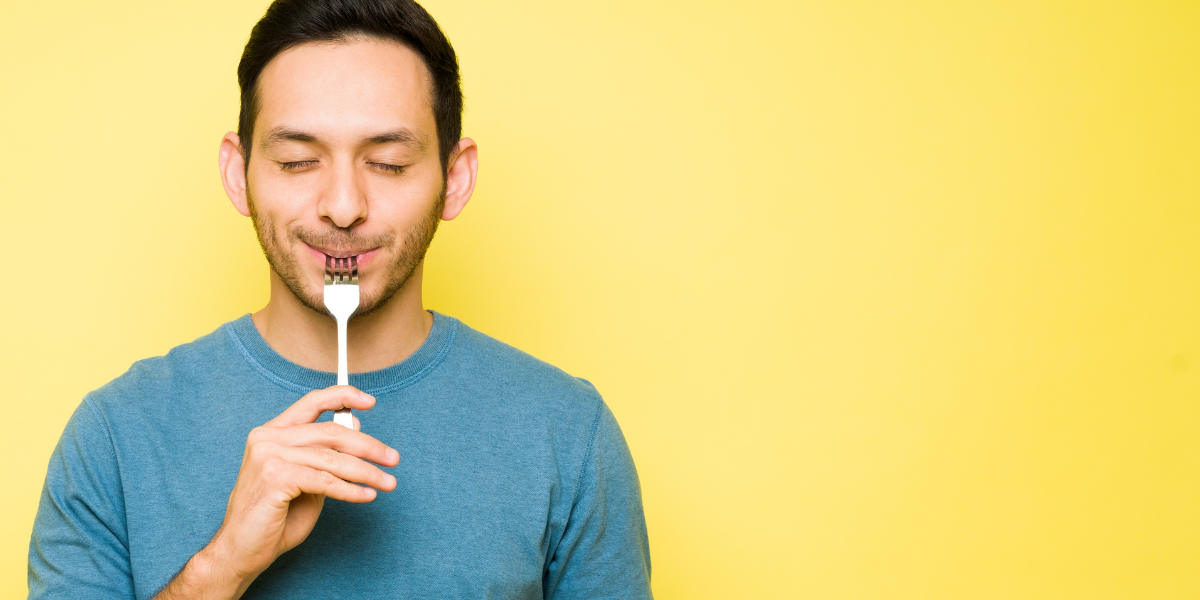 While traveling internationally, many people don't assume that how they eat a meal makes much of a difference. However, dining customs do vary from one country to the next, and actions that may be appropriate in some areas are rude in others.
Not knowing how locals view an action can lead to some unintentional issues, which is why learning dining customs before traveling is essential. Here's a look at dining customs around the globe, ensuring you can practice good food etiquette when engaging with different cultures.
Dining Customs Around the Globe: Food Etiquette from Different Cultures
When it comes to dining etiquette, don't use a fork to put food in your mouth in Thailand. Eating that way is considered rude, so it's best to avoid it. Instead, use your fork to place food onto a spoon and use the spoon to bring food to your mouth.
In many countries, making slurping sounds when eating or drinking is considered rude, or at least makes the dining experience unpleasant for those around you. However, in Japan, slurping is actually viewed as a sign of enjoyment. Plus, it's considered a way to improve the flavor of a meal or an approach that makes hot foods easier to eat quickly. It's most common when consuming noodle dishes like soba or udon, but it can apply to soup or other dishes, as well.
India and the Middle East
When Americans dine, they tend to use their dominant hand. However, in India and the Middle East, eating with your left hand is considered rude or disgusting. Primarily, that's because the left hand is used to clean oneself after using the restroom in those cultures. As a result, eating with your left hand is, at a minimum, going to get you some odd looks.
In South Korea, there are a few pieces of dining etiquette to follow that aren't necessarily common in many other parts of the world. First, it's critical to wait for everyone's good to arrive before eating. Second, it's common to wait until the oldest person at the table begins enjoying their meal before you partake of yours.
When dining in Italy, don't combine cheese and seafood, including if you're enjoying a seafood pasta dish. Locals view cheese and seafood as two food items that should never intermix, so eating them together is, at a minimum, viewed as inappropriate.
Additionally, if you're eating a pizza in Italy, don't add parmesan. Mainly, that's because the dishes are carefully crafted by the chefs, and they may be insulted if you put more cheese onto the pizza. You also want to avoid cappuccinos or other milky drinks after eating, as Italians believe it interferes with digestion. However, feel free to have an espresso or black coffee, as those are perfectly acceptable.
In many countries, eating everything on your plate is viewed as a compliment. However, that's not the case in China. If you empty your plate, it's interpreted as a sign that you didn't receive enough food. As a result, it's best to leave a small amount of food on your plate instead of eating everything.
When you have bread with your meal, it's not a big deal in most countries to simply take a bite out of it (suggesting it's a single portion, like a slice of a loaf or a roll). However, in France, it's considered good etiquette to tear bite-sized pieces off to consume instead of taking a bite. Also, don't treat bread as an appetizer. Even if it arrives before your entrée, the bread is meant to accompany the meal, so wait for your dish to reach the table before having any bread.
Another thing to note is that wiping your plate with a bite-sized piece of bread is perfectly acceptable. So, if you want to use your bread to enjoy the sauce remaining on your plate, feel free to do so.
In many countries, adding a bit of salt or pepper to your dish won't draw any attention. However, it's a no-no if you're dining in Egypt or Portugal. In those countries, it's considered an insult to the chef, akin to saying they didn't properly season the food. As a result, don't reach for (or ask for) any salt or pepper when enjoying a meal.
Do You Need a Professional Translator or Interpreter?
While understanding food etiquette differences can improve the travel experience, overcoming language barriers is also critical. Partnering with a leading language services provider is often the best choice for facilitating effective communication. The team at Acutrans can provide high-quality certified document translations in 24 hours, and there are post-editing machine translation and localization services available, too. The Acutrans interpretation team covers over 200 languages, and there are video remote, over-the-phone, and on-site interpretation services available, allowing you to select the solution that best meets your needs. Contact us for a free quote today.