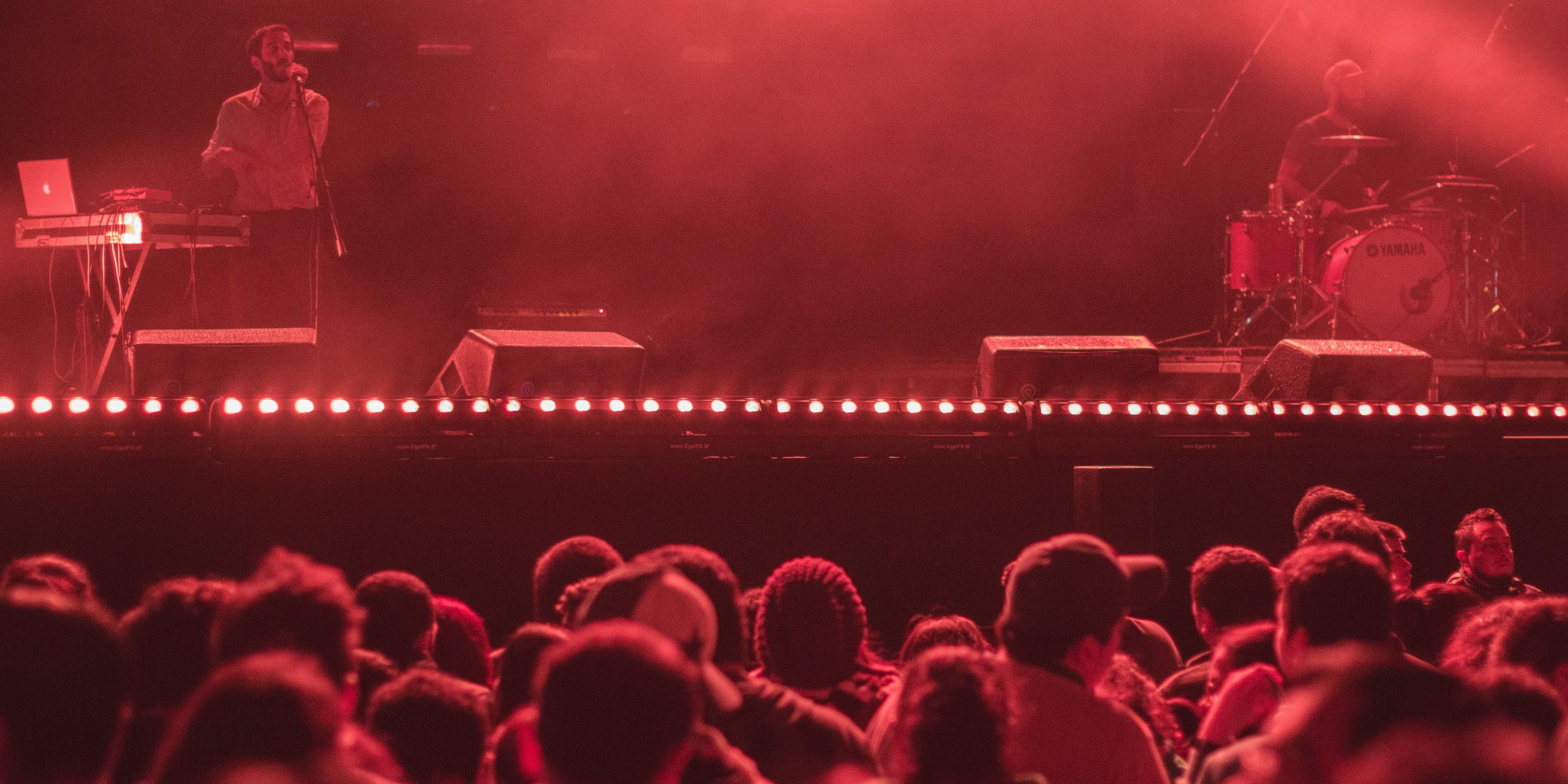 Many people in the United States who are deaf or hard-of-hearing use American Sign Language (ASL) to communicate. ASL is a language that uses hand signs, facial expressions, and gestures to communicate. Increasingly, many arts programs and artists are hiring ASL interpreters for their performances in order to be more accessible for the deaf or hard-of-hearing community members in the audience.
Both the best and worst ASL interpreters can steal the show. In early 2019, one sign language interpreter garnered widespread praise for her speedy interpretations during a rapper's performance in North Carolina [1]. On the other hand, in 2013, a 'fake' sign language interpreter sparked anger across the globe during his botched attempt to interpret at the Nelson Mandela memorial [2]; many from the hard-of-hearing community said his signing was unintelligible. This was a classic case of ASL interpretation gone awry and unfortunately happens more often than you might think. When you're looking to hire an ASL interpreter for performances and want to avoid angering the hearing-impaired community, here's what to consider:
Experience
The interpreter should have at least a few years of interpreting experience. Plus, they should ideally have experience interpreting specifically for performing arts. Interpreting for a live performance is much more high pressure than interpreting for a regular conversation because of the large crowd, and because there is little room for error and no re-dos. An experienced performance interpreter will understand that their signing will involve exaggerated gestures and movements to ensure that the message is communicated to the entire audience throughout the venue while matching the performance's style and tone.
Representation
Ideally, you want to hire an ASL interpreter that is relevant to your performance, both in terms of physical representation and cost. If your event is about a specific culture or group of peoples, you may want to consider hiring a performance interpreter that identifies as part of that specific group or audience. Additionally, for a more upscale performance, it might make more sense to hire a more expensive and experienced ASL interpreter to match the performance tone.
Preparation Time
ASL interpreters need time to get ready for the live performance they will be signing at. They should have access to the text (lyrics to the songs, for instance) at least three to four weeks before the performance. This gives them time to memorize the text and come up with a plan for their signing. Sometimes it can be difficult to decipher the words used in live performances, so having the text memorized beforehand can ensure that the interpreter isn't struggling to keep up or understand. Giving them adequate time to prepare also allows the interpreters to have time to rehearse! If possible, inviting them to performance rehearsals will give them a better idea of what to expect on the day of the performance.
Ability to Perform
As alluded to above, interpreting for performance is very different from typical interpreting. As mentioned in the Registry of Interpreters for the Deaf's Journal of Interpretation, ASL interpreters for performances not only have to interpret a full live script but also should try to capture the artistic vision of the event [3]. You want the deaf and hard-of-hearing members of the audience to have equivalent experience to that of the other audience members; therefore, you should look to hire an ASL interpreter that isn't afraid to put a bit of flair into their interpretation.
With interpreters that specialize in over 200 different languages and translators that are experts in over 100, Acutrans is your authority on every type of language service. Get a Free ASL Interpreter Quote through Acutrans.