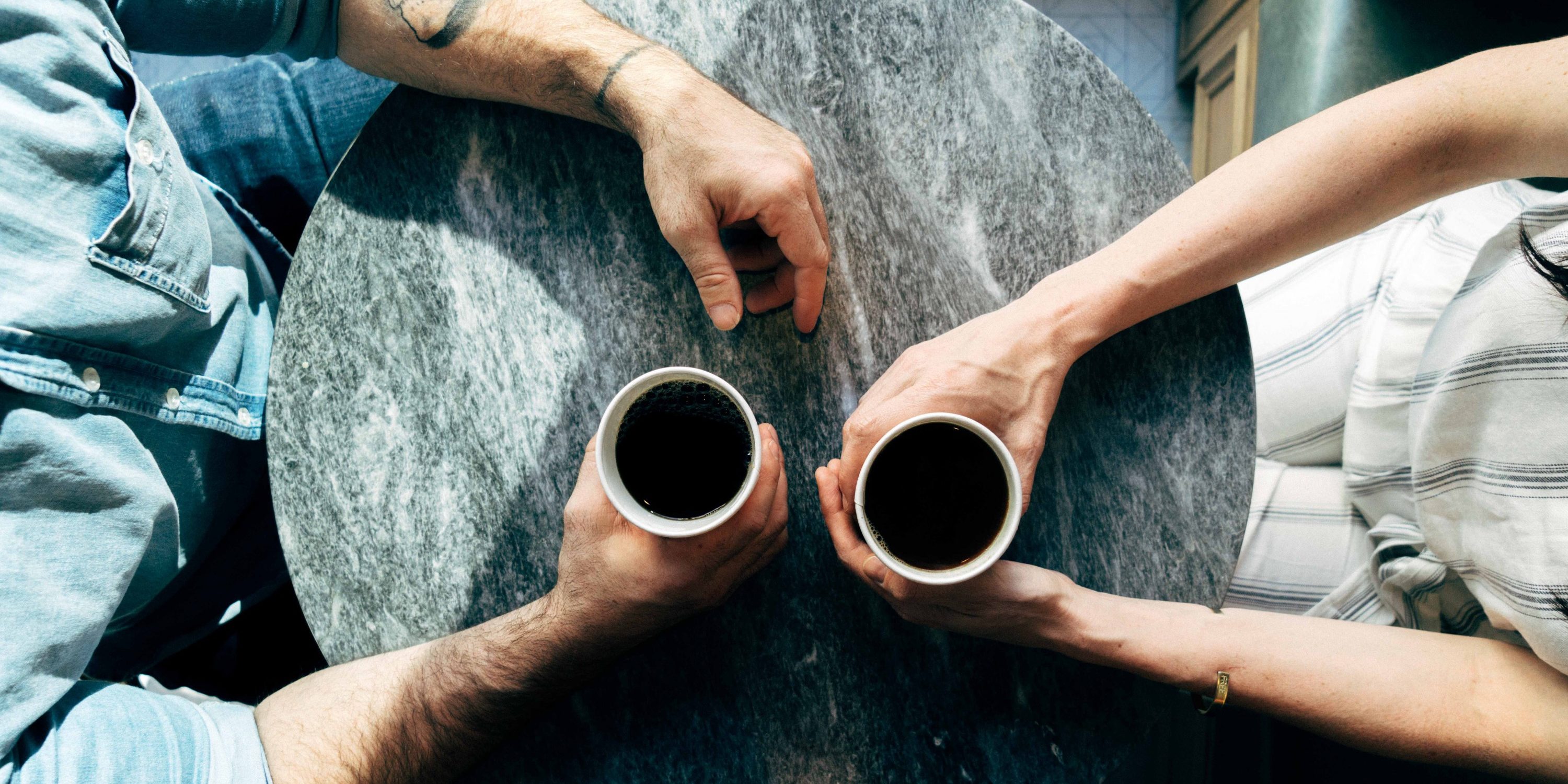 Finding English to Spanish Interpretation Services
The population of Spanish speakers in the United States is growing. In 1990, approximately 20 million people spoke Spanish at home in the United States [1]. But, by 2012 nearly 40 million people spoke Spanish at home [1], and in 2019 that number has risen by nearly a million [2]. Spanish is the second most-spoken language in the United States after English, with about 12% of the U.S. population speaking Spanish at home [2].
When you need speeches or conversations in English translated into Spanish (or vice versa), you need a qualified interpreter. Interpretation is the act of listening to spoken words and translating them, while speaking, into another language. Interpretation can be used in a variety of scenarios, such as company meetings, medical appointments, school conferences, or in the courtroom. Remember that Spanish is becoming increasingly common in the United States, meaning you'll likely need a Spanish interpreter at one point. Here's what to look for to find the best English to Spanish interpreter:
Experience
An effective interpreter is not just someone who is bilingual. The interpreter has to fully comprehend cultural differences across the source and target languages and know how to properly summarize another person's ideas. Because an interpreter often translates during conversations, they must have experience summarizing or paraphrasing the big ideas of what has been spoken, rather than repeating the sentences word for word. They must listen to, understand, and translate colloquialisms and idioms across languages. At Acutrans, all interpreters are certified as bilingual and qualified to interpret. Our interpreters have logged thousands of hours of experience, which ensures that they have the skill set necessary to deliver accurate interpretations.
To look for an interpreter that has the necessary experience, you should look for translation and interpretation companies that are well established. Longevity shows that the company has mastered the skills of the trade and knows how to hire the best interpretation and translation staff. In our case, Acutrans has been delivering accurate and reliable translation and interpretations for over 20 years.
Flexibility
The best interpreters will work for companies that take advantage of the technology available nowadays, to provide you with flexible, fast and accurate services when you need translation between English and Spanish. Acutrans prides themselves on being on the cutting edge of technology and has interpretation services available in many mediums to guarantee that you'll always have access to an interpreter in some form. The types of interpretation mediums that Acutrans offers are:
When you need an interpreter in-person for your meeting or appointment, hire an on-site interpreter. They'll come in-person to wherever an interpreter is needed.
Video Remote Interpreting
Video remote interpretation (VRI) takes advantage of the fact that most people have smartphones or devices like tablets that are equipped with cameras. You just download an application onto your device and can get in contact with an interpreter. No additional training is needed.
Over-the-phone interpretation allows you to access interpretation on demand by simply dialing a number. Using your smartphone or tablet, you will be put in touch with an interpreter in less than six seconds.